Seed Technician, Cranbrook, BC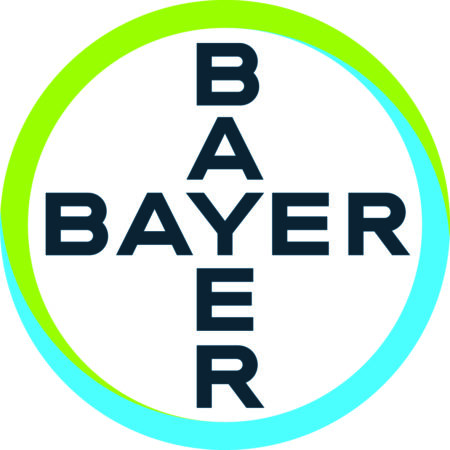 City : Cranbrook
Category : Professional
Industry : Crop Science
Employer : Bayer
At Bayer we're visionaries, driven to solve the world's toughest challenges and striving for a world where ,Health for all, Hunger for none' is no longer a dream, but a real possibility. We're doing it with energy, curiosity and sheer dedication, always learning from unique perspectives of those around us, expanding our thinking, growing our capabilities and redefining 'impossible'. There are so many reasons to join us. If you're hungry to build a varied and meaningful career in a community of brilliant and diverse minds to make a real difference, there's only one choice.
Seed Technician, Cranbrook, BC 

The Seed Technicians in Cranbrook, BC, adheres to all Bayer safety initiatives while ensuring documentation for safety activities and accident/incidents reporting is adhered to in accordance with company policy. They also assist the Foundation Seed Production Manager in the production of pedigreed canola seed in a timely and efficient manner, while meeting all quality standards.
Bayer is committed to a flexible hybrid working environment. This is a permanent position based out of Cranbrook, BC.
What you will do:
Farm equipment operation: spring tillage and soil preparation, crop planting, cultivation, irrigation, pesticide application, scouting, roguing, B line removal, swathing and harvest.

Modification, design, and fabrication of specialized equipment for pedigreed canola hybrid parent seed field production, including welding.

Repair and maintenance of all farm equipment and infrastructure.

Assist with monitoring previous year's seed production fields and controlling volunteer canola plants as directed.

Understand digital farming techniques using GPS, data collection and record keeping.

Assist in the development and implementation of farm safety and stewardship procedures.

Ensure timely entries for field data collection and production records.

Ensure that QMS/CSGA procedures and standards, Bayer Quality Policy, and stewardship procedures are followed. Assist in revision of procedures.

Provide support to field production of other seed crops (i.e. soybean, wheat, vegetable seeds, PFDN canola seed) and other projects as needed.
Who you are:
Minimum of a diploma or vocational training in agriculture production or other relevant education

Minimum of 2-year agricultural experience or other relevant industry experience

Possess a valid driver's license in good standing

Possess a BC commercial driver's license or ability to obtain (class 5 with endorsement 20 trailer >4600kg or Class 1)

Experience with hauling trailers and loading and unloading equipment

This position requires excellent mechanical skills and the ability to operate, maintain, design, and fabricate a wide range of specialized farm equipment

Have a BC agriculture pesticide applicators license or ability to obtain

Decision making and problem-solving skills

Flexibility and ability to adjust quickly to changing conditions and work demands

Minimum of 1-year canola parent seed production experience would be an asset
This position requires full vaccination against COVID-19.
What we offer:
This position comes with a company supplied vehicle

Competitive compensation and rewards package

Collaborative, diverse and inclusive culture

Career development and global opportunities

Work-life flexibility programs such as flex hours, employee discounts, volunteer days, wellness, and other employee offerings
Bayer is committed to fostering, cultivating and preserving a culture of Inclusion and Diversity. We embrace and encourage our employees' differences and believe that our people are our most valuable asset. The collective sum of individual life experiences, knowledge, innovation, self-expression, unique capabilities that our employees invest in their work represents our culture, reputation, and Bayer's values and purpose.
Learn more about our values and purpose at: https://www.bayer.com/en/ca/canada-our-purpose-values
All referral candidates must first be submitted via our internal referral system by a current Bayer employee in order to participate in the referral program. Once a Bayer employee has successfully referred you in our system, you will receive an automated email with instructions on how to complete your application.
Application Deadline: March 29, 2023
#LI-CA
#LI-Hybrid
Bayer welcomes and encourages applications from people with disabilities. Candidates participating in our selection process requiring accommodation due to a disability or medical need are encouraged to notify the Bayer representative that they will be meeting with to ensure appropriate arrangements can be made.
Location:
Cranbrook  
Division:
Crop Science 
Reference Code:
788665