Seasonal Harvest Truck Driver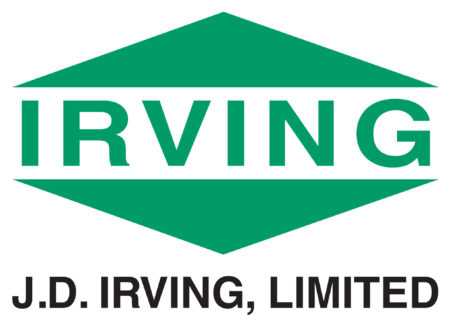 City : New Annan
Category : Production & Skilled Trades
Industry : Crop production
Employer : J.D. Irving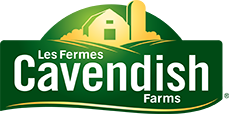 SEASONAL TRUCK DRIVER

Cavendish Farms is a leading producer of frozen food products for retail and foodservice markets throughout Canada, the United States and around the world. We have two state-of-the-art potato processing plants in PEI. Two others in Jamestown, ND and Lethbridge, Alberta as well as an appetizer plant in Wheatley, ON. Our Head office is in Dieppe, NB.
Reporting to the Farm Manager, Farm Truck Drivers will be reliable, self-starters who are always looking for opportunities to improve. These individuals must have the ability to adapt to a fast paced, dynamic work environment.
Hourly Wage: $20-22/hr
Cavendish Farms is looking for Farm Truck Drivers for a period of 4-6 weeks. Expected start date is September 18th, 2023. The exact start date and period of work will be dependent on weather and business needs.
Work Schedule: Working for a farming operation, workers must be available to work up to 12 hours a day, weekdays and weekend
Key Responsibilities:
A positive attitude

Understand and comply with all provincial road rules

Safely operate tandem trucks with a Gross Vehicle Weight over 55,000 pounds

Ability to effectively communicate with management and co-workers

Preform daily truck inspections; ensuring all major components are functional

May be required to perform additional tasks; such as visual inspection/grading

All other duties as assigned
Successful Candidate will possess the following Qualifications:
Must have valid driver's license; Class 3A

Ability to lift up to 55lbs (25kgs)

Ability to work independently and in a fast-paced team environment

Willingness to work outdoors in various weather conditions

Mechanical aptitude and previous experience working in farm operations would be considered an asset
All routes travelled are local to the Kensington and surrounding area. Hauling primarily from field(s) to storage(s), or storage to Cavendish Farms Processing Plants. For further information stop into our shop at 281 Old Station Rd. Ask to speak with either Mark MacKinnon or Hans Roets.
If you are interested in applying for this career opportunity, please apply at www.jdirving.com/careers , emailing your resume to jobs@cavendishfarms.com or drop-off applications to:
281 Old Station Road, New Annan, PE, C1N 5J5
If applying in person, please visit the farm office with 2 pieces of the following ID:
Driver's License (issued by Canadian province or territory)

Foreign Driver's License

Canadian Passport

Foreign Passport

Canadian Citizenship Card

Permanent Resident (PR) Card

Certificate of Indian Status

Health Cards with picture
*Please Note: A clean criminal background check and drug screen will be required prior to an employment offer being extended.

Posting will be active until positions are filled.


We appreciate your interest in our company! Only those candidates selected for an interview will be contacted.

To learn more about our products and services, click here.


Cavendish Farms Corporation is committed to the principle of equal opportunity in its employment practices and to providing an environment free from discrimination and harassment for all employees.