Sales Support Representative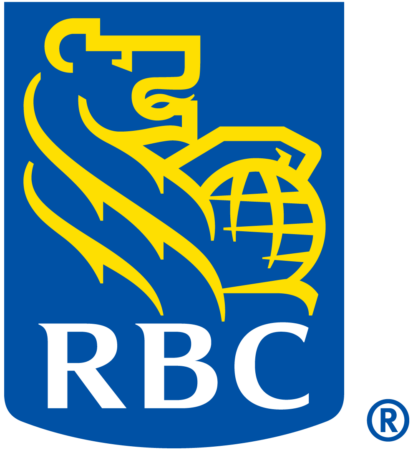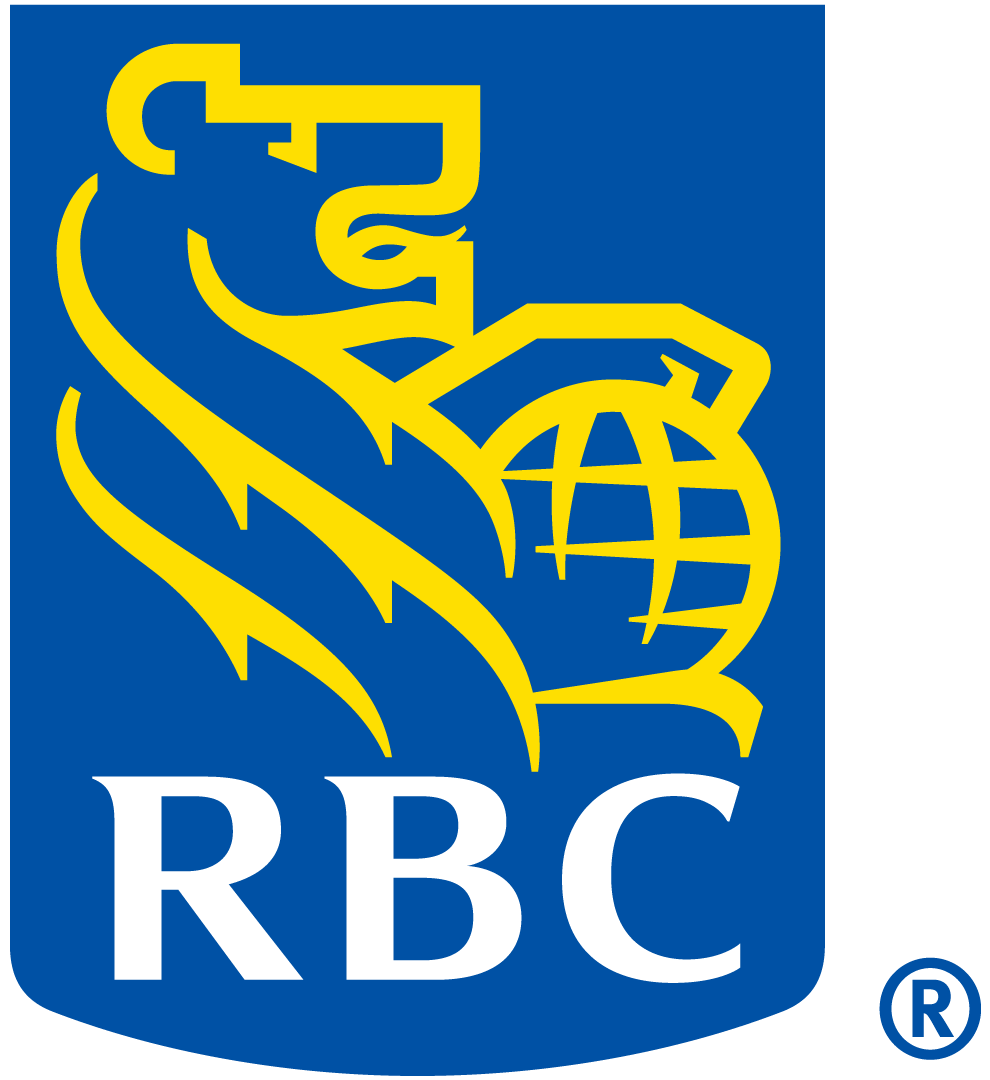 City : MONTRÉAL, Quebec, Canada
Category : Customer Service | Client Advice | Sales
Industry : Financial/Banking
Employer : RBC
Come Work with Us!

At RBC, our culture is deeply supportive and rich in opportunity and reward. You will help our clients thrive and our communities prosper, empowered by a spirit of shared purpose.

Whether you're helping clients find new opportunities, developing new technology, or providing expert advice to internal partners, you will be doing work that matters in the world, in an environment built on teamwork, service, responsibility, diversity, and integrity.
Sales Support Representative | Représentant(e) soutien à la vente
(English version below)
En quoi consiste l'emploi ?
Votre candidature fera partie d'une « liste de candidats éventuels » pour des opportunités futures. Si votre candidature est retenue, elle sera classée et conservée; lorsque nous serons en période d'embauche, nous communiquerons avec les candidats retenus.
À titre de Représentant(e) soutien des ventes, vous agissez comme point de contact auprès des courtiers pour les polices d'assurance vie. Vous traitez promptement les demandes de renseignements des courtiers de façon à répondre rapidement et efficacement à leurs besoins commerciaux. Vous offrez un soutien aux ventes et un service exceptionnels aux courtiers dans le but d'atteindre les objectifs de vente régionaux, en plus de faire connaître les plans d'action de vente du conseiller à la vente et d'y contribuer.
 Quelles sont les tâches ?
·       Aider le conseiller à la vente à analyser les blocs d'affaires des courtiers et repérer les occasions de conclure des ventes additionnelles.
·       Répondre aux appels des producteurs et leur offrir, ainsi qu'à leurs employés, du soutien en matière de produits et d'administration, de la formation sur la façon de remplir les propositions et de l'information sur les produits et les systèmes RBC.
·       Fournir du soutien en marketing au conseiller à la vente –participer aux activités de génération de revenus propres à la stratégie de chaque AGD (Agents généraux délégués).
·       Répondre aux demandes de renseignements des clients et déterminer les mesures à prendre pour régler les problèmes complexes.
·       Établir des relations avec le personnel clé des courtiers. Aider à l'établissement des nouveaux producteurs par des communications proactives et un suivi.
·       Travailler en étroite collaboration avec les partenaires internes en vue d'offrir un service uniforme aux courtiers.
·       Faire la formation de nos outils et systèmes auprès des courtiers et de leur équipes, afin d'augmenter leur ventes chez nous.
Que vous faut-il pour réussir ?
Exigences
·       Capacité d'offrir un service à la clientèle professionnel et talent pour l'écoute ainsi que la création de liens de confiance 
·       Bilinguisme français et anglais (oral et l'écrit) requis, car vous ferez régulièrement affaire avec des partenaires partout au Canada.
·       Capacité de bien travailler au sein d'équipes diversifiées et de façon autonome
·       Excellent sens de l'organisation et proactivité
·       Solides aptitudes à la négociation et pensée analytique
Atouts (non obligatoire)
·       Connaissance ou expérience de l'assurance vie
·       Certificat en assurance vie PQAP
·       Études postsecondaires ou equivalence
·       Bonne connaissance de la suite Microsoft et capacité d'apprendre rapidement à utiliser de nouveaux systèmes
Qu'y gagnerez-vous ?
Nous donnons notre pleine mesure, pensons autrement pour poursuivre notre croissance, et collaborons afin d'offrir des conseils fiables qui contribueront à la réussite des clients et à la prospérité des collectivités. Nous nous soucions du bien-être de chacun et nous sommes déterminés à réaliser notre plein potentiel, à favoriser l'essor des collectivités et à contribuer à la réussite de tous.
·       Programme de rémunération globale comprenant des primes et des avantages sociaux à la carte, rémunération concurrentielle, commissions et actions, s'il y a lieu
·       Équipe dynamique et performante axée sur l'innovation et la collaboration
·       Direction qui appuie les employés dans le cadre de leur travail et dans l'avancement de leur carrière
·       Accès à diverses possibilités d'emploi au sein de l'entreprise et dans diverses régions
---------------------
What is the opportunity?
You are applying to a "pool of candidates" for future opportunities. If accepted to this pool, your application will be filed and held so that when there is a hiring need, you will be contacted.
As a Sales Support Representative, Living Benefits Insurance, you will act as a point of contact with brokers of Life Insurance policies. You will handle each broker's inquiry with high priority to ensure they receive fast and effective turnaround time with all the business needs, will provide superior sales support and service to brokers in order to achieve regional sales targets in addition to share and contribute to Sales Consultant's action plans.
What will you do?
·       Initiate and respond to calls from producers and provide product & administrative support, education and training to producers and their staff on running quotations, contracting and application completion, product information and RBC systems.
·       Manages all requirements of the new business process from quoting, contracting and application submission and assist Sales Consultant with analyzing blocks of business and identifying opportunities for additional premium
·       Provide marketing support to Senior Sales Consultant –assist with revenue generation activities specific to each MGA (Managing General Agent ) strategy.
·       Resolve customer inquiries and determine appropriate action for complex issues
·       Establish relationships with the key staff of brokers. Assists in new producer set-up including proactive calling and follow-up.
·       Work closely with internal partners to provide seamless service to brokers
·       Participate in call campaigns as they arise
·       Train brokers and their team on our systems and tools in order to augment their sales with us
What do you need to succeed?
Must-have
·       Bilingual French and English (oral and written) required, as you will regularly do business with partners across Canada.
·       Professional customer service skills and a talent for listening and establishing rapport and finding the right solution
·       Ability to work well with diverse team and independently
·       Excellent organizational skills, Initiative & Proactive
·       Strong negotiation skills, Impact and Influence, analytical thinking
Nice-to-have
·       Knowledge or experience of the Insurance industry and/or Life insurance
·       LLQP License is considered an asset
·       Post Secondary education or equivalent
·       Good knowledge of Microsoft Suite and capability to learn new systems quickly
​What's in it for you?
We thrive on the challenge to be our best, progressive thinking to keep growing, and working together to deliver trusted advice to help our clients thrive and communities prosper. We care about each other, reaching our potential, making a difference to our communities, and achieving success that is mutual.
·       A comprehensive Total Rewards Program including bonuses and flexible benefits, competitive compensation, commissions, and stock where applicable
·       Work in a dynamic, collaborative, progressive, and high-performing team
·       Management that supports your work and progression
·       Access to a variety of job opportunities across businesses and geographies
MONTRÉAL, Quebec, Canada
CAN-QC-MONTRÉAL
Canada
37.5
Full time
Insurance
Regular
Salaried
2023-08-31
2023-09-29
Inclusion and Equal Opportunity Employment
At RBC, we embrace diversity and inclusion for innovation and growth. We are committed to building inclusive teams and an equitable workplace for our employees to bring their true selves to work. We are taking actions to tackle issues of inequity and systemic bias to support our diverse talent, clients and communities.
​​​​​​​
We also strive to provide an accessible candidate experience for our prospective employees with different abilities. Please let us know if you need any accommodations during the recruitment process.
Join our Talent Community

Stay in-the-know about great career opportunities at RBC. Sign up and get customized info on our latest jobs, career tips and Recruitment events that matter to you.

Expand your limits and create a new future together at RBC. Find out how we use our passion and drive to enhance the well-being of our clients and communities at rbc.com/careers.