REQ-925 Senior Manager, Accounting (Open)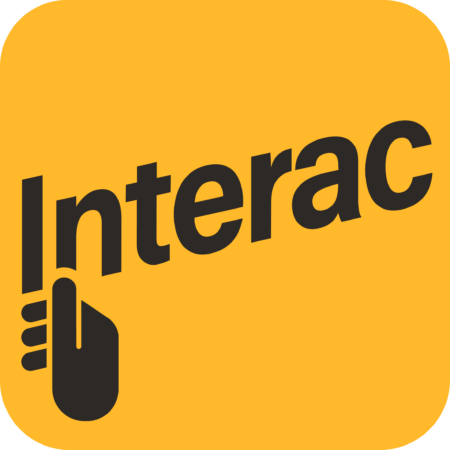 City : Toronto
Category : Full time
Industry : Financial Services
Employer : Interac
Senior Manager, Accounting
At Interac, we design and deliver products and solutions that give Canadians control over their money so they can get more out of life. But that's not all. Whether we're leading real-time money movement, driving innovative commerce solutions like open payments for transit systems, or making advancements in new areas like verification and open banking, we are playing a key role in shaping the future of the digital economy in Canada.
Want to make a lasting impact amongst a community of creative thinkers, problem solvers, technical gurus and high-performance application developers? We want to hear from you.
Reporting to the AVP Finance, Controller, the Senior Manager, Accounting will be responsible for directly overseeing key functions of Accounts Payable and Accounts Receivable. They will ensure compliance with accounting standards and oversee accounting staff.
You're great at...
Coaching and mentoring direct reports including developing annual objectives, identifying training requirements and performance reviews.

Serving as the first point of escalation for Accounts Payable and Accounts Receivable inquiries.

Reviewing and posting entries while ensuring appropriate backup related to accruals.

Monitoring and maintaining schedules including schedules for prepaid expenses, deferred revenues and accrued liabilities to ensure accurate financial reporting.

Assisting with month end closing procedures.

Ensuring compliance with the accounting policies and regulatory requirements (e.g. commodity tax).

Managing financial accuracy based on ASPE (or IFRS) standards.

Managing ad hoc analysis and reporting.

Implementing, managing and promoting an environment of continuous improvement.

Managing actuarial analysis for defined benefits.

Credit limit setting or making recommendations.

Working with the Controller to determine appropriate income tax accruals for Verification Services entities.

Assistance with the year end financial audit (and periodic review engagements for subsidiaries).

Leading review engagements for Verification Service legal entities.

Leading efforts to resolve government issues.
You have...
7-9 years of hands-on experience in managing accounting staff in a fast-paced working environment with the ability to solve issues and coordinate across teams.

Must be eligible to work for Interac Corp. in Canada in a Full Time Capacity.

A CPA professional designation and a Bachelor of Commerce or similar degree.

Expertise with Canadian GAAP (ASPE and IFRS).

Considerable experience with a large ERP accounting system. Experience with JD Edwards is a plus.

Proficiency in Excel.

The ability to give meaning to data. You enjoy investigating complex problems and making sense of information.

Confidence in your ability to communicate detailed information in an impactful way.

An understanding that success is in the details. You notice things that others don't. Your critical thinking skills help to inform your decision making.

Proactive problem-solving with a demonstrated track record of driving continuous improvement initiatives.
Interac requires employees to complete a background check that is completed by one of our service providers. We use this service to complete the following checks:
5-year employment verification;
Canadian criminal record check;
Education verification;
Canadian ID cross-check;
Public safety verification; and
Credit inquiry
How we work
We know that exceptional people have great ideas and are passionate about their work.  Our culture encourages excellence and actively rewards contributions with:

Connection: You're surrounded by talented people every day who are driven by their passion of a common goal.

Core Values:  They define us. Living them helps us be the best at what we do.

Compensation & Benefits: Pay is driven by individual and corporate performance and we provide a multitude of benefits and perks.

Education: To ensure you are the best at what you do we invest in you