REQ-910 Information Security Intern (Open)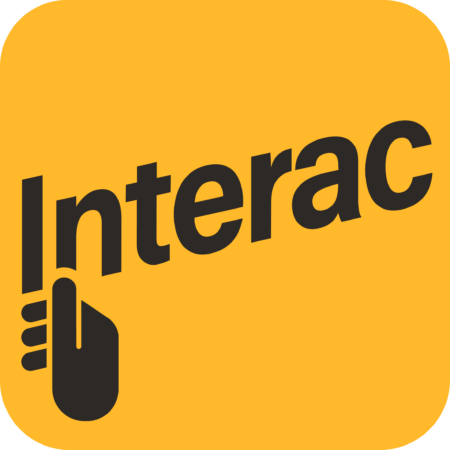 City : Toronto
Category : Full time
Industry : Financial Services
Employer : Interac
Information Security Intern
As one of Canada's most trusted brands, security is critical to our success - that's why Interac operates by a Security First mandate, which ensures security is at the forefront of our thinking across the organization.
The Information Security team plays a critical role in protecting the Canadian payment ecosystem through top tier, best-in-class cybersecurity technology and tooling, in protecting Interac's information, assets and people.
This role would allow a student to dive into a world of information security, participate in cyber security activities in a real work environment in a team of experts. You'll be able to touch technologies used in real organizations, such as SIEM solutions, AV tools, firewalls, IDS/IPS, WAF and other.
You would be working across the following teams:
Identity and Access Management is responsible for how users at Interac Corp. will be provided access to networks, systems and applications. 

Security Operations team defines, oversees, and delivers effective technology security operations practices and capability across the organization, to protect and secure Interac's assets and ensure compliance with standards.

Governance, Risk and Compliance team enables Information Security to align information security strategy with the business, drive a risk aware culture, and provide management with objective risk and compliance information on which to base decision-making.
Who Are You:
You are working towards a degree/diploma in Information Systems, Information Security or Computer Science and understand the IT landscape

Passionate about IT and especially Information Security  

You want to build your career in Infosec

You want to make the world a better place by protecting organizations from cyber threats

Must be eligible to work for Interac Corp. in Canada in a Full Time Capacity
Must Have Skills:
We expect you to have excellent technical skills but also to be able to help us document some processes/technologies we use and by doing so learn not just the tool but also processes surrounding it

You enjoy investigating complex problems, analysis and making sense of information. You're confident in your ability to communicate detailed information in an impactful way 

Strong problem solving and communication skills, including technical and business writing 
Nice To Have Skills:
Experience with ticketing applications like ServiceNow and Jira.  

Familiar with Information Security Control Policies and industry standards 

Experience in IAM/PAM solutions like Sailpoint, Saviynt, CyberArk 

Experience in advancing continuous improvement agendas including process documentation

Experience with IS Risk Management/Risk Assessment  and GRC Tooling 

Experience with TPRM information
PLEASE NOTE: to be eligible for Interac internship roles, the candidate must be currently enrolled in a post secondary academic institution.
How we work
We know that exceptional people have great ideas and are passionate about their work.  Our culture encourages excellence and actively rewards contributions with:

Connection: You're surrounded by talented people every day who are driven by their passion of a common goal.

Core Values:  They define us. Living them helps us be the best at what we do.

Compensation & Benefits: Pay is driven by individual and corporate performance and we provide a multitude of benefits and perks.

Education: To ensure you are the best at what you do we invest in you