REQ-897 IT Change Management Analyst Intern (Open)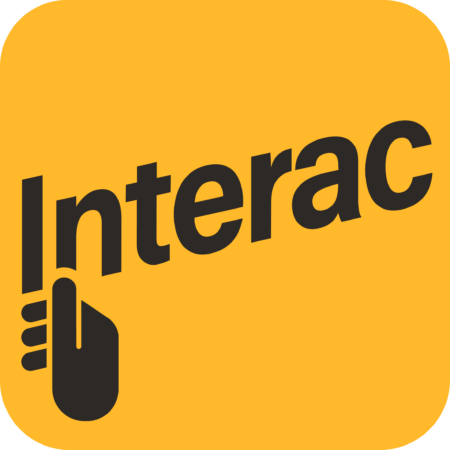 City : Toronto
Category : Full time
Industry : Financial Services
Employer : Interac
IT Change Management Analyst Intern
Welcome to Change Management. Change Management meets the enterprise with ways to mitigate the risk to the environment, product and service that Interac offers. Change Management is an extremely important part of Interac as it provide policies, process and guidelines for any change that is required to be implemented within Interac. 
You're Great At...
Providing Insight and ideas for planning critical changes across multiple environments and platforms.
Assisting with developing communication and training strategies to ensure the enterprise-wide adherence to the Change management process.  
Supporting the delivery of implementation plan walk throughs with internal and external teams, and ensuring changes are scheduled in accordance with Enterprise Change Management policies.
Supporting BAU operations with Release, Incident, Problem and Request Management.
Time management 
Managing complex work loads 
Who Are You?
Current enrollment in a post-secondary business administration program, and already have some foundational experience in change management work.
You have a strong understanding of, and experience with, IT Service Management best practices including Change Management, Problem Management, Incident Management and Request Fulfillment.
Must be eligible to work for Interac Corp. in Canada in a Full Time Capacity.
A team player: Able and willing to help as needed and add value to evolving situations.
You exhibit meticulous attention to detail and strong organizational skills.
Must Have Skills:
Strong analytical skills, critical thinking and problem-solving skills and an ability to present clear, concise and effective solutions.
Strong communication skills, both verbal and written, with the ability to interface with multiple stakeholders and vendors.
MS Office
Outlook
Presentation skills
Negotiation skills
Adaptability skills 
Nice To Have Skills:
Service Management
ITIL Knowledge
Project coordination
Ticketing Software reporting 
PLEASE NOTE: to be eligible for Interac internship roles, the candidate must be currently enrolled in a post secondary academic institution.
How we work
We know that exceptional people have great ideas and are passionate about their work.  Our culture encourages excellence and actively rewards contributions with:

Connection: You're surrounded by talented people every day who are driven by their passion of a common goal.

Core Values:  They define us. Living them helps us be the best at what we do.

Compensation & Benefits: Pay is driven by individual and corporate performance and we provide a multitude of benefits and perks.

Education: To ensure you are the best at what you do we invest in you