REQ-884 Software Development Lead (Open)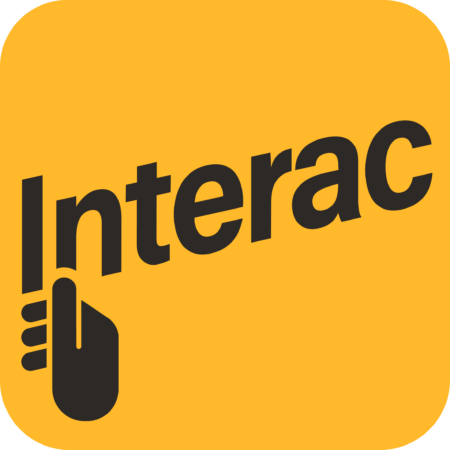 City : Toronto
Category : Full time
Industry : Financial Services
Employer : Interac
Software Development Lead
The Software Development Lead will design, build, and lead the creation of mission-critical applications on cloud, web and mobile platforms. They are passionate about building new features, enhancing existing products, and translating the client's business requirements into specific systems and technology solutions.
You will be responsible for prototyping & detailed design of the applications, leading the team to ensure standard code practices and security requirements are met and also maintain relevant technical documentation including API specifications. Have senior-level knowledge of the Web based front-end application frameworks, microservice backend architectures, design patterns, SDLC methodologies and experience working in an Agile software development environment. Additionally, you will be responsible for directing the work of a technical team, providing technical & system requirements for the development, overseeing day-to-day and long-term works, along with working with cross-functional streams such as platform, infrastructure, security, architecture, operations etc. to enable the systems as required.
You're great at…
Designing and building complex, highly performant, scalable, and reliable software systems. This position requires hands-on development experience to provide effective code analysis, troubleshooting and technical advice when needed.

Cloud-native components and delivery models. Knowledge and experience in Azure platform are an advantage.

Building API specifications using OpenAPI specification and technical documents such as system requirement, solution architecture etc.

Building highly available and secure API based services for on-cloud and in-prem platforms.

Building solutions in front-end web applications for both desktop and mobile browsers.

Web and API development frameworks, standards, and practices such as Angular, Java, Springboot, RESTful API, containerization etc.

CI/CD/CD pipelines of Web App and API services.

Security aspects of the Web App and API services such as OIDC, OAuth2, data protection using industry standards etc.

Leading multiple teams consists of developers, test engineers or system engineers.

Proactively identifying architectural weaknesses and recommending appropriate solutions, performing functional and code reviews in related areas

Grasping the business requirements, designing the system, translating into the technical system requirements for the development.

Working with software testing teams and assisting them in maintaining robust test scripts and test environments

Working with cross-functional streams such as platform, infrastructure, security, architecture, operations, project management etc.
Who are you?
University Degree in Computer Science/Engineering or equivalent combination of education and experience.

7 years minimum experience in a software development position.

At least 2-3 years of recent experience in a lead role.

Strong experience in design & build web applications, web services and web SDKs using Angular, JavaScript, TypeScript, Node.js, CSS, HTML5

Strong experience in design & build API services using Java Springboot, JPA/Hibernate, Docker, RESTful API, OpenAPI.

Experience with microservices, containerized applications, Docker/Kubernetes, cloud technologies.

Strong working knowledge of secure web application programming principles.

Experience in securing data at transmission and rest using TLS, JWT/JWE/JWS etc.

Experience in building resilient, high-throughput, low latency systems and service-oriented architectures.

Experience using CI/CD/CD automation/build tools.

Strong leadership and communication skills.

Self-motivated and able to learn quickly.

Excellent analysis, problem-solving and troubleshooting skills.

You're able to keep pace with new technologies and to apply them appropriately
How we work
We know that exceptional people have great ideas and are passionate about their work.  Our culture encourages excellence and actively rewards contributions with:

Connection: You're surrounded by talented people every day who are driven by their passion of a common goal.

Core Values:  They define us. Living them helps us be the best at what we do.

Compensation & Benefits: Pay is driven by individual and corporate performance and we provide a multitude of benefits and perks.

Education: To ensure you are the best at what you do we invest in you