REQ-875 Learning & Development Associate (1 Year Contract) (Open)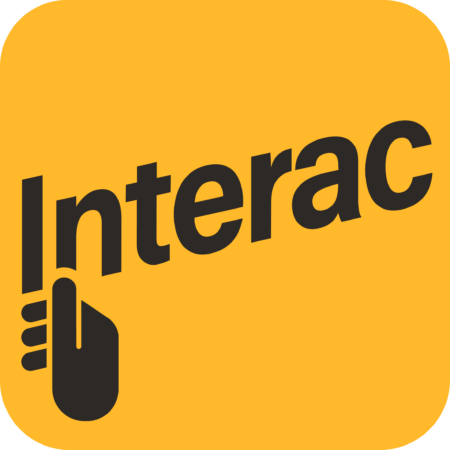 City : Toronto
Category : Full time
Industry : Financial Services
Employer : Interac
Learning & Development Associate 

The Learning & Development associate is responsible for supporting and sometimes leading the design and implementation of L&D initiatives to help employees acquire the competencies the organization needs to deliver on corporate objectives. The associate is also responsible for the administrative tasks required for maintaining learning and development programs. This includes planning, coordinating, and directing learning and development programs and maintaining training records for all employees, and compiling reports and statistics for the Manager, Organizational Development.
You're great at...
Supports the delivery of L&D programs across the organization by coordinating and executing program logistics, organizing necessary materials, and managing facility support.

Supports the design and development L&D initiatives using a variety of learning methods.

Liaises with multiple learning partners, including managers, L&D team, and training vendors.

Collaborates with subject-matter experts within the organization as well as vendors to develop L&D initiatives aligned to the organization's needs.

Designs and delivers L&D initiatives including facilitation, webinars, roundtables, learning campaigns, learning programs etc.

Prepares and maintains L&D records, including program evaluations, attendance records, and learning schedules.

Researches and analyzes internal and external resources to aid in the development of the organization's L&D objectives.

Evaluates the impact and return on investment of L&D initiatives by collecting feedback on sessions and tracking learning metrics.

Manages assigned projects using effective project management techniques, including managing stakeholders, logistics, and administration.

Research new trends and approaches in the learning industry and serves as a champion for a learning culture in the organization.

Supporting the Organizational development manager with the review and development of our HR policy and procedure documents.

Supports on-site learning delivery.

Working closely with business experts to identify training needs, define objectives, and develop creative learning materials.

Independently drafting, developing, and editing learning content.

Prepares and maintains L&D records, including program evaluations, attendance records, and learning schedules.

Builds relationships with subject-matter experts to identify and fill L&D needs from existing materials, and collaborates to source, enhance, edit, reformat, and validate content for curation.
 
Who are you?
Bachelor's degree or college diploma (or equivalent) in Human Resources, Business, Organizational Development, Adult Education, or related field.

Must be eligible to work for Interac Corp. in Canada in a Full Time Capacity.

1-3 years of experience in L&D or Human Resources.

Excellent technical writing skills (grammar, spelling).

Ability to convey messages in an accurate, concise, articulate manner.

Strong PowerPoint skills & creativity.

Confidence and composure to work directly with senior leaders.
How we work
We know that exceptional people have great ideas and are passionate about their work.  Our culture encourages excellence and actively rewards contributions with:

Connection: You're surrounded by talented people every day who are driven by their passion of a common goal.

Core Values:  They define us. Living them helps us be the best at what we do.

Compensation & Benefits: Pay is driven by individual and corporate performance and we provide a multitude of benefits and perks.

Education: To ensure you are the best at what you do we invest in you