REQ-867 Senior Strategy Manager (Open)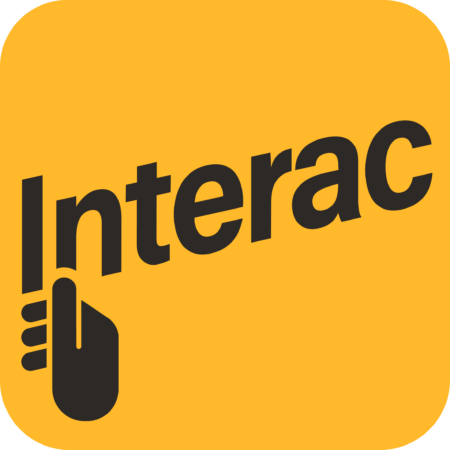 City : Toronto
Category : Full time
Industry : Financial Services
Employer : Interac
Senior Strategy Manager
 
The Senior Strategy Manager works closely with the Director, Strategy to make recommendations as it relates to emerging trends, market and competitive dynamics, growth opportunities and business performance measurement in the development of the corporate strategy and management. In this role you will define focused tactical and strategic agendas that enhance the business and work closely with internal stakeholders on all fronts of the business with a clear emphasis on key strategic initiatives for the business.
You are passionate, results-driven, and focused on consistent business growth, development and eager to handle complex and ambiguous topics to gain insight into the strategic issues that are at the forefront of the financial services industry.
 
You're great at...
Conducting research, connecting the dots and distill strategic insights to inform strategy development.

Developing strategic recommendations, participate in and support strategic and operational initiatives.

Supporting the business in developing short-term and long-term strategy objectives.

Supporting in establishing and maintaining strategic planning and strategy management processes.

Collaborating and leading in problem solving issues related to the organization's strategic direction.

Developing opportunity sizing, business case, financial model and operational plans supporting strategic initiatives and new business opportunities for generating top-line business value.

Distilling complex ideas into easy to understand messaging and develop collateral for socialization with internal and external stakeholders with excellent framing skills.

Developing and maintaining executive level communications to assist in and secure leadership buy-in.

Interacting with and developing close working partnerships internal and external stakeholders as required in the development of initiatives and relevant execution plans.

Developing and defining innovation strategy to inform research, identification and incubation of net new opportunities and to create a unique value proposition.

Evaluating new capabilities based on emerging trends in the marketplace to activate high potential and impact opportunities with a focus on growth.

Supporting application of strategic foresight methodology and facilitate workshops as required.

Developing foresight scenarios, and connect strategic foresight signals with strategy development and planning processes to ensure always relevant strategy.
Who are you?
8+ years of experience in strategy or consulting roles.

Bachelor's degree and MBA preferred.

Must be eligible to work for Interac Corp. in Canada in a Full Time Capacity.

Experience in strategy development, strategic planning, and execution.

Involvement in managing stakeholder, strategic partners and relationships.

Understanding in ambiguous, multi-team and fast paced business environment.

Proven experience delivering multi-dimensional projects and influencing business outcomes.

Cross-functional experience an asset.

Recognized skills in: Strategy Development, Strategic Planning, Financial Modelling, Stakeholder Management & Communication, Partner Management.

Ability to distill complex ideas into simple, digestible insights and communications messaging.

Capable to connect the dots, quick thinking and adaptability.

Influence stakeholders and secure buy-in without direct authority.

Strong interpersonal, facilitation skills and emotional intelligence.

Sharp and crisp written, oral, analytical, presentation and facilitation skills.
How we work
We know that exceptional people have great ideas and are passionate about their work.  Our culture encourages excellence and actively rewards contributions with:

Connection: You're surrounded by talented people every day who are driven by their passion of a common goal.

Core Values:  They define us. Living them helps us be the best at what we do.

Compensation & Benefits: Pay is driven by individual and corporate performance and we provide a multitude of benefits and perks.

Education: To ensure you are the best at what you do we invest in you