REQ-847 Finance Manager (Open)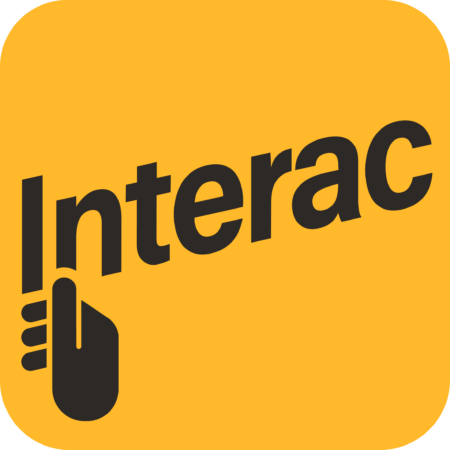 City : Toronto
Category : Full time
Industry : Financial Services
Employer : Interac
Finance Manager
You will…
Reporting directly to the Director FP&A, this role will be a key member of the FP&A team and will work closely with the Finance Business partners supporting & coordinating forecast, budget, financial analysis & decision making.
Key responsibilities include
Manage, maintain and support the central forecasting P&L model, expense and cash forecasting.

Support the annual budget cycle and monthly reporting activities including preparation of financial packages, coordination and consolidation of results and variance analysis.

Support team by providing Budget updates, strategic analysis and assisting with strategy and key decisions.

Support the production of all executive review material to both the Interac leadership team & Board of directors.

Continually analyze and evaluate financial reporting tools and processes with a view to optimize the delivery of timely and accurate financial information.

Support the FP&A transformation to improve financial support to the business, through process efficiency, transparency & visibility to data & analysis.
You're great at…
Business Partnering:
Building high trust relationships to key business partners, and influencing their decision making to maximize Interac's financial performance

Presenting complex financial analysis to senior management to support decision making.

Team player with a can-do attitude
Financial Management:
Lead and coordinate the preparation of monthly financials, analysis, as well as, rolling forecasts. Responsible for review of the content in the monthly financial package

Manage the consolidated financial statements including support in setting up billing, revenue reporting, headcount, cash management and project evaluations.

Work collaboratively with business owners including executive team members to provide subject matter expertise and financial advice on complex projects to assists planning and decision making.

Work with the accounting team to ensure accuracy of financials and to streamline month end processes

Recommend chart of account structure changes to enhance financial analytics and reporting

Investigate opportunities for cost reduction and work with business owner to initiate and influence change

Make recommendations for internal financials presentation including products/programs P&L's.
Forecast and Budget:
Support Interac Corp. budget and forecast processes

Work with stakeholders to ensure required communication, templates and due dates are delivered

Review information and meet with departments to understand key business drivers (qualitative and quantitative), assumptions, opportunities and risks

Perform due diligence on all inputs and recommend areas of adjustments

Analyze and deliver financials to Director FP&A and stakeholders to support executive, Audit Committee and Board reports

Ensure approved budgets and forecasts are communicated to business owners and loaded into the financial system in a timely manner
Business Decision Support: 
Support development of a driver driven central forecasting model, develop and bring to light necessary analytics, gaps and opportunities in forecast methodology.

Work closely with business owner to understand qualitative and quantitative business drivers

Review models and challenge assumptions for validity

Prepare necessary presentation materials for senior management review and approval

Assist in the preparation of presentation materials for the board of directors
Business Process Improvement:
Evaluate efficiency of processes, and make recommendations for improvement

Lead and/or assist in the implementation of new processes or process improvements

Recommend and implement continuous improvement to the budgetary/planning processes to meet the needs of the evolving company
You Have…
CPA designation or equivalent education required

Minimum 5 to 7+ years relevant experience in FP&A; financial modelling, business case, budgeting, forecasting and monthly financial statement analysis

Analytical, intellectually curious and clear critical thinker with a high sense of ownership.

Advanced Excel Modeling and PowerPoint skills

Knowledge of Power BI, Tableau will be an asset

Strong time management skills, multi-tasking, critical thinking and presentation skills

Strong communication skills both written and verbal

Ability to communicate with senior management, including executives, at their lev
How we work
We know that exceptional people have great ideas and are passionate about their work.  Our culture encourages excellence and actively rewards contributions with:

Connection: You're surrounded by talented people every day who are driven by their passion of a common goal.

Core Values:  They define us. Living them helps us be the best at what we do.

Compensation & Benefits: Pay is driven by individual and corporate performance and we provide a multitude of benefits and perks.

Education: To ensure you are the best at what you do we invest in you