REQ-792 Technical Service Director (Open)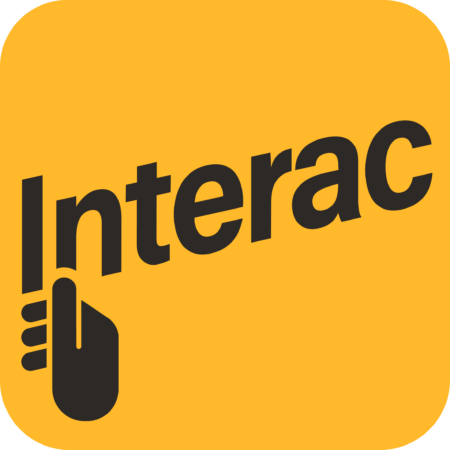 City : Toronto
Category : Full time
Industry : Financial Services
Employer : Interac
Technical Service Director
As an Interac Technical Service Director, the key mandate will be the support of Interac commercial services from architecture to operationalization, while building a proactive, highly technical service management practice aligned with ISO27001, PCI and ITIL best practices.
This is a senior role with a mandate to contribute and evolve Interac's technical service management practice as the business, process and technical subject matter expert (SME) in support of the confidentiality, integrity and availability of Interac national payment systems.
This role will include the custodianship across ITIL processes including governance, compliance, documentation, and as the technical authority for Interac commercial services inside IT OPs.
Responsiblities:
Compliance with Service Level Agreements (SLA) and Service Level Objectives (SLO) of critical systems while protecting the Interac brand through Technical Service Management

Technical SME of Interac commercial services with a focus on operational efficiency

Technical service authority on resiliency and technology roadmaps

Ownership, and evolution of steering committees, including presenting to senior leadership

SME point of contact in support of 24/7 Enterprise Incident Management (EIM)

SME point of contact in support of Enterprise Change and Problem Management (ECM/EPM)

ARB committee member to ensure operationally resilient and supportable solutions

Experienced influencing senior leadership on technical and operational strategy

Technical service SME for audit, compliance and governance oversight

Analyze and translate requirements, between Interac and partners

Troubleshoot complex issues, contribute to Retrospectives and Root Cause Analysis

Report on Incident, Change, and Problem management metrics and KPIs by service

Build and maintain technical documentation in support of an ISMS documentation practice

Ensure a cross functional feedback loop between ITIL processes and team leads

Demonstrate ability to achieve successful outcomes when managing competing priorities

Service Reporting SME; creating, presenting, and evolving service reporting

Lead and own new challenges & responsibilities
Who are you?
Bachelor of Computer Science or Bachelor of Computer Engineering

Must be eligible to work for Interac Corp. in Canada in a Full Time Capacity

10+ years analyzing, transforming, and presenting technology solutions

5+ years professional experience communicating and presenting to C level stakeholders

ITIL 4 Certification required

ISO27001 and PMP Certification desired

Excellent analytical and problem-solving skills

Excellent interpersonal communication and presentation skills

Ability to thrive in a technology practice in support of five 9's availability

Experience supporting an ISO27001 governed ISMS and documentation practice

Knowledge of, and experience with, industry leading technology at all OSI layers 1-7

Curios and logical about solving technology, process, human challenges

Experience in advancing continuous improvement programs

You enjoy investigating complex problems and making sense of information

You're confident in your ability to communicate detailed information in an impactful way

You engage people and create meaningful relationships

You you live our values – trust, teamwork, open communication and accountability

You come to work everyday with a smile, and a genuine to desire to contribute
How we work
We know that exceptional people have great ideas and are passionate about their work.  Our culture encourages excellence and actively rewards contributions with:

Connection: You're surrounded by talented people every day who are driven by their passion of a common goal.

Core Values:  They define us. Living them helps us be the best at what we do.

Compensation & Benefits: Pay is driven by individual and corporate performance and we provide a multitude of benefits and perks.

Education: To ensure you are the best at what you do we invest in you