REQ-769 ServiceNow Architect (Open)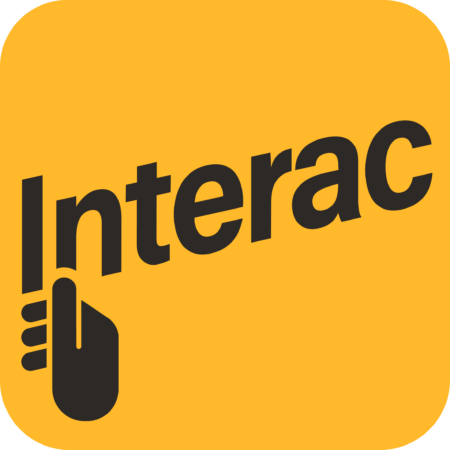 City : Toronto
Category : Full time
Industry : Financial Services
Employer : Interac
ServiceNow Architect
As a ServiceNow Architect, you'll be responsible for designing, engineering and configuring ServiceNow to automate ITIL processes and implementation of ServiceNow security Architecture.
You're great at...
Drive innovation through the creation, development, and maintenance of ServiceNow applications and solutions, adapting to regularly changing priorities.

Effectively managing key stakeholders and their requirements.

Provide Technical evaluation of strategic and operational demands against the ServiceNow platform architecture, platform capabilities and leading practices.

Analyze and translate business information and technical requirements into an architectural blueprint to achieve complex business objectives.

Establish and manage a technical governance.

Ensure the instance health by working with the cross functional team to reduce technical debt and align to ServiceNow leading practices.

Facilitating workshops or meetings to gather requirements, presenting, and validating solutions.

Demonstrating solid insights in designing ServiceNow solutions Demonstrating experience working with workflows in one or more key areas of the ServiceNow platform (e.g. ITSM, ITOM, SecOps)

Understanding and having experience in driving process optimization, efficiencies and productivity using automation.

Produce a detailed functional design document to as per business requirements Serves as an active contributor of leading practices, standards, and thought leadership related to the ServiceNow platform.
 
Who are you?
Industry and project experience of 5+ years with ServiceNow

Ability to manage customer and stakeholder expectations

Must be eligible to work for Interac Corp. in Canada in a Full Time Capacity

Hold a ServiceNow System Administrator certification and CTA (Certified Technical Architect).

Experience in the design and implementation of ServiceNow security architecture would be beneficial.

An excellent communicator with the ability to talk on a process level with stakeholders

Experience of significant on-premise Service Now implementations which span ITSM and security / regulatory disciplines

Experience with ServiceNow table structures and data mode
How we work
We know that exceptional people have great ideas and are passionate about their work.  Our culture encourages excellence and actively rewards contributions with:

Connection: You're surrounded by talented people every day who are driven by their passion of a common goal.

Core Values:  They define us. Living them helps us be the best at what we do.

Compensation & Benefits: Pay is driven by individual and corporate performance and we provide a multitude of benefits and perks.

Education: To ensure you are the best at what you do we invest in you