REQ-652 Senior Operations Specialist (Open)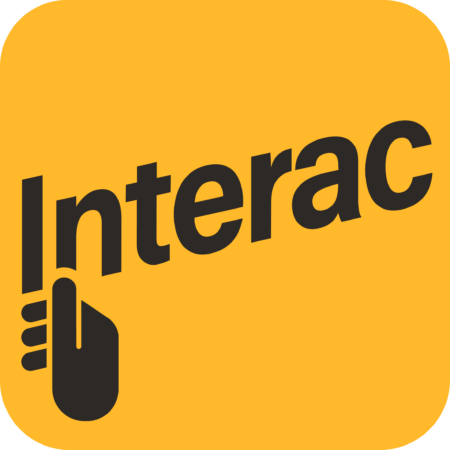 City : Toronto
Category : Full time
Industry : Financial Services
Employer : Interac
Senior Operations Specialist
You will work within a team to develop and maintain positive business relationships with multiple internal and external stakeholders, ensuring a high degree of customer satisfaction while balancing the needs and interests of the organization. You will be responsible for supporting applications and systems by meeting or exceeding standards and service levels while minimizing operational risk and providing a holistic view of the Issues, ongoing Investigation, current business impact, follow-up steps, remediation plan, etc., to the rightful audience.
You're great at…
Quarterbacking the incident, driving the investigation/troubleshooting of the active incident to remediation.

Providing timely, accurate and easy-to-consume notification in a language acceptable for the executives and external stakeholders of financial institutions (FI) and payment processors.

Conducting the discussion as an Interac representative on FI tech bridges, Vendor bridges, etc., during Sev-1/Sev-2 incidents – politely but firmly.

Conduct an Incident retrospective call and capture the lessons learnt, process improvements and future issue avoidance to advance our Incident Management posture.

Supporting, facilitating, and participating in client service advisory groups or stakeholder working group meetings.

Ensuring timely notification and escalation of possible issues/problems, options, and recommendations for prompt resolution.

Coordinating with various stakeholders post-incident to determine the scope, impact, effectiveness, and feasibility of proposed changes and making recommendations to management

Managing incident-caused changes from initiation to closure following established Change Control Policies and Procedures.

Providing regular status updates to clients, performing follow-up and escalation if required to ensure target dates are met.

Acting as the single point of contact for managing the Settlement and discrepancy process, stakeholder communications, Extranet-related content problems, escalations to management, configuration changes and user setup and management.

Work with Vendors, Partners, or Internal stakeholders to ensure tickets and tasks are prioritized and completed within expected timelines.

Leading/participating in acquiring application performance stats or other duties as required or assigned.

Conducting ongoing quality control monitoring and analysis and preparing relevant management reports.

Managing EIM Mailbox, ensuring emails are filed/archived and retrievable as required.

Being available to carry an On-call on a rotation basis with the rest of the team.
Who are you?
You have a university or information technology degree or an equivalent combination of education and experience.

Must be eligible to work for Interac Corp. in Canada in a Full Time Capacity

You have 5+ years of experience in a similar role utilizing IT service management, operations service support or service delivery.

You can drive the support of highly complex and comprehensive applications, systems and LOBs.

You can ensure completeness and accuracy of the ticket documentation while driving towards a swift and appropriate resolution.

You have a strong ITIL operational understanding of payment systems technology and familiarity with ITIL service management best practices and lifecycle processes.

You have general knowledge of inbound customer service process flow in an IT technology environment.

You have a good understanding of Customer Care Management Principles and Service Level Agreements (SLAs)

You have previous experience coordinating internal and external stakeholder groups.

You can deal with all levels of the organization, plus external stakeholder organizations, including outsourced contractors, consultants and software vendors, effectively and professionally.

You have experience working successfully in a varied and complex technical environment involving multiple stakeholders with competing objectives. 

You have excellent verbal and written communication skills, are client-focused and customer-driven, and can work under pressure.

You can manage multiple initiatives and priorities in a fast-paced, collaborative environment.

You have the interest and aptitude for learning new tools and technologies quickly.

You are an enthusiastic, highly motivated, and detail-oriented individual,

You have excellent knowledge of tools such as ITSM-ServiceNow, Excel and PowerPoint.

You have strong organizational, analytical, planning, problem-solving, interpersonal, listening, time management and conflict management skills. 
How we work
We know that exceptional people have great ideas and are passionate about their work.  Our culture encourages excellence and actively rewards contributions with:

Connection: You're surrounded by talented people every day who are driven by their passion of a common goal.

Core Values:  They define us. Living them helps us be the best at what we do.

Compensation & Benefits: Pay is driven by individual and corporate performance and we provide a multitude of benefits and perks.

Education: To ensure you are the best at what you do we invest in you