REQ-515 Platform Observability Specialist (Open)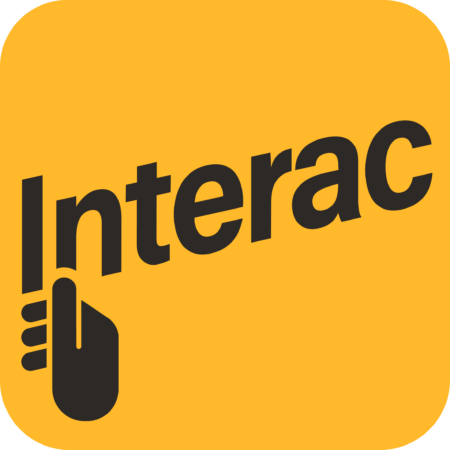 City : Toronto
Category : Full time
Industry : Financial Services
Employer : Interac
Platform Observability Specialist
As a Platform Observability Specialist, you will play a key role in ensuring the current state of Interac's Application, Infrastructure, and Services are robust, visible, and available to stakeholders for troubleshooting, performance analysis, capacity planning and reporting. You will implement and administer enterprise solutions to enable our support teams, developers, and system administrators to efficiently detect and remediate incidents as they arise and proactively address issues before they become incidents. This role will ensure the availability, confidentiality, and integrity of Interac systems while championing best practices for Observability.
You're great at…
Implementing and maintaining Splunk and AppDynamics Infrastructure and Configurations.

Onboarding new data sources in Splunk and AppDynamics.

Managing Splunk Knowledge Objects (e.g., fields, extractions, tags, event types, lookups, workflow actions, aliases, macros, etc.)

Modelling data to allow for data normalization across a variety of unique data sources.

Writing Splunk and AppDynamics queries for alerts, dashboards, and reporting.

Optimizing Observability Suite to monitor applications and infrastructure.

Tracking new releases of monitoring solutions and deploying patches/implementing upgrades regularly.

Building advanced visualizations in Splunk which enhances our ability to identify and respond to issues.

Liaising with support staff from our key vendors for troubleshooting, coordinating maintenance windows, etc.

Creating and maintaining operational process documentation for monitoring solutions.

Understanding application flows in a containerized/microservice environment.
Who are you?
University Degree in Computer Science, Computer Engineering, Information Systems or similar, or equivalent combination of education and work experience.

A minimum of 3-5 years of work experience administrating Splunk and/or AppDynamics.

Extensive experience working with Splunk and/or AppDynamics.

Experience with log and metrics collection and analysis.

Deeply familiar with application monitoring for Java applications & microservices architectures.

Experienced in writing alerts, reports, and dashboard queries in Splunk or similar.

Experience with alert and notification management in PagerDuty or similar.

Proficient in working with both Linux/Unix and Windows systems.

Knowledgeable in one or more scripting languages.

Understand ITIL service management processes.

Skilled in IT problem diagnosis and resolution.

Display strong verbal and written communication and interpersonal skills, with an ability to communicate effectively and professionally.

Love to learn and are willing to learn new technologies and maintain industry knowledge.

Demonstrated ability to solve difficult problems with efficient and logical solutions.

Can stay organized, manage multiple priorities and deal with information from different sources at once while following through on projects to completion.

Stay positive and thrive under pressure.

Open to new ideas and change initiatives and can modify the current approach in the face of new demands.

Experience in service decomposition in setting target KPIs

Experience in operating, administrating, or deploying Splunk ITSI

Certification(s) in Splunk or AppDynamics, or similar Observability Suite

Must be eligible to work for Interac Corp. in Canada in a Full Time Capacity
How we work
We know that exceptional people have great ideas and are passionate about their work.  Our culture encourages excellence and actively rewards contributions with:

Connection: You're surrounded by talented people every day who are driven by their passion of a common goal.

Core Values:  They define us. Living them helps us be the best at what we do.

Compensation & Benefits: Pay is driven by individual and corporate performance and we provide a multitude of benefits and perks.

Education: To ensure you are the best at what you do we invest in you