REQ-1001 Customer Service Representative (Bilingual) (Open)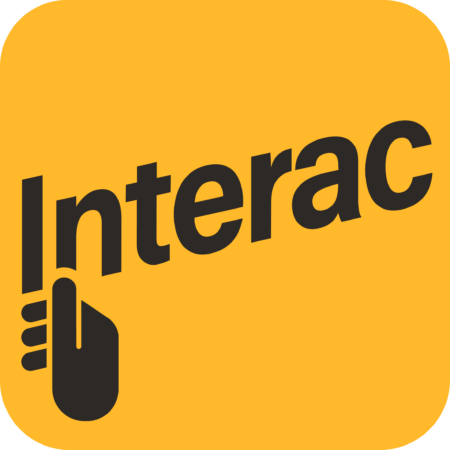 City : Ottawa
Category : Full time
Industry : Financial Services
Employer : Interac
Customer Service Representative (Bilingual)

At Interac, we design and deliver products and solutions that give Canadians control over their money so they can get more out of life. But that's not all. Whether we're leading real-time money movement, driving innovative commerce solutions like open payments for transit systems, or making advancements in new areas like verification and open banking, we are playing a key role in shaping the future of the digital economy in Canada.
 
Want to make a lasting impact amongst a community of creative thinkers, problem solvers, technical gurus and high-performance application developers? We want to hear from you.
Reporting to Service Desk Team Lead you will assist with and support the effective and efficient management and implementation of Services. You will also assist with the implementation of service enhancements for existing customers as well as the delivery and day-to-day operations.
You'll be responsible for:
First point of contact for client technical support which includes Level 1 and Level 2 triage.

Providing bilingual client support.

Answering and troubleshooting inbound client service calls that pertain to 2Keys IT Security Systems.

Providing instruction/education on using IT Security Systems.

Updating clients on system outages or systemic issues.

Analyzing client situations and escalating issues in accordance with escalation procedures.

Creating and maintaining call, change and incident records and documenting client inquiries.

Communicating with clients pertaining to change and incident activity.

Contributing to the development and review of Service Desk training material and processes.

Assist with Service Desk and operational reporting and documentation as required.

Assist with training and coaching.

Provide back-up support to the Administrative Team Lead as required.

Be responsible for all aspects of shift operations during off hours or in the absence of a Team Lead, as per business requirements.

Monitoring Service Desk team activity and performance to ensure consistent and exceptional user support at all levels.

Monitor performance targets and service levels to ensure all Service Level Agreement (SLA) commitments are met.

Other related tasks as required: From time to time your responsibilities and hours of work may be modified to adjust to changing business requirements, and the development of new and expanded Service Desk capabilities and capacities.
 
You bring:
Excellent verbal and written communication skills in English and French.

Must be eligible to work for Interac Corp. in Canada in a Full Time Capacity.

Must have Reliability Status (RS) or be eligible (based in part on 5-years of continuous Canadian residency).

Results focused ability to coordinate and manage several priorities and initiatives concurrently.

Ability to work effectively in a team environment.

Willing to participate in a 24x7x365 on call support rotation
Interac requires employees to complete a background check that is completed by one of our service providers.  We use this service to complete the following checks:
5-year employment verification;
Canadian criminal record

check;              

 
Education verification;
Canadian ID cross-check;
Public safety verification; and
Credit inquiry
Social Media check
How we work
We know that exceptional people have great ideas and are passionate about their work.  Our culture encourages excellence and actively rewards contributions with:

Connection: You're surrounded by talented people every day who are driven by their passion of a common goal.

Core Values:  They define us. Living them helps us be the best at what we do.

Compensation & Benefits: Pay is driven by individual and corporate performance and we provide a multitude of benefits and perks.

Education: To ensure you are the best at what you do we invest in you