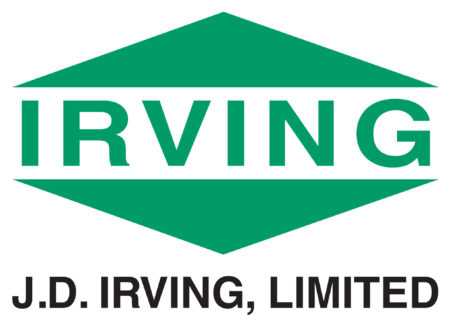 City : Lethbridge
Category : Engineering & Science
Industry : Crop production
Employer : J.D. Irving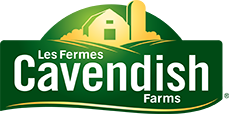 Reliability Engineer
Position Summary
The job incumbent will ensure the efficiency and reliability of plant assets.
Relationships and Contacts
This person reports directly to the Engineering and Maintenance Manager. Assume food safety responsibility in the absence of the Maintenance Manager.
Major Responsibilities
Review and update daily downtime reports. Review the reliability schedule on a daily, weekly, and monthly basis while ensuring the adequate maintenance of production equipment fulfills our customer contracts.

Perform and complete Root Cause Analysis on equipment as deemed necessary by Senior Management

Perform, document, and communicate maintenance assessments on a continuous basis; ensuring all vibration routes are completed and necessary work orders are in place to prepare or maintain company assets.

Development of a subordinate staff, including selecting and developing key subordinates. Oversee the continual training of existing and any new employees to the Department.

Engineer solutions to extend equipment life and reduce downtime.

Work with the maintenance team leaders to improve and understand daily issues related to the maintenance department.

Work with each department prior to making decision that will affect all area in the plant.

Monitor and identify problem areas in the facility prior to a breakdown.

Assist in the research and implementation of new equipment.

Work closely with the Engineering and Maintenance Manager on the annual budget for training, new equipment installations, and upgrades to existing equipment. Update Key Performance Indicators for Maintenance Department

Ensure relevant preventive maintenance orders are in place and critical spare parts are available to maintain site operation.
Health and Safety Responsibilities
Using or wearing the protective equipment designated by the accident prevention policy.

Follow safe work procedures.

Immediately report any unsafe conditions or acts to their manager.

Reporting all accidents or injuries to their manager.
Food Safety Responsibilities
Commitment to Quality System Policy

Enforce quality and food safety programs within the role.

Communication of food safety issues to related department and action within the role.

Active participation in food safety, food security, health, sanitation, hygiene, and quality program within the role
Qualifications and Abilities
Bachelor of Science in Engineering (EIT/P.Eng)

2-3 years' experience in a reliability role, including vibration training.

Problem solving

Technical skills

Effective communication skills

Knowledge of PI

Microsoft Office (including Microsoft Project)
We appreciate your interest in our company! Only those candidates selected for an interview will be contacted.
To learn more about our products and services, click here.
Cavendish Farms Corporation is committed to the principle of equal opportunity in its employment practices and to providing an environment free from discrimination and harassment for all employees.