Purchasing & Accounting Assistant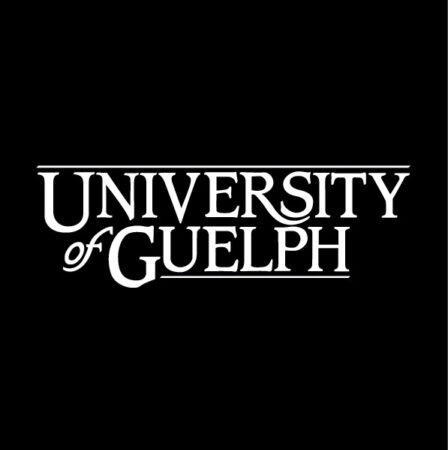 City : Guelph
Category : Other
Industry : Education and Research
Employer : University of Guelph
Printer-friendly version
PDF version
Forbes Ranks U of G Among Canada's Top Employers
Office, Clerical and Technical
Position covered by the Collective Agreement with USW Local 4120
Purchasing & Accounting Assistant
School of Engineering
Temporary full-time from September 2023 to February 16, 2024
Temporary absence of the regular incumbent 
Hiring #: 2023-0551
Please read the Application Instructions before applying
Reporting to the Administrative Manager in the School of Engineering (SOE), the Purchasing & Accounting Assistant will be responsible for providing accounting/financial/purchasing support to the school. SOE is a large and diverse research-intensive school consisting of approximately 61 faculty, 34 staff, over 300 graduate students, various undergraduate clubs and other temporary SOE staff and visitors. The duties will include liaising with department staff, faculty, and students as well as other units within Financial Services and Physical Resources to process department revenues and expenses while adhering to proper financial policies and procedures. 
Duties include:
Receiving orders for goods and services and processing them in the appropriate manner

Reviewing appropriate supporting documentation and authorization for cheque

Travel and business claims

Providing reimbursement for small items using Petty Cash

Reviewing research account balances; assisting in department budget review and forecasting

Prepare and post journal entries into the University's financial system to transfer funds, record internal charges, and correct coding errors.

Monitoring and reconciling departmental accounts; providing prompt payment of invoices and payables; ensuring expenses are coded correctly

Receiving all in-coming deliveries pertaining to purchase orders and redirecting to appropriate staff

Hold procurement card and reconcile monthly transactions

Work with Payment Services for fiscal year end procedures

Make travel arrangements

Provide support to special projects within the School, i.e.: EngSoc lab fund, Gryphon Race Team, Creative Encounters Summer Camp & the 4th year undergraduate 41X design course. 

The Purchasing & Accounting Assistant is essential in allowing the School to meet forecasting objectives and ensure that research funds are administered in a manner consistent with granting agency mandates.  The incumbent will be part of the administrative support team for the department and may be required to assist and provide backup for other team members as needed.
Requirements of the position: 
1 Year College diploma in purchasing or related program plus 1 year of relevant experience, or an equivalent combination of education and experience. 

Familiarity with general office procedures.

Excellent clerical, word processing, and spreadsheet (Excel) skills as well as Microsoft Office Suite.

Excellent organizational and communication skills.

Strong attention to detail and the ability to prioritize.

Familiarity with university cycles, policies and procedures will be considered an asset.

Initiative and the ability to work effectively both independently and as part of a team.

Demonstrated resiliency, assertiveness, problem, solving, creative thinking, decision making, strong network and relationship building skills.

Knowledge of purchasing systems, particularly FRS and Oracle Purchasing, will be considered an asset. 
Covering Position Number     126-157
Classification                           USW, Local 4120 Salary Band 4
Normal Hiring Range              $25.22 - $28.18 per hour
At the University of Guelph, fostering a culture of inclusion is an institutional imperative. The University invites and encourages applications from all qualified individuals, including from groups that are traditionally underrepresented in employment, who may contribute to further diversification of our Institution.
Posting Date: 2023 09 18
Closing Date: 2023 09 25