Psychologist – Substance Abuse Assessments (Contract)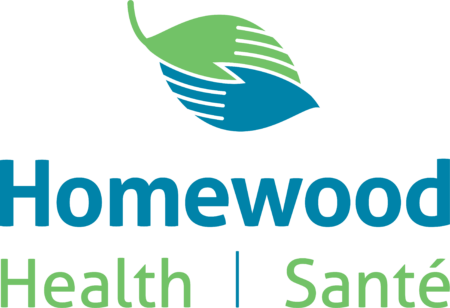 City :
Category : Part-time Hourly
Industry : *Service Provider
Employer : Homewood Health Inc.
Homewood Health is Canada's leader in mental health and addiction services and we offer the most comprehensive and integrated continuum of services available in Canada. We are redefining mental health and addiction services to help Canadians live healthier, more productive and more fulfilling lives.

Homewood Health™ is actively seeking Registered Psychologists interested in offering assessment services on an occasional, contract basis in their own private practice for our Substance Abuse Expert (SAE) Program. This is a flexible position where you would have freedom to accept referrals based on your availability.

What you'll be doing
· Respond to referrals for clients who require psychological assessment, schedule appointments and meet with clients within required timeframes
· Complete a comprehensive assessment, utilizing a variety of assessment tools, draft and sign off on diagnostic report
· Adhere to professional standards and best practices set by your regulatory body and Homewood Health
· Engage in clinical consultation with the clinical management team as required

What we're looking for
· Experience in substance use assessment and diagnosis
· Knowledge and experience with use of SASSI is preferred but not required.
· PAS (Personality Assessment Screener) testing experience
· Registration or certification as a psychologist in your province of practice
· Professional liability insurance coverage of $2,000,000 or as otherwise determined by Homewood Health™
· Proficiency to provide counselling services in either English or French is required
· Counselling proficiency in additional languages is a strong asset
· Ability to use Microsoft Office ( Word, Outlook)

Why work with us
We are driven by our values and are passionate about improving lives. We offer competitive wages and professional development opportunities, along with opportunities to engage with a community of clinicians from a variety of professional backgrounds across Canada who are part of our community of practice. Join us and work along-side highly motivated people who are collaborative and focused on delivering seamless services and programs to our clients and customers.

Employment Equity & Closing Statement
In accordance with the various provincial legislations that we operate under, Homewood Health is committed to working in collaboration with any team member who may require workplace accommodation in order to successfully perform any or all aspects of their role.