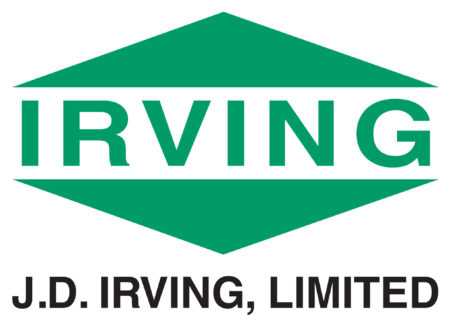 City : Bouctouche
Category : Construction
Industry : Heavy and civil engineering construction
Employer : J.D. Irving
PROJECT MANAGER LEAD
In business since 1957, Kent Homes is one of the largest home builders and mobile shelter rental companies in Atlantic Canada. We have 150,000 square feet of space dedicated to building quality homes year-round. We serve remote, rural, and urban centers throughout Atlantic Canada and Ontario.
Kent Homes is currently accepting applications for a Project Manager Lead to join our team with our Direct Sales Centers.
Knowing what work needs to be done and where to apply resources, the Project Manager Lead will safely direct our current project managers, work crews and individuals, while occasionally taking an active hands-on role when needed in the various building phases of the project. The ideal candidate will be passionate about construction and have all the technical skills to match.
Qualifications:
Education Required: Bachelor's Degree or Trade's Certification.

Years of Experience Required: Minimum of 5 years of experience managing and leading projects. Experience with the Building and/or Construction industry will be considered an asset. Prior experience with Modular Construction will be considered a strong asset.

Experienced and skilled in developing and managing a project budget, estimating work effort, and organizing and coordinating project work.

Experience coaching and motivating people to consistently deliver high-quality projects and customer satisfaction.

Bilingualism considered an asset.

Highly enthusiastic and ambitious.

Outgoing with strong interpersonal skills and ability to influence.

Strong analytical and critical thinking skills.

Strong communication and presentation skills.

Demonstrated ability to work well in a team environment.

Effective delegation and conflict management skills.

Proficiency in Microsoft Suite.

Project Management Professional (PMP) Certification an asset.

Green Belt/Black Belt certification an asset.
Key Responsibilities:
Manage all aspects of a project from initiation to closeout, on time and within budget.

Implement, maintain, and execute proper safety practices on job sites and sale center locations.

Design, communicate and implement an operational plan for completing the project.

Monitor progress and performance against the project plan.

Take action to resolve operational problems and minimize delays.

Identify, develop and gather resources to complete the project.

Conduct meetings, workshops and prepare reports to communicate status of the project.

Establish and apply best industry practices & methodologies.

Continuously seek and identify key areas of opportunities.

Develop and implement appropriate tools to support other staff.

Coach and mentor project team in project management principles and execution.

Work on multiple projects at any given point in time.

Travel will be required
To Apply for this Career Opportunity:
Please apply online.
We appreciate your interest in our company! The initial review of applications will begin on the deadline date for applying. Applications received after the deadline may not be considered. Only those candidates selected for an interview will be contacted.
To learn more about our products and services, click here.
 SHAPE  * MERGEFORMAT
SHAPE  * MERGEFORMAT
SHAPE  * MERGEFORMAT
Kent Homes Limited is committed to the principle of equal opportunity in its employment practices and to providing an environment free from discrimination and harassment for all employees.