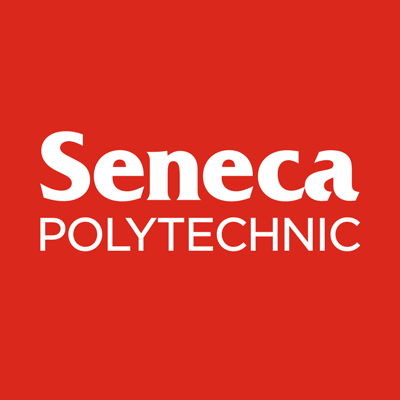 City : Toronto
Category : Talent Recruitment
Industry : Education
Employer : Seneca
Multiple Flight Instructor Positions Available (PT - Faculty) - Peterborough Campus

Position Summary:
Reporting to the Chair, School of Aviation, and responsible to the Chief Flight Instructor, the Flight Instructor/Professor is primarily responsible for providing flight and ground instruction in accordance with the Seneca College manuals and Transport Canada guidance materials.
Program Area/Level:
Responsible for providing primary flight and ground instruction PPL and CPL level in the Bachelor of Aviation Technology program in the School or Aviation.
Responsibilities:
Under the direction of the Chief Flight Instructor or designate the Flight Instructor/Professor is responsible for:
Flight and Ground Instruction
Provide primary flight instruction to Bachelor of Aviation Technology students in accordance with the Training Manual (TM), Operations Manual (OM), and Standard Operating Procedures (SOPs).

Deliver preparatory ground instruction, pre- and post-flight briefings to students in accordance with the TM and Transport Canada guidance material.

Provide meaningful feedback, grading reports, and progression records for each training event.
Administrative Tasks and Record Keeping
Accurately maintain flight records, logs and forms for each training event.

Maintain direct supervision records (Class 4 Instructors).

Assist with the development of training materials and assigned projects under the direction of the Phase Leads and CFI.
Regulatory and Procedural Compliance
Actively participate in Seneca's safety culture in accordance with the Safety Management System.

Ensure all licenses, ratings and medical are current.

Ensure you are fit for duty in accordance with the OM, TM, SOPs, and Transport Canada guidelines.
Qualifications:
Required Licenses & Ratings
Category 1 Aviation Medical

Commercial Pilot License or Airline Transport Pilot License (Aeroplane)

Minimum valid Class 4 Flight Instructor Rating

Valid Group 1 or 3 Instrument Rating

Minimum completed High school diploma or equivalent
Experience
Experience teaching in an Integrated CPL or ATPL program is an asset.

A valid Class 3, 2 or 1 Instructor Rating is preferred.

Experience supervising Class 4 flight instructors is an asset.

Experience working in an SOP environment is an asset.

Airline experience is an asset.

Previous teaching experience is an asset.

A completed post-secondary diploma or degree in Aviation is preferred.
Skills
Demonstrated competencies to deliver high quality flight and ground instruction in accordance with the TM, OM, SOPs and Transport Canada guidance material.

Demonstrated exceptional presentation, communication, organizational, and interpersonal skills are required and demonstrated ability to work independently and collaboratively as part of the Flightline team.

Strong relationships with industry contacts and network connections are an asset.

Commitment to a team approach for problem solving and conflict resolution.

An understanding and commitment to equity in education.
Note: A teaching demonstration will be required during the recruitment process.