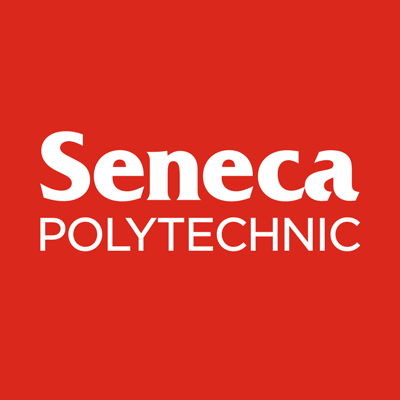 City : Toronto
Category : Talent Recruitment
Industry : Education
Employer : Seneca
Position Summary:
The successful candidate for this position will report to the Academic Chair of the School of Hospitality and Tourism. Applicants will be able to teach graduate certificate level courses in multiple global business programs, specifically in the suite of Global Business Management and Global Hospitality Management programs. 

Area of expertise include, International Finance and Banking, Trade Research and Market Analysis, Data Analytics and Finance, Global Procurement, Sales Strategies, Human Resources, Risk Management, International Transaction Law, Global Investment, Asset Planning Management, Global Marketing, Global Business Communications, Project Management, Operations Management, Innovation and New Venture Creation, and Economics in Global Business Management.
Program Area/Level:

Graduate and Diploma level courses
Responsibilities:
Under the direction of the senior academic officer of Seneca or designate, the Professor is responsible for:
Provides academic leadership and develops an effective learning environment for students through the design and delivery of curriculum.

Devise authentic assessments and evaluates learning outcomes.

Teaches assigned subjects, as well as tutors and advises students.

Evaluates student performance/progress/achievements.

Participates in the work of curriculum, program advisory and other committees.

Remains current through consultation with community and industry representatives, as well as academic colleagues.
Contributes to other areas of activity ancillary to the academic programs as needed/requested
Qualifications:
Education
Degree or Masters/MBA Degree in business from an accredited educational institution
Experience
Minimum five (5) year's business experience in areas of management, leadership, or sales & marketing is required

(5) years' teaching experience at the post-secondary level, with experience teaching online is preferred.
Skills:
Experience using learning management software such as Blackboard is required.

Demonstrated commitment to excellence in teaching and learning and proven approach to life-long learning.

Excellent communication, collaboration, teamwork, and interpersonal skills.

Involvement in sustainable innovation practices and professional development related to teaching, use of technology, and student success.

Ability to convey conceptual and practical aspects of course content to students in ways that respect diverse backgrounds, experience and learning needs.

A student-focused approach with a demonstrated commitment to fostering innovation and positive change in the classroom.

Commitment to diversity and equity are essential to interact effectively with Seneca's diverse student and staff population.

Flexibility in adapting to change and in participating in consultative decision-making processes.