Production Support – Ashland Sawmill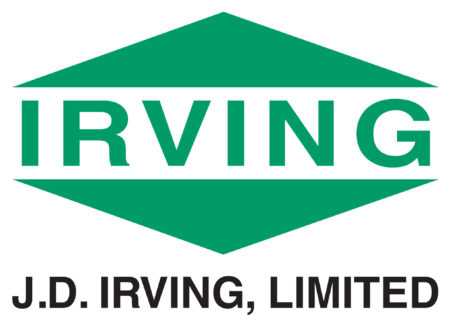 City : Nashville Plantation
Category : Production & Skilled Trades
Industry : Wood product manufacturing
Employer : J.D. Irving
Irving Forest Products, Inc. is a growing company on the leading edge of technology in the sawmill industry.
Are you:
· Looking for current or future work in Northern Maine?
· A hard working and motivated individual, interested in a dynamic career with opportunities for growth?
· An Operations Professional with a background in:
o Manufacturing & Production
o Forestry / Agriculture
o Quality Control
o Heavy Equipment Operation
We are currently accepting applications for Production Support. We are looking for safety-oriented, energetic individuals to join our team!
Qualifications:
· Years of Experience Required: <2 years
· Self-motivated hard worker who wants to work with the best technology in the industry
· Must be willing to do shift work and weekends
Key Responsibilities:
· General labor work within the sawmill, including stacking lumber, packaging lumber, and operation of machinery in a clean, high tech environment
· Be safety minded, as work will be around heavy equipment and machinery
· Have the ability to work in a team environment that is committed to working safely while focused on production
What We Offer:
· This position offers a competitive wage and an excellent benefits package. The package consists of the following:
o Starting Pay at $19.48
o $2/hr Night Shift Differential
o $2,000 Sign-On Bonus
o $250 Monthly Inflation Adjustment/Bonus
o $40 per week Attendance Bonus
o Production Based Bonus Program
o $2,000 Referral Bonus Program
o 401k with 5% company match
o Medical Insurance
o Dental Insurance
o Vision Insurance
o Life and Disability Insurance
o Reimbursement Accounts
o Annual Uniform Credit
o Paid vacation, holidays, and sick time
o Employee and Family Assistance Program
o Wellness Programs
o Employee Discounts Programs
o Tuition Reimbursement
o Dependent Scholarship Programs
o Relocation Assistance or Reimbursement
o Lodging available
o Meals available
o In-house professional certifications and training courses
To Apply for this Career Opportunity:
Please apply online.
We appreciate your interest in our company! Only those candidates selected for an interview will be contacted.
To learn more about our products and services, click here.
J.D. Irving, Limited is committed to the principle of equal opportunity in its employment practices and to providing an environment free from discrimination and harassment for all employees.