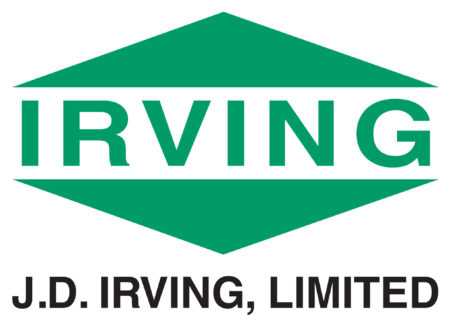 City : Jamestown
Category : Data Analytics/Warehousing & Business Intelligence
Industry : Crop production
Employer : J.D. Irving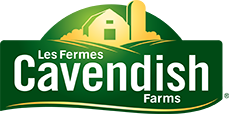 SUPPORT TECHNICIAN
Purpose:
Ensure that the application and fundamentals of Statistical Process Control (SPC) are being utilized on the process floor. Drive the use of this SPC through training, creation and roll out of projects as needed and statistical analysis to identify opportunities to improve cost, quality and operations.
Core responsibilities:
Train employees in SPC concepts and related software (Proficient Application, Decision Tree) and implement into practice at the site; encouraging regular proactive use.

Build reports and analyze data for management at the site and build shift reports around process capability for the site.

Conduct post run reviews and identify operator training opportunities

First line of contact for the site regarding Proficient support, requests, and troubleshooting

Conduct process investigation in order to identify opportunities (complaints, saleable, etc.)

Work with all departments to improve tracking of savings impacts of improvements.

Build new projects and maintain current projects, ensuring information is accurate and pulling from PI/SQL
To learn more about our products and services, click here.
Cavendish Farms, Inc. is an Equal Opportunity / Affirmative Action employer. All qualified applicants will receive consideration for employment without regard to race, color, religion, sex, sexual orientation, gender identity, national origin, age, disability, or protected Veteran status.