Private Wealth Management Associate, Senecal Group – Newmarket, ON.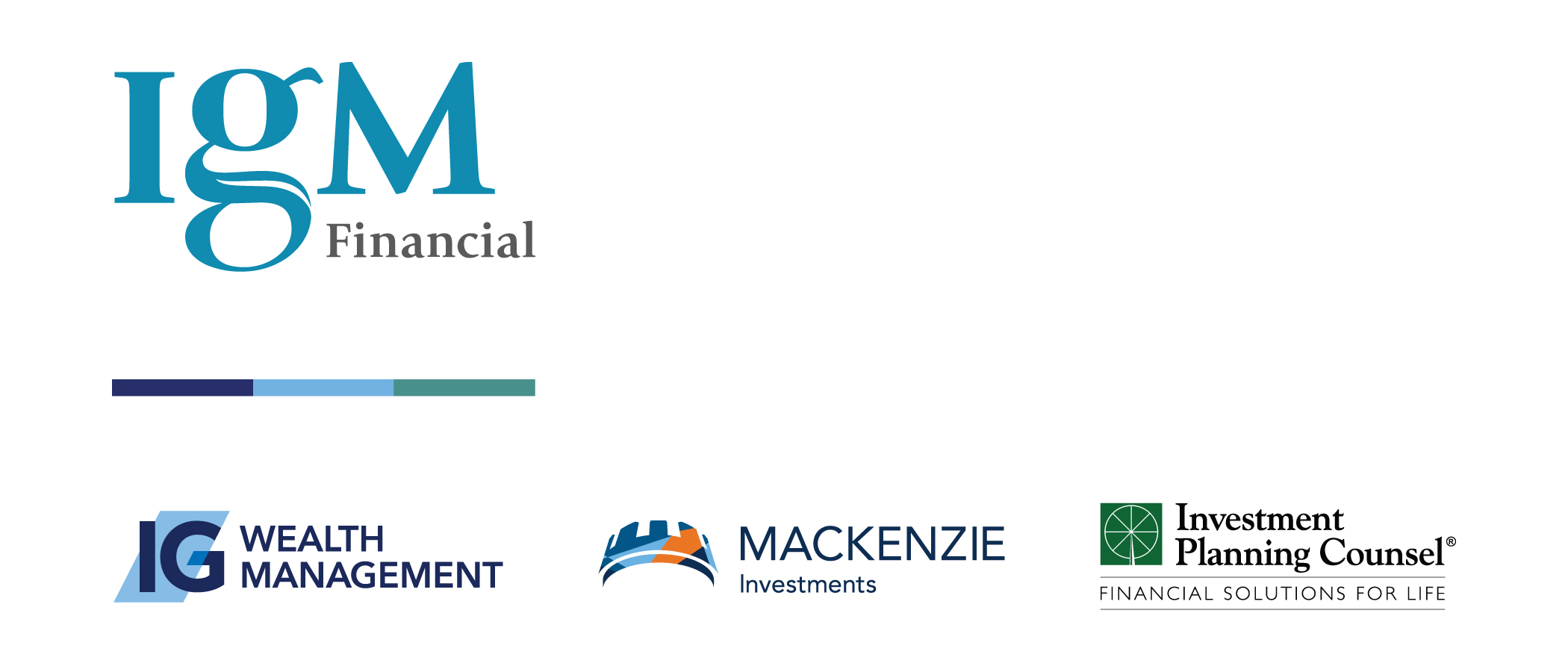 City : Newmarket
Category : Other
Industry : Financial
Employer : IGM Financial Inc.
The SENECAL GROUP, a leading IG Private Wealth Management practise, is growing rapidly and currently seeks a motivated Financial Associate Advisor to join our practice.
As a key member of our award-winning team, you will actively support lead advisors in providing financial planning advice to our high-net-worth family clients, ensuring continued compliance adherence (KYC, Investment Profile) and identifying new business opportunities, and growing assets of our clients. You must be self-motivated and disciplined, with an entrepreneurial spirit and a passion for business development and client service. We provide an extensive training and mentoring program in a very supportive environment.
Here is a glimpse into a day-in-the-life-of an Associate
Support all financial planning, business development, marketing activities and strategies
Identify new business opportunities and develop new client relationships from external prospecting and introductions generated from centers of influence
Meet directly with prospective and existing clients to execute strategic concepts and further the client relationship
Review client accounts, execute trade orders, maintain account lists, track client documentation and explain products, services, and strategies to clients directly.
What we're looking for in you
Minimum 4-5 years of client-servicing experience in the financial servcies industry; experience with high-net-worth clients would be a plus, along with the Canadian Securities Course (CSC) and IIROC credentials
Preference will be given to candidates who possess the Life License Qualification Program (LLQP) or Registered Retirement Course designation (RRC). The Certified Financial Planner (CFP®) designation is an asset.
Demonstrated track record of helping clients achieve positive outcomes, and attracting referrals, introductions, and new business
Excellent written and verbal communication skills
Strong computer skills in MS Office Suite (Outlook, Word, Excel, PowerPoint)
Experience in a role involving in-depth financial planning and using financial planning software
Customer service orientation, with a demonstrated ability to professionally interact with clients, both on the phone and face-to-face
Excellent organizational and time management skills with the ability to quickly adapt to ever-changing priorities/time restrictions
The Benefits
This opportunity offers a guaranteed minimum amount earning of $60,000, in addition to significant result-based performance incentives
Entrepreneurial culture that promises personal growth and development in the high-net-worth market
Opportunity to build a rewarding career with a well-established financial services organization.
About SENECAL GROUP
Seecal Group Private Wealth Management caters to high-net-worth families, business owners, and professionals, providing synchronized financial plans and a full range of financial products and services. We are part of IGM Financial and a member of the Power Corporation group of companies. When you work with us, you enter a relationship backed by an industry leader that Canadians have trusted for more than 90 years. For more details, please visit Senecal Group Private Wealth Management