Private Wealth Management Associate, Agrawal Associates – Calgary, AB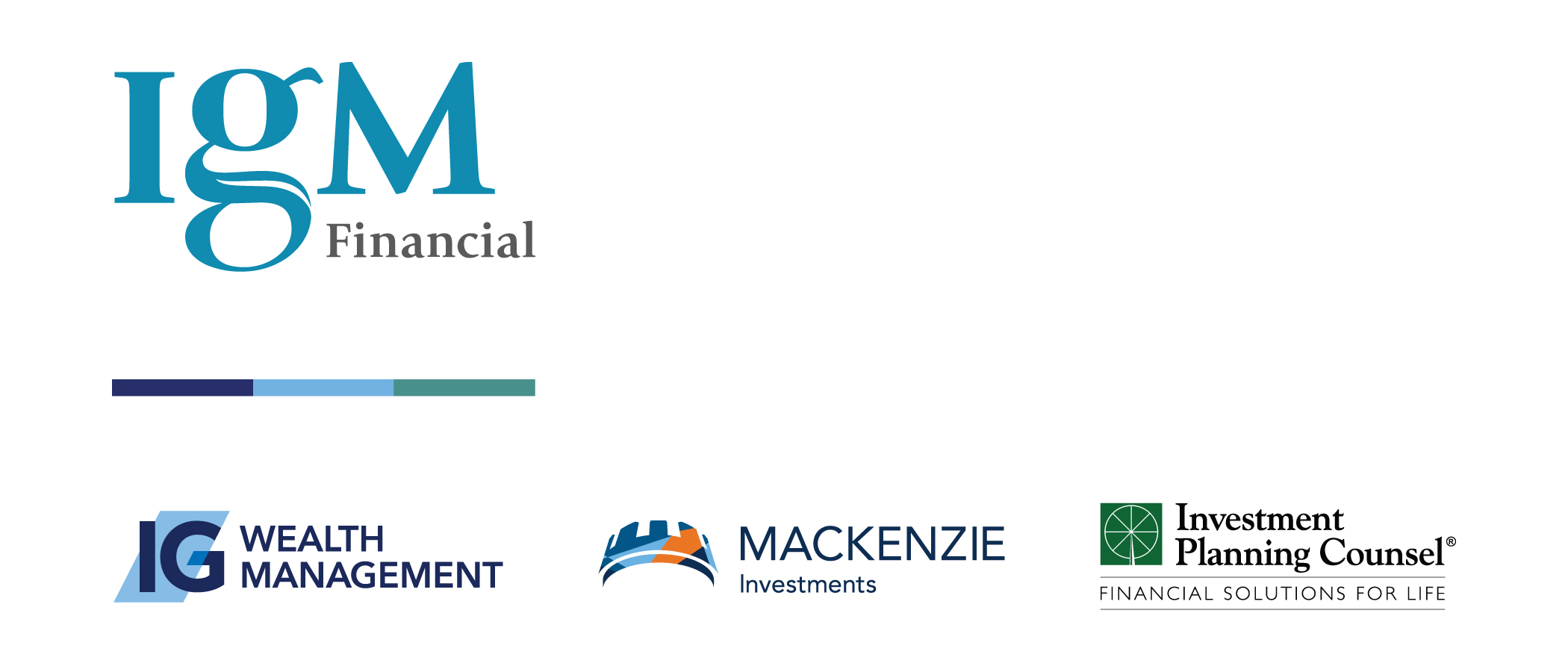 City : Calgary
Category : Other
Industry : Financial
Employer : IGM Financial Inc.
Enhance your career in an entrepreneurial environment
where you define your success & work as part of a team
The Associate Opportunity
At Agrawal Associates Private Wealth Management, you will support one of the top IG Private Wealth Management teams in Calgary with their financial planning practice, providing a full range of financial products and services for clients. For more details, visit Private Wealth Management | Agrawal Associates.
This is a great opportunity for an independent and client-oriented financial services professional that would like to help shape a leading financial planning practice. The individual must be detail and service-oriented and have experience with workflow and processes, ideally within the financial services industry.
Your responsibilities will include, but are not limited to:
Receive client inquiries on behalf of the Advisor and determining appropriate course of action
Proactively resolving client issues, concerns, and requests
Processing new business including completing and submitting applications
Gathering and inputting client data into financial planning software
Assist in the preparation of a prospect or client file prior to meetings
Update clients' plans, monitor, and evaluate as circumstances change
Review client accounts, execute trade orders, maintain account lists, track client documentation, and explain product, services, and strategies to clients directly
To qualify for this opportunity, you should possess:
IIROC license
Life License Qualification Program (LLQP) completion
CFP qualification or someone working towards their CFP
Strong computer skills in the MS Office Suite (Outlook, Word, Excel, Power Point)
Demonstrated experience in the Financial Services industry
Strong verbal and written communication skills
Customer service orientation, with a demonstrated ability to professionally interact with clients, both on the phone and face-to-face
Excellent organizational and time management skills, with the ability to quickly adapt to ever-changing priorities/time restrictions
You should also have the following attributes:
Self-starter who takes initiative and can work independently
Good listener
Demonstrated track record of helping clients achieve positive outcomes
Problem solver with an ability to anticipate and understand future steps necessary to accomplish tasks
Flexible and willing to adapt and evolve
The Benefits
Competitive total compensation package
Extensive training and career development from a top practice in the country
Entrepreneurial culture that promises personal growth and development in the high net -worth market
For more than 90 years, IG Wealth Management has built long-term relationships with our clients and their families to look at all aspects of their financial well-being, proactively adjusting and assessing scenarios so our clients and their families can realize their full financial potential. This enables them to be ready to say "yes" to the possibilities that life brings. Today, financial planning and wealth advice is delivered to over a million Canadians coast to coast through our network of IG financial advisors. That's a model we are committed to: Personal financial planning delivered by personal financial planners.