Private Wealth Management Associate Advisor – Kelowna, BC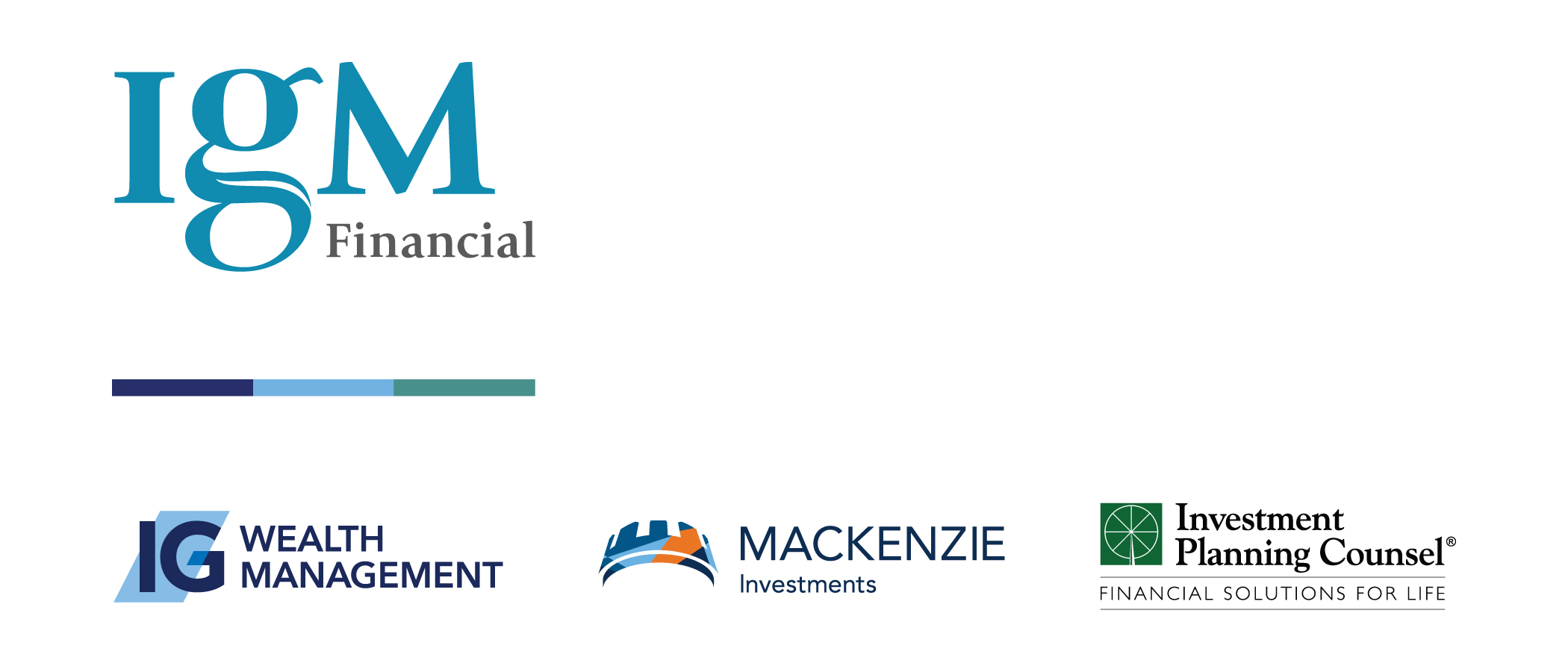 City : Kelowna
Category : Other
Industry : Financial
Employer : IGM Financial Inc.
At Gibbings & Associates Private Wealth Management our goal is to provide clients with freedom. We hire knowledgeable and experienced financial planners with a passion for unlocking freedom for clients with sound, strategic and principled financial planning.
The Associate Advisor role is perfect for someone who is passionate about the financial planning process and excited at the thought of building relationships, and a book of clients, within an already established practice. This individual will have the opportunity to grow as a member of a team for many years to come take on greater responsibilities over time including leading others and managing top client relationships.
Your responsibilities will include, but not be limited to:
Leveraging existing client base and developing Centres of Influence to uncover HNW referral opportunities
Designing and implementing business development strategies to grow current client base
Finding more opportunities to serve current clients
Gathering data from clients to prepare plan/proposals
Jointly meeting with clients alongside the Executive Financial Consultant
Helping Financial Consultant and team formulate recommendations for a client
Building relationships with clients either independently or alongside the Executive Financial Consultant
To qualify for this opportunity, you should possess:
MFDA/AMF or RR IIROC license
LLQP certification (or willing to obtain)
Minimum 3 years of industry experience
Excellent written and verbal communication skills
Strong computer skills in MS Office Suite (Outlook, Word, Excel, Power Point);
Customer service orientation with a demonstrated ability to interact professionally with clients both on the phone and face-to-face
You should also have the following attributes:
The ability to connect with, motivate and influence others
Self-confident but highly coachable with a high level of integrity
Demonstrated track record of helping clients achieve positive outcomes, and attracting referrals, introductions, and new business
Desire to work in a successful and dynamic practice where each team member may wear more than one hat
Desire to learn and be mentored by others
Gibbings & Associates ranks in the top 100 national business results as an elite performance team at IG Private Wealth Management, a Power Corp. company with over 90 years history in Canada. We provide a full range of financial products and services to more than 300 families*, entrepreneurs, professionals and business owners in the Kelowna and surrounding areas. We have been in practice for 27 years.