Premier(e) Associé(e), Décision de crédit, Petite Entreprise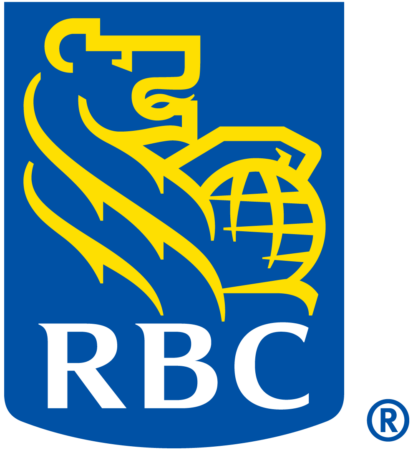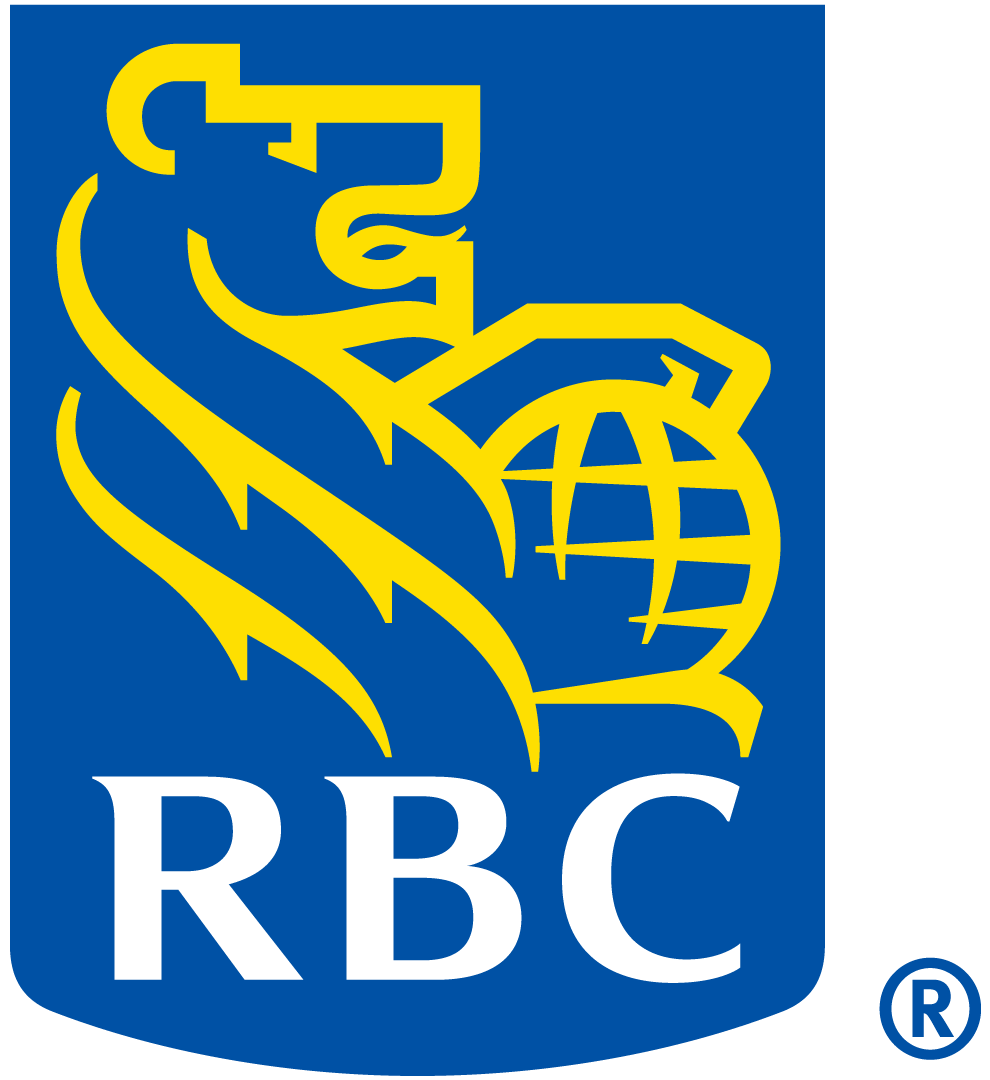 City : MONTRÉAL, Quebec, Canada
Category : Customer Service | Client Advice | Sales
Industry : Financial/Banking
Employer : RBC
Come Work with Us!

At RBC, our culture is deeply supportive and rich in opportunity and reward. You will help our clients thrive and our communities prosper, empowered by a spirit of shared purpose.

Whether you're helping clients find new opportunities, developing new technology, or providing expert advice to internal partners, you will be doing work that matters in the world, in an environment built on teamwork, service, responsibility, diversity, and integrity.
Premier(e) Associé(e), Décision de crédit, Petite Entreprise | Bilingual Senior Adjudication Associate, Small Business - Credit Advisory Group
En quoi consiste le rôle ?
En tant que membre du Groupe consultatif sur le crédit, vous examinerez les demandes et les opérations de prêt (petites entreprises et particuliers), et rendrez des décisions à leur égard dans les limites de votre pouvoir d'approbation confirmé (PAC). Vous chercherez à assurer l'équilibre entre la maximisation des revenus et le profil de risque approprié. Vous veillerez à la sécurité et à la solidité des fonds de RBC et au respect de la Politique du risque. Vous évaluerez le risque et mettrez l'accent sur le principe Le client avant tout.
Quelles seront vos tâches ?
Fournir des conseils judicieux en crédit aux partenaires de vente et de service par rapport aux problèmes des clients
Faire preuve d'un jugement éclairé pour recommander des exceptions aux directives de crédit dans les limites de son PAC
Prendre en charge la résolution des problèmes des clients au premier point de contact et en rendre compte
Trouver et recommander des améliorations et des solutions aux erreurs répétées
Agir à titre d'expert-ressource en matière de vente et de service et soutenir la croissance des revenus en réduisant les pertes et en cherchant d'autres occasions d'affaires
Veiller au respect du cadre de la gestion globale du risque informationnel ainsi que des politiques et procédures prescrites en matière de gestion globale de la conformité
S'assurer que les pouvoirs liés au rôle sont respectés, passés en revue et compris
Examiner les renseignements sur les opérations et les documents source en se conformant aux exigences de la lutte anti-blanchiment, aux exigences liées à l'établissement des formules et aux obligations juridiques, aux critères de limite et d'admissibilité et aux politiques en place
De quoi avez-vous besoin pour réussir ?
Exigences
Expérience en crédit à la Petite Entreprise ou au Commercial
Excellente compréhension des politiques, des procédures et des directives en matière de crédit à la Petite Entreprise
Maîtrise parfaite du français et de l'anglais au niveau professionnel, tant à l'oral qu'à l'écrit - b

ilinguisme (français et anglais) requis, car vous ferez régulièrement affaire avec des partenaires partout au Canada

Capacité d'interagir avec les directeurs de compte de Petite entreprise
Expérience dans l'analyse d'états financiers
Atouts
Expérience à titre de directeur de comptes commerciaux ou petite entreprise
Expérience en crédit aux particuliers
Qu'est-ce que vous y gagnerez ?
Nous donnons notre pleine mesure, pensons autrement pour poursuivre notre croissance, et collaborons afin d'offrir des conseils fiables qui contribueront à la réussite des clients et à la prospérité des collectivités. Nous nous soucions du bien-être de chacun et nous sommes déterminés à réaliser notre plein potentiel, à favoriser l'essor des collectivités et à contribuer à la réussite de tous.
Quatre semaines de vacances pour commencer
Programme de rémunération globale
Perfectionnement soutenu par la direction
Capacité d'apporter une contribution importante et d'avoir une influence durable
Possibilités d'exercer progressivement des responsabilités plus importantes
_____________________________________________________________________
English
What is the opportunity?
As a member of the Credit Advisory Group, you will review and decision Small Business and personal borrowing requests and transactions within delegated lending authorities (DLA). You will focus on balancing revenue maximization and the appropriate risk profile. You will ensure the safety and soundness of RBC funds and risk policy adherence. You will assess risk and maintain a Client First Focus.
What will you do?
Provide sound credit counseling to sales/service partners on all client issues
Apply sound credit judgment to recommend exceptions to credit guidelines within delegated authorities
Take ownership of client concerns, building accountability at first point of contact
Identify and recommend efficiency enhancements and solutions to recurring errors
Be the Subject Matter Expert for sales and service and support revenue growth by reducing revenue leakage and focusing on other opportunity spotting initiatives
Ensure adherence to Global Information Risk Management framework and Global Compliance mandated policies and procedures
Ensure authorities for the role are adhered to, reviewed and understood
Review transaction/source document details, ensuring compliance to Anti Money Laundering (AML) requirements, form completion/legal requirements, eligibility and limit criteria & authorized policy
What do you need to succeed?
Must-have
Small Business/Commercial lending or credit experience
Expert understanding of Small Business credit policies, procedures and guidelines
Fluently bilingual in French and English, at a professional oral and written level in both languages - bilingualism (English and French) required, as you will regularly do business with partners across Canada
Ability to interact with Small Business account managers
Experienced in analyzing company financial statements
Nice-to-have
Small Business/Commercial Account Manager experience
Experience in personal credit 
What's in it for you?
We thrive on the challenge to be our best, progressive thinking to keep growing, and working together to deliver trusted advice to help our clients thrive and communities prosper. We care about each other, reaching our potential, making a difference to our communities, and achieving success that is mutual.
4 weeks' vacation to start
A comprehensive Total Rewards Program
Leaders who support your development
Ability to make a difference and lasting impact
Opportunity to take on progressively greater accountabilities
MONTRÉAL, Quebec, Canada
CAN-QC-MONTRÉAL
Canada
37.5
Full time
Personal and Commercial Banking
Regular
Salaried
2023-03-16
2023-04-01
Inclusion and Equal Opportunity Employment
At RBC, we embrace diversity and inclusion for innovation and growth. We are committed to building inclusive teams and an equitable workplace for our employees to bring their true selves to work. We are taking actions to tackle issues of inequity and systemic bias to support our diverse talent, clients and communities.
​​​​​​​
We also strive to provide an accessible candidate experience for our prospective employees with different abilities. Please let us know if you need any accommodations during the recruitment process.
Join our Talent Community

Stay in-the-know about great career opportunities at RBC. Sign up and get customized info on our latest jobs, career tips and Recruitment events that matter to you.

Expand your limits and create a new future together at RBC. Find out how we use our passion and drive to enhance the well-being of our clients and communities at rbc.com/careers.