Premier Directeur/Directrice, Group consultatif du crédit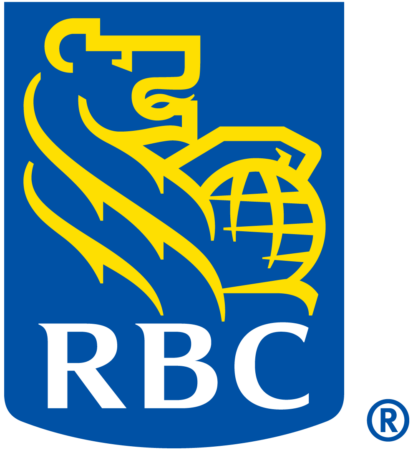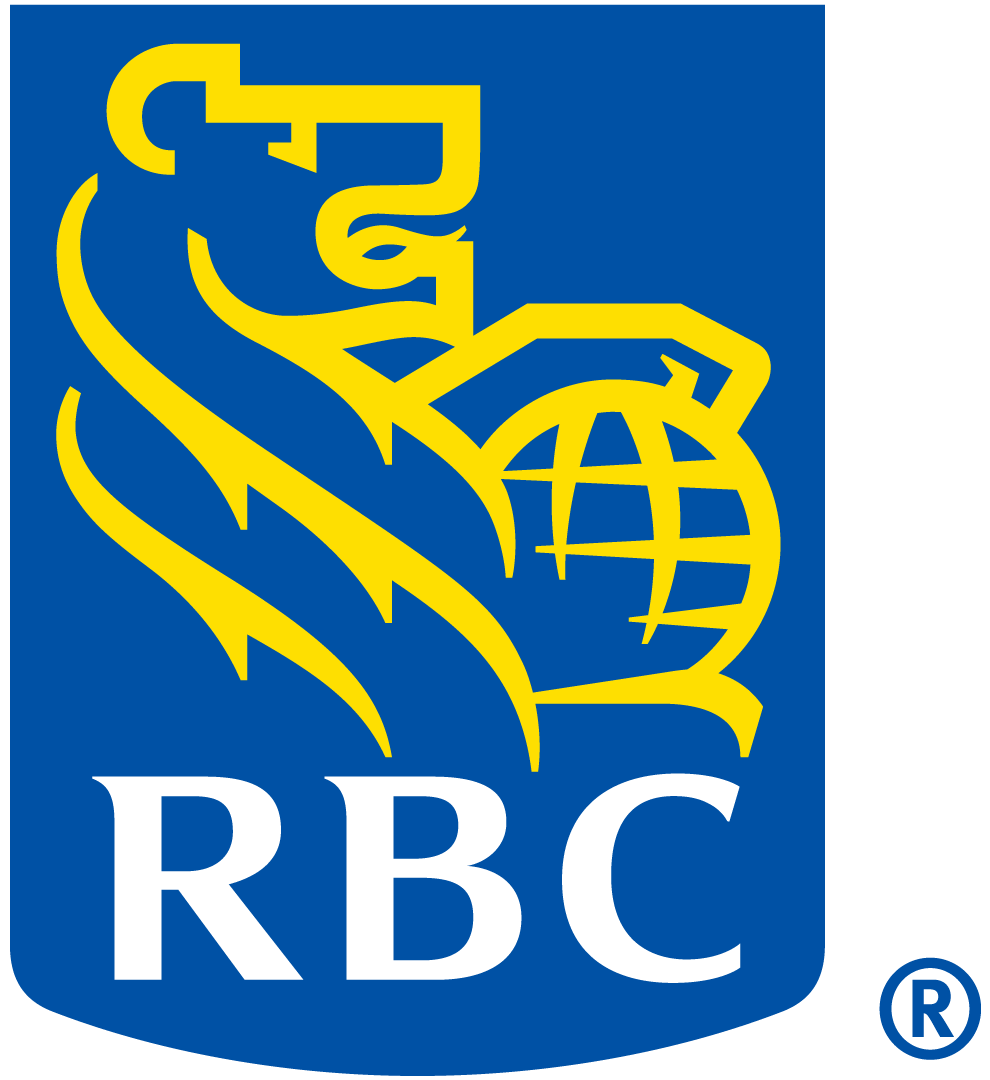 City : MONTRÉAL, Quebec, Canada
Category : Audit | Compliance | Legal | Risk
Industry : Financial/Banking
Employer : RBC
Come Work with Us!

At RBC, our culture is deeply supportive and rich in opportunity and reward. You will help our clients thrive and our communities prosper, empowered by a spirit of shared purpose.

Whether you're helping clients find new opportunities, developing new technology, or providing expert advice to internal partners, you will be doing work that matters in the world, in an environment built on teamwork, service, responsibility, diversity, and integrity.
Premier Directeur/Directrice, Group consultatif du crédit | Bilingual Senior Manager, Credit Advisory Group
En quoi consiste l'occasion d'emploi ?
Le candidat retenu contribuera à la réalisation des priorités opérationnelles stratégiques des Services bancaires canadiens en soutenant des directeurs de comptes commerciaux (DCC) dans le cadre du processus de renouvellement du crédit et de constitution des demandes de crédit pour tous les dossiers dont le RTEU est inférieur à 3MM$. Vous allez diriger et accompagner une équipe d'environ 8 conseillers en crédit commercial (CCC), et offrir un soutien direct aux DCC dans le cadre du processus de renouvellement de crédit et de la constitution des demandes de crédit. Pour les renouvellements de crédit (y compris des augmentations au renouvellement), vous allez revoir et établir la CRE du client et s'assurer que les structures de crédit atténuent correctement le risque de crédit connexe.
Quelles seront vos tâches ?
Supporter les directeurs de comptes commerciaux (DCC) dans le processus de crédit
Gérer une équipe d'environ 8 conseillers en crédit commercial, en privilégiant une saine gestion des risques ainsi que l'efficience et l'harmonisation des processus
Accorder une attention particulière à la cohérence et à l'harmonisation des processus en ce qui a trait aux renouvellements de crédit et aux prises de décision en la matière
S'occupera du renouvellement du crédit, incluant les augmentations lors du renouvellement, en révisant & en établissant la cote de risque du client (CRE)
Approuver les demandes d'opérations ayant trait aux renouvellements et nouvelles affaires  ne dépassant pas son pouvoir d'approbation confirmé (PAC) tout en respectant les délais fixés
De quoi avez-vous besoin pour réussir ?
Exigences
Maîtrise du français et de l'anglais (à l'oral comme à l'écrit)
Aptitudes en direction et en gestion
Connaissance approfondie des lignes directrices et des politiques en matière de crédit et de la gestion du risque de RBC
Aptitudes démontrées pour l'analyse et l'octroi de crédit
Diplôme d'études universitaire, idéalement en commerce ou en administration des affaires, ou expérience équivalente essentielle
Atouts
Expérience de la gestion de personnes
Expérience du service à la clientèle
Excellentes aptitudes pour la communication
Maîtrise parfaite de toute la technologie bancaire courante (Outlook, Synergie, Newton, traitement de texte et tableurs)
Connaissance d'une des industries spécialisées suivantes serait un atout : immobilier, professions libérales ou Industries des sciences et des technologies
Les avantages pour vous
Donner notre pleine mesure, penser autrement pour poursuivre notre croissance et travailler en équipe afin d'offrir des conseils fiables qui contribueront à la réussite des clients et à la prospérité des collectivités, voilà un défi que nous relevons avec brio. Nous nous soucions du bien-être de chacun et nous sommes déterminés à réaliser notre plein potentiel, à favoriser l'essor des collectivités et à contribuer à la réussite de tous.
Programme de rémunération globale comprenant des primes et des avantages sociaux à la carte, rémunération concurrentielle, commissions et actions, s'il y a lieu
Perfectionnement soutenu par la direction grâce à des occasions d'accompagnement et de gestion
Capacité d'apporter une contribution importante et d'avoir une influence durable
Travail au sein d'une équipe dynamique et performante axée sur la progression et la collaboration
Possibilité de tisser des relations étroites avec les clients
RBC s'engage à accéder aux demandes d'aménagement de travail flexible lorsque c'est possible. Détails à discuter avec le chargé de l'embauche.
_______________________________________________________
English
What is the opportunity?
You will contribute to the strategic Canadian Banking (CB) and CB Operation's business priorities by supporting Commercial Account Managers (CAM) in the credit renewal process and the adjudication of credit origination for all files <$3MM TSNE. You will lead and coach a team of about 8 Commercial Credit Advisors (CCA), supporting CAMs with the credit renewal process and adjudicating credit origination.  You will be accountable for credit renewals, increases at renewal, reviewing and establishing the customer's BRR and ensuring credit structures adequately mitigate the respective credit risks.
What will you do?
Support Commercial Account Managers (CAM) in the credit process
Lead and coach a team of about 8 CCA on credit analysis and structuring to enhance credit quality and client experience.
Focus on sound Risk Management, process efficiency, and process alignment specifically for credit renewals and adjudication for direct reports.
Accountable for credit renewals, including increases at renewal, reviewing and establishing the client's risk rating (BRR), and ensuring credit structures.
Adjudicate transaction requests within Delegated Lending Authorities using sound judgment and employing a balanced approach to growth and portfolio quality.
What do you need to succeed?
Must-have
Leadership experience
Bilingual in English and French
Deep expertise in Commercial lending guidelines and policies
Solid knowledge of commercial credit analysis and adjudication 
Professional oral and written communication and presentation skills
University degree 
Nice-to-have
People management experience
Prior experience as a Small Business or Commercial account manager
Experience using MS Outlook, SYNERGY, NEWTON, word processing & spreadsheets
Industry experience in Real Estate, Manufacturing, Retail Services / Franchises, Business Professionals or KBI
What's in it for you?
We thrive on the challenge to be our best, progressive thinking to keep growing, and working together to deliver trusted advice to help our clients thrive and communities prosper. We care about each other, reaching our potential, making a difference to our communities, and achieving success that is mutual.
A comprehensive Total Rewards Program including bonuses and flexible benefits, competitive compensation, commissions and stocks where applicable.
Leaders who support your development through coaching and managing opportunities.
Ability to make a difference and lasting impact.
Work in a dynamic, collaborative, progressive and high-performing teams
Opportunities to building close relationships with clients
RBC is committed to supporting flexible work arrangements when and where available. Details to be discussed with Hiring Manager.
MONTRÉAL, Quebec, Canada
CAN-ON-MISSISSAUGA, CAN-ON-TORONTO, CAN-QC-MONTRÉAL
Canada
37.5
Full time
Personal and Commercial Banking
Regular
Salaried
2022-08-25-07:00
2023-02-25-08:00
Inclusion and Equal Opportunity Employment
At RBC, we embrace diversity and inclusion for innovation and growth. We are committed to building inclusive teams and an equitable workplace for our employees to bring their true selves to work. We are taking actions to tackle issues of inequity and systemic bias to support our diverse talent, clients and communities.
​​​​​​​
We also strive to provide an accessible candidate experience for our prospective employees with different abilities. Please let us know if you need any accommodations during the recruitment process.
Join our Talent Community

Stay in-the-know about great career opportunities at RBC. Sign up and get customized info on our latest jobs, career tips and Recruitment events that matter to you.

Expand your limits and create a new future together at RBC. Find out how we use our passion and drive to enhance the well-being of our clients and communities at rbc.com/careers.