Post Doctorate Fellow-Mitacs Fellowship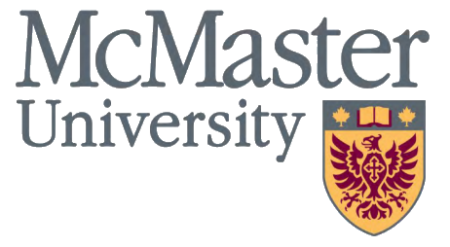 City : Hamilton
Category : Other
Industry : Education
Employer : McMaster University
Hamilton, ON

Overview of Research Project

The de Lannoy lab in Chemical Engineering at McMaster University in Hamilton, ON, Canada, is seeking a post-doctoral fellow to pursue an exciting opportunity for industrially-sponsored research in the field of membrane technology. The position will focus on five main avenues of research:



1. Improving the design and automation of a custom-built hollow fiber testing platform

2. Analyzing and cleaning fouled hollow fibers from real water and wastewater plants

3. Producing analytical summary reports for the industry client

4. Identifying trends in industrially fouled membranes

5. Developing improvements to industrially scalable membrane cleaning techniques



The post-doctoral fellow will have opportunities to connect this research with that of others in the de Lannoy lab including developing electrified/electrochemical membranes and developing big data analytical models to understand trends in real membrane fouling.



Opportunities

The research will generate academic papers, IP, presentations, and strong connections with industry. The candidate will be the lead contributor on peer reviewed publications and technical reports and will have the opportunity to attend at least one conference per year. The research offers the opportunity to work on real membranes under real operating conditions in collaboration with our industrial partners, Pall Water and Trojan Technologies. The post-doctoral fellow will help lead meetings between industrial partners at Pall Water and Trojan Technologies. Many de Lannoy lab members have profited from these industry connections to obtain excellent positions in industry upon graduation.