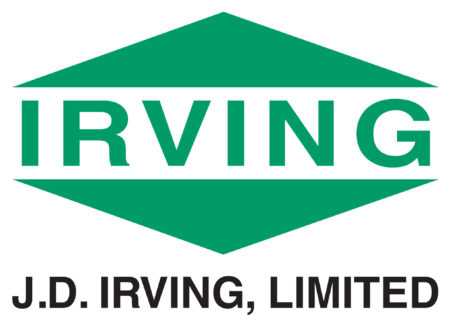 City : Saint John
Category : Construction
Industry : Heavy and civil engineering construction
Employer : J.D. Irving

PIPE LABOURERS
Gulf Operators, Ltd. is a civil contractor experienced in all aspects of civil work including drilling and blasting, concrete work, excavation, water and sewer, as well as aggregate production and sales. We are always seeking to attract the very best talent for our varied operations.
At Gulf Operators Limited, you will discover a fast-paced work environment and gain exposure to a wide range of industrial, commercial, infrastructure and residential projects.

In the role of Pipe Labourer, you will be provided variety in projects and locations and work alongside the best civil professionals in the industry in a safe manner. There are opportunities for growth and development for the right candidate.

The Pipe Labourer is responsible for performing heavy manual labour duties to assist in the preparation of excavations, installations, and repairs of underground pipe and related components.
Key Responsibilities:
Clean ground around buried pipe using pick or shovel
Clean surface pipes with scrapers and steel brushes
Assist in carrying and placing of pipe
Maintain tools and equipment
May dig holes or drainage ditches using shovels and picks
Loading and unloading construction materials
Leveling earth to fine grade specifications using a rake and shovel
Assisting heavy equipment operators with equipment attachments
Guiding heavy equipment operators around site and trenches
Operating basic equipment such as plate tampers, rollers, lasers etc.
Installing civil utility components such as pipes, manholes, etc.
Working in confined spaces such as trenches, manholes, etc.
Other various construction related activities
Qualifications:
2-5 years labour experience in the civil construction industry
Hardworking, self-starter and team player with a strong work ethic
Strong communication skills
Strong safety mindset, with the ability to perform all duties with a high degree of safety consciousness
Ability to work in a fast paced, ever-changing environment
Willing and available to work flexible shifts
Reliable transportation to work sites
What We Offer:
This position offers a competitive wage rate and comprehensive benefits package with includes health, drug, dental and RRSPs.
To Apply for this Career Opportunity:
Please apply online.
We appreciate your interest in our company! The initial review of applications will begin on the deadline date for applying. Applications received after the deadline may not be considered. Only those candidates selected for an interview will be contacted.
Gulf Operators Limited is committed to the principle of equal opportunity in its employment practices and to providing an environment free from discrimination and harassment for all employees.