Pension & Benefits Administrator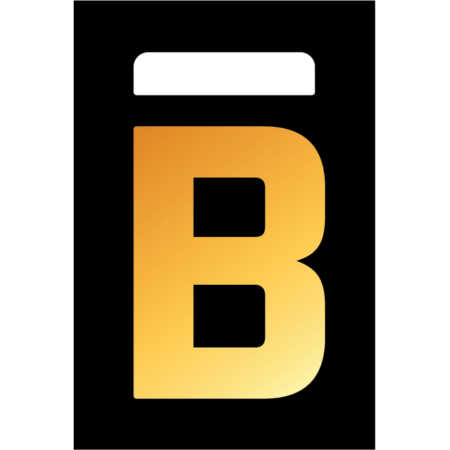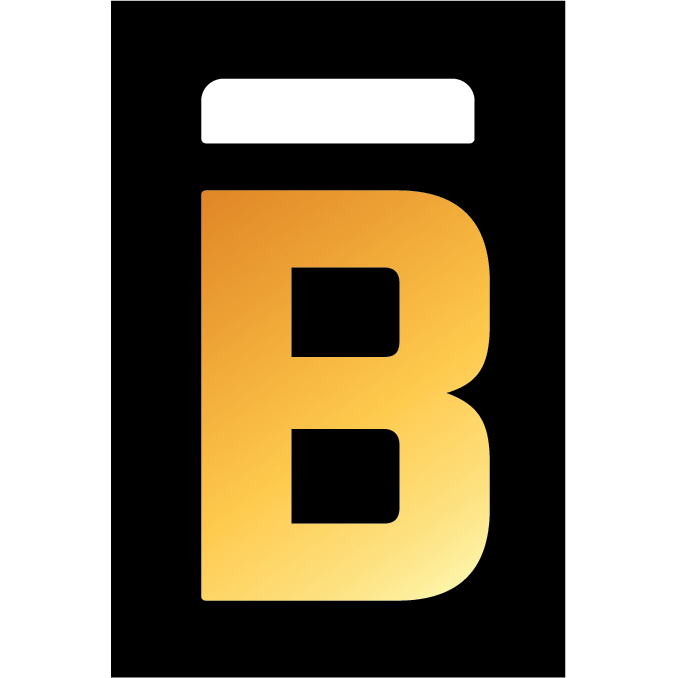 City : Bolton
Category : Pension, Benefits and Compensation
Industry : Food and Beverage
Employer : The Beer Store
The Role
We are currently searching for a Pension & Benefits Administrator reporting to the Supervisor, Pension & Benefits. This is a Full-Time Permanent opportunity. This role supports The Beer Store and Brewers Distributor Ltd. with administering Pension and Benefit programs in compliance with plan documents, legislative requirements, insurance carrier contracts, collective agreements, corporate objectives and established policies and procedures.
Location: Our Corporate Office is located in Bolton, ON.  We offer Remote/Hybrid Flex work with visits into the office on an as-needed basis depending on the role and function.
Who We Are
Becoming experts on beer doesn't happen overnight - we've been in business since 1927 and today, The Beer Store is the primary distribution and sales channel for beer in Ontario and is owned by 30+ Ontario-based brewers!  Through our Retail Stores, Distribution Centres, Draught Services, Customer Contact Centre, and our Corporate Office, we form one large team that is passionate about the beer business. The Beer Store is proud to foster a respectful and inclusive culture that expands and leverages the diverse talents, experiences, and perspectives of our team members to deliver exceptional service for our customers. We continue to be successful by working together, respecting each other, having a positive attitude and by trying new and innovative ideas. Not only are we knowledgeable, passionate, and loyal ambassadors for beer, we're also health and safety advocates, environmental champions, DEIB enthusiasts and we give proudly back to our communities.  
What You'll Be Doing
Perform pension calculations and statement for various events (e.g. termination of employment, retirement, death, marriage breakdown, commuted value transfers, enrollment, yearly accumulation statements etc.)

Prepare calculations such as pension adjustments (PA), pension adjustment reversal (PAR), past service pension adjustments (PSPA) and pension indexation

Review of pension data to analyze trends, follow up on anomalies and determine root causes, etc.

Maintain accurate pension plan membership data required for batch process – Annual pension Statements/PAs/PARs/Valuations.  Monthly premium invoice remittance for Life Insurance, AD&D and STD policies

Manage employee data interface from HRMS to benefits and pension administration systems on a weekly basis.

Work alongside the HRMS team to facilitate program changes, system upgrades and testing (e.g. Interface, HRMS reports)

Main point of contact for Human Resources Service Hotline, resolve HR inquiries, including triaging to other HR stakeholders

Support internal customers by establishing a helpful, responsive relationship to ensure their service needs are understood and effectively met

Provide Subject Matter Expertise ("SME") with respect to processing issues, business processes or other reviews as required, inducing analysis, research or interacting with 3rd party experts

Conduct Pension and Benefits information seminars for employees

Perform other related duties and projects as assigned
Who You Are - Your Knowledge, Skills & Experience
University degree or community college certificate in human resources management, commerce, mathematics, economics or other related discipline.

Minimum 2 years of defined benefit pension experience, with particular emphasis in plan administration, regulatory compliance and financial analysis and planning

Minimum of 1 year of benefit plan administration experience, with particular emphasis on ASO programs and plan designs

Knowledge of the Pension Benefits Act, Income Tax Act, Family Law Act and provincial benefit plans (e.g., OHIP, ODB).

Experience working with an ERP system such as PeopleSoft or SAP

Excellent analytical and mathematical skills

Effective oral and written communication skills to communicate with employees, pensioners and external contacts

Experience working in an environment with large workloads, constant deadlines and minimum supervision

Experience analyzing and applying regulatory and compliance documents

Advanced knowledge of and experience using Word and Excel
Application Deadline: March 30th, 2023.
Apply today with your resume so we can get to know you better! Don't forget to sign up for "job alerts" so that you can learn about all our new job opportunities first!  
Internal applicants please indicate in your online application that you are a "Current Employee" and ensure you highlight your current work location.
Equal Opportunity Employer
We are committed to providing a respectful and empowering workplace that values our greatest resource, our people. Diversity, Equity, Inclusion & Belonging are essential components of our culture that empower us to meet the needs of our employees, customers and communities. We welcome applicants from all backgrounds including racialized persons / persons of colour, women, Indigenous / Aboriginal People of North America, persons with disabilities, LGBTQ2S+ persons, and any other characteristic. We're an equal opportunity employer and provide employment accommodation in accordance with provincial legislation. If contacted for an employment opportunity or testing, please advise Human Resources if you require accommodation at any stage of the recruitment process .
We genuinely thank you for your interest in this opportunity with us. Due to the high volume of applications we receive, only applicants selected for an interview will be contacted.