Network Support Associate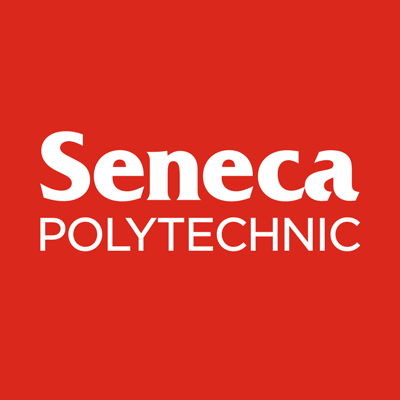 City : Toronto
Category : ITS Network Services
Industry : Education
Employer : Seneca
Position Summary:
Reporting to the Team Lead, Network Services, the incumbent will assist with the physical installation ofnew equipment, maintenance of existing equipment, monitoring of all network and related equipment, documentation, and inventory management.
The incumbent will support all campuses and will be required to travel between campuses, working independently on established duties, priorities, and goals.
Responsibilities:
Network Support
Working under the general supervision of a Senior Specialist.
Perform physical installation and maintenance of network and related equipment.

Maintain wiring closet infrastructure and cabling.

Monitor network and generates reports.

Create and maintain documentation.

Evaluate reported problems and apply corrective action; escalate tickets that cannot be immediately resolved to Senior members of the team.

Log, resolve client calls and store client information using a Service Desk application; ensuring clients receive an appropriate priority number.  
Other duties
Performs other related duties as assigned.
Qualifications:
Education
A minimum two (2) year college diploma in computing, networks, telecommunications, or equivalent.
Skills
Organizational and time management skills.

Ability to communicate effectively to end users at their level of computer literacy, which ranges from novice to advanced users, both orally and written.

Problem investigation skills with ability to apply simple or complex principles where needed for rectification.

Problem analysis with hardware/software-related network infrastructures.

Understanding of networking protocols, programming of management and monitoring software's.
Note:  A skills assessment test will be administered during the recruitment process.