Mechanical Reliability Engineer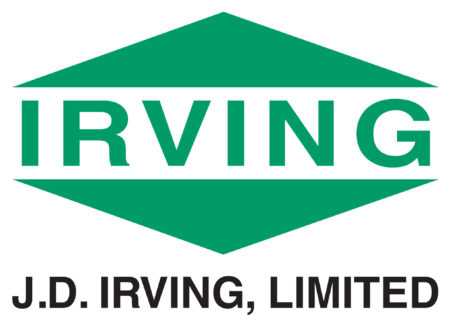 City : Saint Leonard
Category : Engineering & Science
Industry : Forestry and logging
Employer : J.D. Irving

Mechanical Reliability Engineer
Why Choose this Job:
You will receive competitive wages, benefits package and RRSP contributions plan.

You will work in a Health and Safety conscious workplace.

You will work with a high performing team to lead initiatives.

You will be challenged and rewarded with multiple career development opportunities.

You will receive various internal trainings to ensure your success.
The work:
The Forest Operations Division in Nothern, New-Brunswick is looking to fill a Mechanical Reliability Engineer role with a reliable and motivated individual who have a positive attitude towards teamwork.
Develop contractor training system.

Develop and monitor reliability processes.

Find solutions for production variances related to mechanical deficiencies.

Find root cause solutions for mechanical lost time.
Your Qualifications:
A bachelor's degree in mechanical engineering or in related engineering discipline is required.

Supervisor experience.

Excellent computer skills and familiarity with new technologies.

Fast learning speed.

Excellent communication and leadership skills.

Excellent problem solving and time management skills.

Ability to implement change.

Pay attention to the quality of work and have a high level of attention to detail.

Be organized, autonomous, have interpersonal skills and show initiative.

Ability to manage multiple files simultaneously.

Be a team player.

Ability to work in a fast-paced environment with tight deadlines.

Must be fluent English or French

Meet the JDI selection criteria.
The Company:
Founded in 1882, J.D. Irving, Limited (JDI) operates in Eastern Canada (New-Brunswick, Nova Scotia, Prince Edward Island, Québec, Ontario, Newfoundland and Labrador), as well as in USA. We are a team of 19 000 dedicated employees.
At J.D. Irving, Limited, you are part of a dynamic team of professionals who lead with integrity and are passionate about delivering results. With a culture that nurtures talent and creates an inclusive workplace, you can grow career across our various operating divisions.
To apply for this career opportunity:
Please apply online.
For more information, please contact Josée Sénéchal at (506) 740-7926
Thank you for your interest in our company! We will only contact candidates selected for an interview.
J.D. Irving, Limited - Forestry Operations Division is committed to the principle of equal opportunity in its employment practices and is committed to providing an environment free from discrimination and harassment for all employees.