Mechanical Design Technologist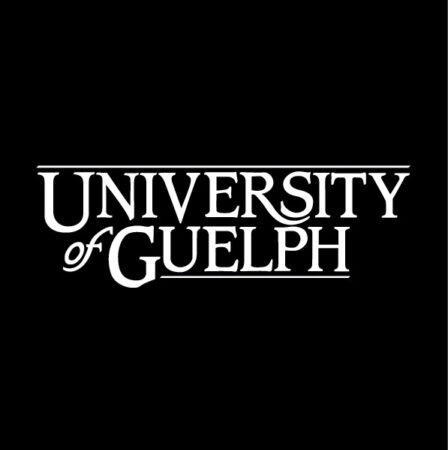 City : Guelph
Category : Other
Industry : Education and Research
Employer : University of Guelph
Printer-friendly version
PDF version
REPOST
Forbes includes U of G Among Canada's Best Employers
Office, Clerical and Technical
Position covered by the Collective Agreement with USW Local 4120
Mechanical Design Technologist
Design, Engineering and Construction, Physical Resources
Hiring #: 2023-0163
Please read the Application Instructions before applying
Reporting to the Manager of Mechanical Design, the Mechanical Design Technologist is responsible for the design of mechanical building systems for new and retrofit projects.  Systems involved include HVAC air distribution, hydronic heating, chilled water, domestic water and plumbing systems, steam, and condensate, along with support systems for laboratory and research equipment.
Specific responsibilities include:  interviewing users to fully understand their requirements; assessing building site conditions; using AutoCAD to produce working mechanical drawings that illustrate plan views, elevation view and details pertinent to the project; writing technical specifications, identifying equipment, materials and proper procedures necessary to complete the project; supporting all design variables with calculation notes based on standard engineering practices and principles while conforming to all government codes and standards; interacting with the supervisor and coordinating design with architectural and electrical designers; preparing bid packages; attending project planning meetings as required; responding to contractors' and equipment suppliers' queries; scheduling shut-downs as required; performing job site reviews; resolving design problems; reviewing completed mechanical installations, reporting deficiencies to the construction coordinator; preparing estimates for the mechanical portions of projects; troubleshooting; assisting with buried service locates; remaining current in the field, including updating technical skills; and performing other associated duties as assigned.  Off-campus candidates will be expected to provide an acceptable criminal records check at their own expense if chosen as the successful applicant.
Requirements of the position include: Community College graduation from a Mechanical Engineering Technologist program, coupled with a minimum three years' experience working in mechanical services design with an engineering consulting firm, or an equivalent combination of education and experience.  Proficiency with AutoCAD, word processing, and spreadsheet software is essential, as is a mechanical aptitude, a working knowledge of mechanical contracting and related trades, and good communication and organization skills.  Safety training relevant to this position will be required.
Position Number         806-011
Classification               USW, Local 4120 Salary Band 6
Salary Range              $28.63 Minimum
                                           $31.99 Normal Hiring Limit
                                           $38.73 Job Rate
At the University of Guelph, fostering a culture of inclusion is an institutional imperative. The University invites and encourages applications from all qualified individuals, including from groups that are traditionally underrepresented in employment, who may contribute to further diversification of our Institution.
Posting Date: 2023 03 08
Closing Date: 2023 03 15