Marketing And Events Associate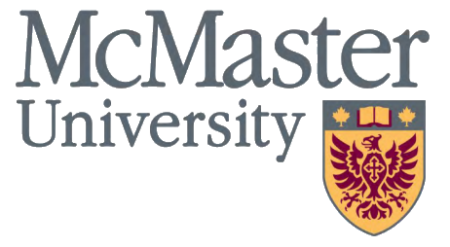 City : Hamilton
Category : Other
Industry : Education
Employer : McMaster University
Hamilton, ON

Job Summary:

Spark: a centre for social research innovation within the Faculty of Social Sciences has an opening in the Applied Research Apprenticeship to become an active member of the Brighter Spark Applied Research Team at Spark.

Spark connects researchers to the people, skills and tools needed to stand at the forefront of social research innovation. Social research methods are expanding rapidly and the potential for creative, impactful research is vast. It is Spark's mission to engage with researchers and community organizations to harness the full power of social research to build a brighter world.

This is a unique opportunity which offers not only traditional research and training opportunities but practical experience, leadership, creativity, and action-oriented impact with projects both within McMaster and those within the community. Work with clients, observe stakeholder dialogue and learn more about what they want/need while also making a difference in your community.

As a team member on the Brighter Spark Applied Research team you will utilize and build invaluable research skills through direct involvement at all stages of the research project while working collaboratively as a member of the Brighter Spark Applied Research Team.

Our website: https://spark.mcmaster.ca

Accountabilities: Designs, adapts and performs specialized research procedures. Carries out complex statistical analysis. Assists with recruiting participants for studies. Coordinates and conducts structured project participant interviews and focus groups. Conducts literature reviews and synthesis. Contributes to the writing of research related reports and manuscripts. Coordinates the use of laboratory equipment. Records, classifies, and summarizes research data according to established procedures. Performs other related tasks as outlined by the research coordinator.

Additional Information:

Spark is an interdisciplinary team of students/staff/researchers/faculty working collaboratively, creating an environment that gives everyone the space to openly communicate and form meaningful bonds.

At Spark we want our employees to feel safe to voice their opinions and share their ideas. The basic no-idea-is-a-bad-idea policy is where we start.