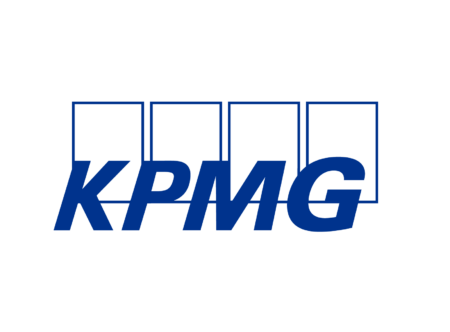 City : Toronto
Category : Information Technology
Industry : Finance
Employer : KPMG
Overview
At KPMG, you'll join a team of diverse and dedicated problem solvers, connected by a common cause: turning insight into opportunity for clients and communities around the world.
The Opportunity
The Technology Support and Operations department in Information Technology Services (ITS) is responsible for operating and supporting core IT infrastructure and services at KPMG in Canada.
Overseeing a team, this role is responsible for maintaining a dynamic knowledge base of technical solutions to ensure that the firm's server infrastructure is as efficient and productive as possible. The team manages incidents and problems to ensure timely resolution, and also works with other teams to implement new services to meet the firm's business requirements.
The Support Teams operate on a 24/7 on-call schedule to address after-business-hours operational issues.
What you will do
Recruit, coach, and support the skills development of people within the team

Manage the delivery of technology support services including daily oversight of virtual and physical servers, Cloud services and applications

Manage the on-boarding of new services to ensure a smooth transition from project teams into production

Ensure team compliance with ITIL based Incident, Problem and Change Management processes

Ensure core infrastructure systems are maintained and updated as needed

Participate in the leadership of the Technology Support and Operations department

Provide status and operational updates for Sr. Management.

Coordinate resources for non-project implementations or upgrades

Collaborate with other ITS teams for problems, critical incidents and issues that arise
What you bring to the role
A university or college degree, and/or equivalent professional experience and certifications.
Additional certifications may include Microsoft (MCSE, MCSA), VMWare (VCP), Linux, Cloud (Azure, AWS), and vendor neutral (ITIL, CompTIA A+/Network+/Security+, etc.)
5-7 years of IT experience in system implementation, project and systems management with 3-5 years in a team lead/ supervisor/ managerial role
Keys to your success
KPMG individuals Deliver Impact | Seek Growth | Inspire Trust and understand that a diverse workforce enables us to deepen relationships and strengthen our business.
Providing you with the support you need to be at your best
For more information about KPMG in Canada's Benefits and well-being, click here.
Our Values, The KPMG Way
Integrity, we do what is right | Excellence, we never stop learning and improving | Courage, we think and act boldly | Together, we respect each other and draw strength from our differences | For Better, we do what matters
KPMG in Canada is a proud equal opportunities employer and we are committed to creating a respectful, inclusive and barrier-free workplace that allows all of our people to reach their full potential. A diverse workforce is key to our success and we believe in bringing your whole self to work. We welcome all qualified candidates to apply and hope you will choose KPMG in Canada as your employer of choice. For more information about Inclusion, Diversity & Equity in Recruitment, please click here.
For general recruitment-related inquiries, please contact the HR Delivery Centre at cafmcdnhrsthotline@kpmg.ca.
If you have a question about accessible employment at KPMG, or to begin a confidential conversation about your individual accessibility or accommodation needs through the recruitment process, we encourage you to contact us at cafmcdnhrsthotline@kpmg.ca or phone: 416-777-8002 or toll free 1-888-466-4778.