Maintenance Electrical Lead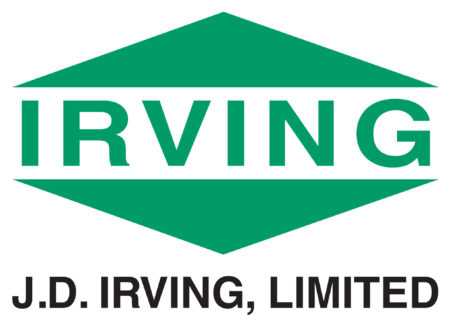 City : Jamestown
Category : Production & Skilled Trades
Industry : Crop production
Employer : J.D. Irving
MAINTENANCE E-TECH, LEAD
Responsibilities:
Effectively assist and lead the electrical department to ensure that all policies and procedures are developed, implemented and followed according to company policies, customer specifications, regulatory requirements and Food Safety & Quality requirements. Assist with the planning, organizing and controlling of electrical operations. Perform lock out tag out procedures as required.
To proactively supervise the electrical maintenance spectrum to ensure its optimum performance. Conduct preventative maintenance of all electrical and electronic systems and controls and instruments. Install new or revised equipment. Forecast any probable future issues that may cause downtime. Schedule work orders.
Respond to process line or emergency calls to efficiently analyze, evaluate and direct repair of all electrical systems so that maximum safety and efficiency of the system is maintained. Perform all equipment preventive maintenance as required by the Original Equipment Manufacturer (OEM) and preventive maintenance as determined by management. Contract, advise and oversee all aspects of outside contractors.
Assist with the development of a subordinate staff, capable of meeting current and future performance standards by selecting and developing key subordinates. Conduct employee performance, counseling and disciplinary actions as needed. Train new employees as required. Notify the Maintenance Engineering Manager of daily performance and/or issues.
To maintain a clean, organized, and safe work area. To attend and participate in meetings, training and continuing education programs internally or externally as deemed appropriate by management. Participate in Six Sigma projects and carry out new innovative ways pertaining to maintenance to help reduce downtime, cost and waste.
Qualifications:
2-4 Years Electrical Maintanance Experience
2 Years Leading Electrical Maintanance Team
Associate Degree or equivalent experience in a Electrical Maintanence role
To Apply for this Career Opportunity:
Please apply online by _____.
We appreciate your interest in our company! Only those candidates selected for an interview will be contacted.
To learn more about our products and services, click here.
Cavendish Farms Corporation is committed to the principle of equal opportunity in its employment practices and to providing an environment free from discrimination and harassment for all employees.