Junior Accountant – Centre for Biodiversity Genomics (CBG)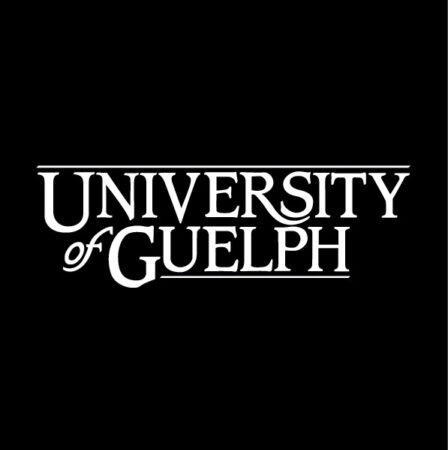 City : Guelph
Category : Other
Industry : Education and Research
Employer : University of Guelph
Printer-friendly version
PDF version
Forbes includes U of G Among Canada's Best Employers
Grant & Trust Professional
Junior Accountant – Centre for Biodiversity Genomics (CBG)
Research Financial Services, Financial Services
Hiring #: 2023-0487
Please read the Application Instructions before applying
Research Financial Services provides assistance and guidance to meet the financial administrative requirements of sponsored research awards. We prepare financial reports for research awards while supporting the University community by ensuring compliance with University policies and procedures, government regulations, and the requirements of all research sponsors.
The Junior Accountant will have a close working relationship with the CBG's research team, key positions in Financial Services, Office of Research Services, and collaborating organizations. The duties are complex, and the consequence of error is high, requiring a high level of attention to detail and involving considerable intellectual demands. The Junior Accountant is responsible for processing all financial transactions and reporting on them, for managing the fiscal responsibility of the Centre, and for providing support to the researchers and accountability in financial oversight on the grants and financial operations of the Centre. Such responsibility requires the capacity to work effectively in an evolving and innovative environment which demands a strong ability to balance competing deadlines, priorities, and tasks. The incumbent needs to work collaboratively within a team as well as independently and must have the ability to work under pressure in a fast-paced environment while balancing competing deadlines and multiple projects simultaneously. This position requires considerable professional judgment and superior communication skills. Agility and responsivity are essential to meet the expectations of research team members within the Centre and beyond.
This incumbent is joining a team of service providers and must provide a high level of customer service to all stakeholders (internal and external) to ensure compliance is maintained and all financial reporting requirements are met in a timely and accurate manner. The incumbent of this role will have excellent organizational skills, strict attention to detail, and the ability to prioritize and adapt to competing demands.  The incumbent must have excellent problem solving and analytical skills, exercise initiative, and communicate effectively with numerous stakeholders.
Requirements of the position include a university undergraduate degree in a related field while working towards a professional accounting designation (CPA) together with a minimum of 5 years related experience; experience with developing financial reports and monitoring variances; comprehensive knowledge of current computer financial software and MS Office Suite; experience in public sector financial management is preferred. Individuals with comparable training and experience may be considered. The incumbent will also bring high energy and a positive attitude to their role every day as they complete their tasks ensuring that the University is effectively managing its reporting and compliance requirements for all research funding.
Classification                     Grant/ Trust fund position, Band P03
GTP Professional/Managerial Salary Bands
At the University of Guelph, fostering a culture of inclusion is an institutional imperative. The University invites and encourages applications from all qualified individuals, including from groups that are traditionally underrepresented in employment, who may contribute to further diversification of our Institution.
Posting Date: 2023 08 16
Closing Date: 2023 08 30