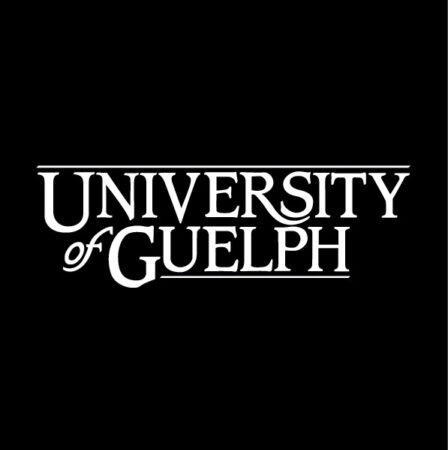 City : Guelph
Category : Other
Industry : Education and Research
Employer : University of Guelph
Printer-friendly version
PDF version
Forbes includes U of G Among Canada's Best Employers
Professional and Managerial Group
IT Analyst III
College of Physical and Engineering Science, Dean's Office
Hiring #: 2023-0454
Please read the Application Instructions before applying
Reporting to the Senior Manager, IT Shared Services in the College of Engineering and Physical Sciences, the Analyst III is responsible for the on-going evaluation, planning, implementation and operation of the computational resources in the College of Engineering & Physical Sciences in support of its mandates towards undergraduate and graduate education, academic research, and services offered to other units and organizations, both on and off-campus.
The Analyst III collaborates with the other analysts and IT staff on various projects to implement, maintain, and advance information technology solutions. It is expected that the incumbent will work independently and as part of a team including backing up the other analysts who are away to ensure continuity of service. The Analyst III will have daily interactions with the College community and will have to develop and provide solutions and recommendations to this diverse group of stakeholders. In these situations, the Analyst III will use their best judgement, taking into consideration established University guidelines and policies, in determining a solution or the need for escalation.
The employee will apply IT principles, interpret and evaluate the needs of the college and develop constructive approaches to providing state-of-the-art and developmental/experimental/research facilities for students, staff and faculty. The employee will also need to apply discretion and judgement in the application of best-practices knowledge in the college regarding information confidentiality, security, and safety in an environment that simultaneously provides centralized, shared resources (e.g. directory, portal and cloud facilities) to multiple authorized users. The incumbent will also be expected to be responsible for the administration of end user devices and hardware repairs, and asset management of IT equipment. In addition, they will be expected to build, upgrade, provision, install and decommission of servers when required.
Requirements for the position include:
In general terms, the Analyst III will have a well-developed focused skill set in one of the following areas; networking/telecommunications, enterprise application software, database management, computer operating systems and hardware.

An undergraduate degree in computer science, information technology or similar degree.

They will have at least 3 years' experience in systems analysis and related work experiences.

Extensive experience with the installation and maintenance of Mac, Windows and Linux operating systems and servers.

Mastery of computer administration/ Particular emphasis on programming and software development skills.

Demonstrated experience and skills in project management.

Strong analytical skills and the ability to solve problems.

Excellent interpersonal and communications skills (oral and written) with both clients and technical team members.

A strong understanding of large post-secondary IT environments would be ideal.
Position Number         253-064
Classification               P04
Professional/Managerial Salary Bands
At the University of Guelph, fostering a culture of inclusion is an institutional imperative. The University invites and encourages applications from all qualified individuals, including from groups that are traditionally underrepresented in employment, who may contribute to further diversification of our Institution.
Posting Date: 2023 09 06
Closing Date: 2023 09 20