Intermediate Specialist, Event Management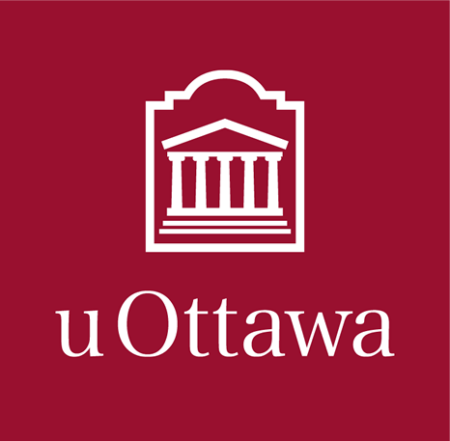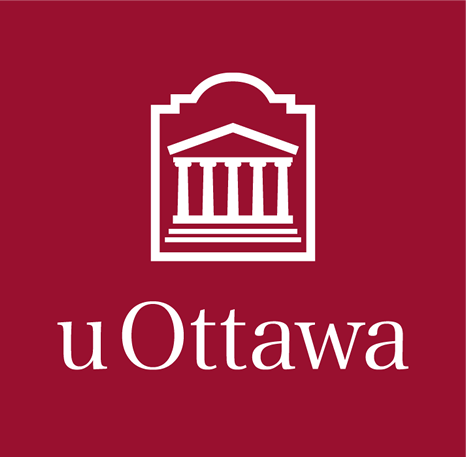 City : Ottawa
Category : Contract
Industry : Education
Employer : University of Ottawa
The University of Ottawa—A crossroads of cultures and ideas
The University of Ottawa is home to a dynamic community of over 50,000 students, faculty and staff, who live, work and study in both French and English. Our campus is a crossroad of cultures and ideas, where bold minds come together to inspire game-changing ideas. We believe in the power of representation, and that increasing the diversity of our faculty and staff supports this objective. Our goal is to provide students with the best possible learning experience, in an environment that reflects the diversity of its people, their ideas, and their identities.
We are one of Canada's top 10 research universities—our professors and researchers explore new approaches to today's challenges. One of a handful of Canadian universities ranked among the top 200 in the world, we attract exceptional thinkers and welcome diverse perspectives from across the globe. Our employees come together around the shared purpose of constant improvement, personal development, service excellence, teamwork and a passion for learning with a desire to make uOttawa and the world a better place. Everyone's contributions are valued, we all play a part in making uOttawa a world-class institution. Most importantly, we make it possible for you to achieve your full potential. Because at uOttawa, you belong!
About the Telfer School of Management
The Telfer School of Management at the University of Ottawa is located in the heart of Ottawa and is the proud academic home of some 4,300 students,200 faculty members, over 100 staff members, and over 30,000 alumni.
At Telfer, everything we do from teaching to research, to policy advice is firmly aligned with helping Canada reach its potential. We believe that better business practice means a better Canada and that a better Canada means a better world.
Position Purpose
Reporting to the Director, Alumni and Community Engagement, the incumbent organizes and manages high-profile Telfer School of Management events, ranging from 10 to 400 attendees (for the Telfer school's Marketing and Development office, the dean's office, faculty, academic programs, students clubs and alumni) for both internal and external audiences, in a manner consistent with school standards, image and reputation. Manages high-end cultivation and stewardship events from start to finish, including invitation lists and email, VIP hosting arrangements and follow-up.
In this role, your responsibilities will include:
Directs, manages and creates the yearly calendar of Telfer School of Management events, which mostly supports fundraising, alumni and community relations, strategic relationship building, research and recognition targets.
Fully responsible for managing other events and requests assigned by the Dean, Assistant Dean or Director of Marketing & Communications.
Develops and implements proper protocol and procedures, including security preparations, detailed schedules, and budgets and identifies critical dates and deadlines to ensure that events are managed efficiently and on time.
Provides on-going management of the Event Coordinator, including development and performance evaluations. The work requires full and continued responsibility to supervise the activities of a small work unit but requires regular supervision of large temporary teams.
Essential Qualifications
University degree in management or communications or equivalent work experience, such as in event management, marketing or public relations
Three years' experience managing events of up to 400 attendees, including receptions, recognition functions, conferences, galas and public events, preferably in a business school environment
Excellent ability to formulate creative ideas, design event formats and scenarios, negotiate arrangements and manage a successful event targeted at a specific audience, with attention to detail
Excellent communication, negotiation, problem-solving, team leadership, customer service, organizational and time management skills
Ability to prioritize, budget, work under pressure and meet deadlines while managing simultaneous projects
Experience in writing event invitations, scenarios, speaking notes and agendas in both official languages
Experience in managing event facilities and coordinating upkeep
Proficiency in spreadsheets, word processors, presentation software, email, databases and online applications (for example, Outlook, Campaigner, Word)
Experience with event management programs such as VEMS, and with online event registration websites
Availability to work evenings, weekends and holidays and to travel, as required
Bilingualism (fluency) — English/French (spoken and written)
Key Competencies at uOttawa:
Here are the required competencies for all or our employees at uOttawa:
Planning: Organize in time a series of actions or events in order to realise an objective or a project. Plan and organize own work and priorities in regular daily activities.
Initiative: Demonstrate creativity and initiative to suggest improvements and encourage positive results. Is proactive and self-starting. Show availability and willingness to go above and beyond whenever it is possible.
Client Service Orientation: Help or serve others to meet their needs. This implies anticipating and identifying the needs of internal and external clients and finding solutions on how to meet them.
Teamwork and Cooperation: Cooperate and work well with other members of the team to reach common goal(s). Accept and give constructive feedback. Able to adjust own behaviour to reach the goals of the team