INSTRUCTOR – School of Health and Public Safety – Future Opportunities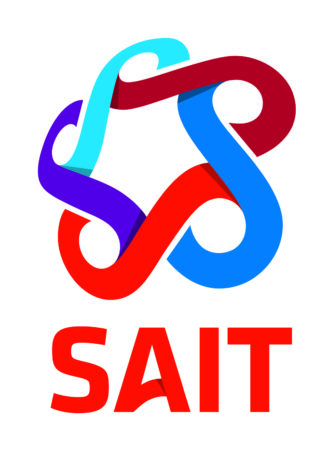 City : Calgary, AB
Category : Future Opportunities
Industry : Education
Employer : SAIT - Southern Alberta Institute of Technology
The School of Health and Public Safety at SAIT prepares students for a dynamic career in the health care sector. We offer specialized training in diagnostic and therapeutic technologies, professional assistant programs, information management, and training for wellness professionals. Our programs are hands on, with students and instructors immersed in living classrooms and simulated training.
The Opportunity
The School of Health and Public Safety is currently looking for individuals who are interested in teaching the next generation of professionals in their field. We are currently seeking applicants who are interested in future Faculty opportunities. We offer various courses during the day (Monday-Friday, between 8AM-6PM) along with evening and weekend courses. Future opportunities are casual hourly roles where the hours per week may vary.
Note: By applying, your resume will be added to a pool for future consideration. Your application will be reviewed, and if an opportunity becomes available you will be contacted.
Posting Closing Date: July 31, 2023
Thank you for your interest in future opportunities at SAIT. Should an opportunity become available, someone from the department will contact you directly.
Join us at our Career Fair, Wednesday June 7, to learn about working at SAIT and discover career options related to your field
About SAIT
SAIT is a global leader in applied education. Named one of
Alberta's Top Employers
, we offer the chance to work with a purpose — preparing the next generation of industry leaders, entrepreneurs, advocates and explorers.
Building on our 100+ year history, we're looking for innovative, bold and collaborative employees who embrace change and deliver world-class customer experiences. Your future starts now at SAIT.
Equity, diversity and inclusion (EDI) is essential to achieving SAIT's vision to be a global leader in applied education. We encourage applications from women, Indigenous people, racialized people, people with disabilities, people from gender and sexually diverse communities, and/or people with intersectional identities. Learn more about
EDI at SAIT
.
At SAIT, we understand that experience comes in many forms. We're dedicated to adding diverse perspectives to SAIT - so if your experience is close to what we're looking for, please consider applying.
SAIT is committed to supporting persons with disabilities throughout the recruitment process. We will work with applicants to provide accommodations upon request to the Talent Advisor.
BEWARE FALSE POSTINGS AND RECRUITING OFFERS
SAIT has been made aware of individuals or organizations posing as SAIT using false postings to attract job seekers and collect personal information. Please be aware that SAIT will never request sensitive personal information beyond what is required for an application.
Career opportunities at SAIT will always be posted on the SAIT career site and we encourage applicants to only apply directly through there. When your application is completed you will receive an email confirmation, if you did not receive one please check your junk mail or try applying through the SAIT career page again.