Industrial Mechanic / Millwright – Scierie de Veneer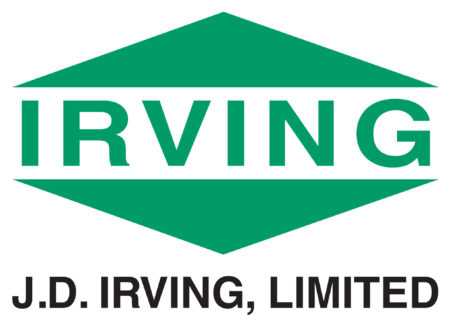 City : Saint Leonard
Category : Production & Skilled Trades
Industry : Wood product manufacturing
Employer : J.D. Irving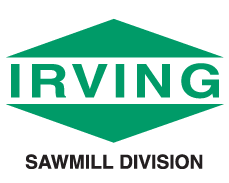 IINDUSTRIAL MECHANIC (MILLWRIGHT)
SCIERIE DE VENEER
25.17 - 31.31 $ / h + BONUS
ADDITIONAL 3000$ SIGN ON BONUS
Why should you choose this job:
Daily challenges
45 hours week schedule / 4 days a week on rotation
2 weeks day shifts, 1 week night shifts
Allowance for boots, clothes, and tools every year
Travel compensation
Production bonus
Employee and Family assistance program
Safe work place
Retirement saving plan
Strong medical and health plan, company pay disability insurance
The work:
The Sawmills Division is looking to fill an Industrial Mechanic position for the Veneer Sawmill with a reliable and motivated individual who has a positive attitude towards teamwork.
Responsible for the installation, maintenance and repair of mechanical and industrial machinery and equipment in a production environment
Troubleshooting, repair, assembly, preventive maintenance of machines
Be comfortable reading plans in order to be able to manufacture equipment and make modifications to it
Monitor daily maintenance activities and assess emergencies
Repair or replace chains, belt, conveyors, gearboxes, hydraulics, welding, cutting, etc. using power tools
Your qualifications:
Education required: Degree in industrial mechanic (Block 3 or more) with training support in a view to become a red seal certify.
Be willing to work shift, weekends, and holidays
Welding certification is an asset or if you are interested in pursuing studies in order to obtain your certificate the company will support it.
Any interest in training will be assessed and supported by the company as needed.
Bilingual is an asset but not required
Meet JDI selection criteria
Who are you?
Concern for the quality of work
Ability to work under pressure and adapt to unforeseen situations
Good work ethic, discipline, diligence
Ability to analyze and solve problems
Be able to work in a team and in safe manner
Ease of learning
Autonomous and meticulous
Strong interpersonal skills and good communication skills
The company:
Founded in 1882, J.D. Irving, Limited (JDI) operates in Eastern Canada (New Brunswick, Nova Scotia, Prince Edward Island, Quebec, Ontario, Newfoundland and Labrador), as well as in the USA. We are a team of 15, 000 dedicated employees.
At J.D. Irving, Limited, you are part of a dynamic team of professionals who lead with intergrity and are passionate about delivering results. With a culture that nurtures talent and creates an inclusive workplace you can grow your career across our various operating divisions.
To apply for this career opportunity :
Please apply online.
What to expect:
All applications will be reviewed by one of our recruiters. If the recruiter sees a potential opportunity (current or future) that matches your skills and experience, you will be contacted to discuss your qualifications desired work location and integration into the JDI group of companies.
* Only candidates with the necessary qualifications will be contacted.
#LI-EM1
Thank you for your interest in our company!
J.D. Irving, Limited - Sawmills Division is committed to the principal of equal opportunity in its employment practices and is committed in providing an environment free from discrimination and harassment for all employees.