Human Resources Assistant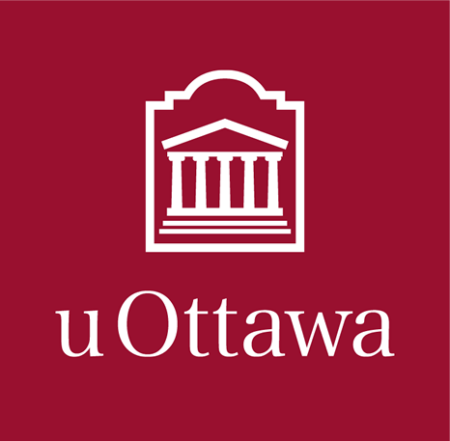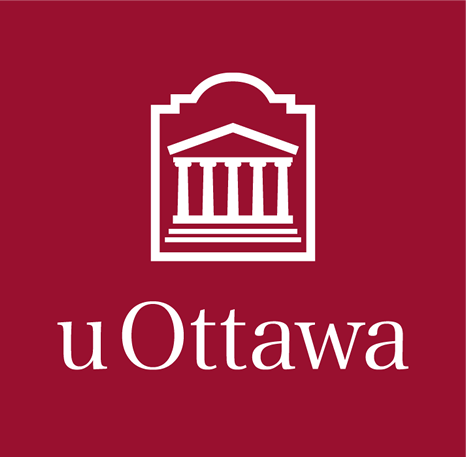 City : Ottawa
Category : Regular Full Time
Industry : Education
Employer : University of Ottawa
The University of Ottawa—A crossroads of cultures and ideas
The University of Ottawa is home to a dynamic community of over 50,000 students, faculty and staff, who live, work and study in both French and English. Our campus is a crossroad of cultures and ideas, where bold minds come together to inspire game-changing ideas. We believe in the power of representation, and that increasing the diversity of our faculty and staff supports this objective. Our goal is to provide students with the best possible learning experience, in an environment that reflects the diversity of its people, their ideas, and their identities.
We are one of Canada's top 10 research universities—our professors and researchers explore new approaches to today's challenges. One of a handful of Canadian universities ranked among the top 200 in the world, we attract exceptional thinkers and welcome diverse perspectives from across the globe. Our employees come together around the shared purpose of constant improvement, personal development, service excellence, teamwork and a passion for learning with a desire to make uOttawa and the world a better place. Everyone's contributions are valued, we all play a part in making uOttawa a world-class institution. Most importantly, we make it possible for you to achieve your full potential. Because at uOttawa, you belong!
About the Library
In alignment with the ambitious vision and core aspirations of Transformation 2030, the University of Ottawa Library advances cutting edge research and supports transformative learning by connecting the uOttawa community to expertise, services, collections and technology in a welcoming and supportive environment.
The University of Ottawa Library is composed of 3 main libraries - the Morisset Library (Arts and Science), the Brian Dickson Law Library and the Health Sciences Library - in addition to a number of specialized research collections. It has approximately 150 employees, including 55 librarians, serving the students, faculty and employees of the University.
Position purpose:
Perform a variety of activities to support the human resources and payroll operations of the sector while ensuring compliance with related policies and procedures. Assist with other administrative functions (maintenance of office equipment, mail distribution, etc.) as required.
In this role, your responsibilities will include:
Payroll: Coordinate the payroll process for various employee groups within the sector, monitor payroll workflow, track daily activities, monitor compliance with related policies and implement changes as requested in order to ensure integrity and transparency of the payroll process. Prepare and submit requests for remuneration and other documentation necessary to initiate required action in employee records in order to minimize the possibility of an interruption in the employee's pay. Verify payroll reports for accuracy and liaise with central Payroll service to reconcile any inconsistencies. Identify and resolve any discrepancies related to payroll information to minimize the possibility of a negative impact on the affected employee.
Human resources: Prepare and submit all forms and documentation necessary for the generation of contracts to ensure the continuity in the employee's pay. Liaise with central Human Resources to stay abreast of any changes in general policies and procedures related to human resources and payroll administration. Coordinate the process for the Work Study program (from posting to cost recovery) to support operational needs of the sector. Provide guidance to managers to facilitate onboarding and develop tools for effective management of work-study hours.
Leave management: Act as resource-person for the sector on inquiries related to the use of the employee leave management system and collaborate with subject matter experts in central Human Resources to resolve any problems. May act as 2nd level approver for leave requests to ensure compliance with current policies.
Information and client service: Provide information to internal clients on various human resources and payroll processes, deadlines and policies to ensure that these are well understood and properly implemented.
Records management: Maintain an effective filing and records management system to preserve discretion of highly confidential information for personnel of the sector and to ensure that complete and accurate documentation is available for future reference or audit purposes.
What you will bring:
Knowledge of administration and human resources principles normally acquired through postsecondary studies in a related discipline or an equivalent combination of education and work experience
Minimum 2 years of demonstrated experience in a similar role
Knowledge of computer systems and software including financial systems, spreadsheets, databases, Internet and e-mail
Experience in interpreting, explaining and applying policies and regulations
Experience in a human resources environment
Experience with and understanding of payroll principles
Experience in producing reports
Ability to produce high quality work under pressure while meeting strict deadlines
Strong interpersonal and communication skills
Strong organizational skills
Bilingualism – French and English (spoken and written)
Key Competencies at uOttawa:
Here are the required competencies for all or our employees at uOttawa:
Planning: Organize in time a series of actions or events in order to realise an objective or a project. Plan and organize own work and priorities in regular daily activities.
Initiative: Demonstrate creativity and initiative to suggest improvements and encourage positive results. Is proactive and self-starting. Show availability and willingness to go above and beyond whenever it is possible.
Client Service Orientation: Help or serve others to meet their needs. This implies anticipating and identifying the needs of internal and external clients and finding solutions on how to meet them.
Teamwork and Cooperation: Cooperate and work well with other members of the team to reach common goal(s). Accept and give constructive feedback. Able to adjust own behaviour to reach the goals of the team.