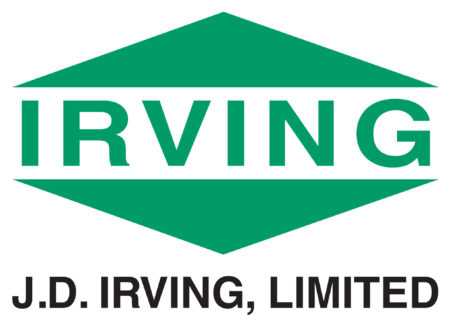 City : Jamestown
Category : Production & Skilled Trades
Industry : Crop production
Employer : J.D. Irving
HARVEST WORKER
Cavendish Farms is a leading producer of frozen food products for retail and foodservice markets throughout Canada, the United States, and around the world. We have state-of-the-art potato processing plants in Prince Edward Island, Lethbridge, Alberta, and Jamestown, North Dakota, and an appetizer plant in Wheatley, Ontario. Our Head office is in Dieppe, New Brunswick and has sales office locations in Toronto, Montreal, and Boston.
Reporting to the Raw Supervisor , the selected candidate will be a self-starter with a strong work ethic, "Can Do" attitude and be able to adapt to a fast paced, dynamic work environment.
Qualifications:
Education Required: High School Diploma or Trade Certification
Years of Experience Required: <2 years
Willingness to complete food safety and other job training and comply with SQF standards
Willingness to work 12 hour shifts, may include nights (please inquire)
Excellent interpersonal and communication skills
Attention to detail
Mechanical background or experience with equipment is helpful
Ability to work independently as well as in a team environment
Specific Requirements For Harvest Workers:

The physical capability, with or without reasonable accommodation, to access all areas of the facility to carry out all duties as assigned that will include independent reaching, lifting, bending, climbing, and standing
Possess, with or without reasonable accommodation, the physical and mental capabilities to respond verbally or in writing to requests for information received verbally or in writing from internal or external sources
Possess, with or without reasonable accommodation, the physical ability to dead lift 50 pounds to shoulder height
Ability to perform duties in highly sensitive areas that may include extreme temperatures and humidity, extraordinary heights and areas where toxins may be present while in company-issued garments and complete duties in a safe and efficient manner
Must have vision of not less than 20/20 corrected
Harvest Worker Key Responsibilities:
Inspect all raw product when entering our storage buildings/processing facility removing all foreign material, and run various machines during our Harvest Season; machines to include but are not limited to: the pilers, hoggers and collectors
Clean and sanitize all harvest equipment and storage facilities prior to receiving raw product.
Inspect all raw product before entering the storage and raw receiving areas.
Keep work area clean at all times and free of all safety hazards while following our safety procedures and guidelines; and assist other personnel as needed to maintain the same conditions in the packaging area
Attend and participate in meetings & training sessions
Lift, prod, push, or pull heavy objects (50 or more dead lifted pounds)
We appreciate your interest in our company! Only those candidates selected for an interview will be contacted.
To learn more about our products and services, click here.
Cavendish Farms, Inc. is an Equal Opportunity / Affirmative Action employer. All qualified applicants will receive consideration for employment without regard to race, color, religion, sex, sexual orientation, gender identity, national origin, age, disability, or protected Veteran status.