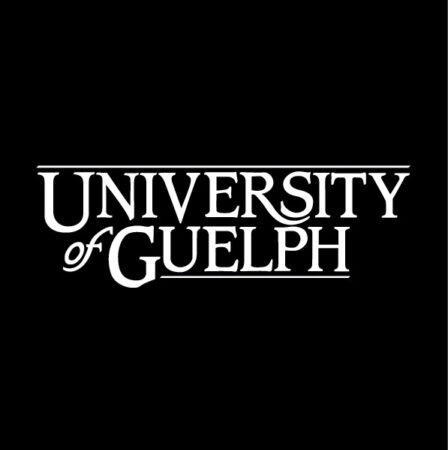 City : Guelph
Category : Other
Industry : Education and Research
Employer : University of Guelph
Printer-friendly version
PDF version
Forbes includes U of G Among Canada's Best Employers
Position covered by the Collective Agreement with the University of Guelph Food Service Employees' Association
General Cafeteria Helper
Hospitality Services
8 Month Limited Full-Time Appointment
Temporary full-time from September to April
Four (4) positions
Hiring #: 2023-0518
Please read the Application Instructions before applying
Reporting to the Head Cafeteria Helper, the successful candidate will set up food counters in accordance with departmental specifications; serve hot and/or cold foods using appropriate utensils in accordance with prescribed portions and serving techniques; restocking counter as required; communicating effectively with customers; maintaining a clean and orderly counter at all times; putting away left over stock, cleaning various food service equipment; maintaining general cleanliness of dining room and other duties as assigned.
Requirements of this position include: some formal education and food preparation/service experience or equivalent combination of education and experience.  Ability to lift heavy objects and stand for prolonged periods of time.  WHMIS training, food handlers certificate preferred. 
Candidates must be willing to work a flexible shift schedule.
Regular annual schedule is September to April, with schedule subject to change based on operational requirements.
Position Number         014-CLT
Start Rate                    $18.25 per hour
Job Rate                      $22.41 per hour
At the University of Guelph, fostering a culture of inclusion is an institutional imperative. The University invites and encourages applications from all qualified individuals, including from groups that are traditionally underrepresented in employment, who may contribute to further diversification of our Institution.
Posting Date: 2023 08 25
Closing Date: 2023 09 04