Financial Planner Relationship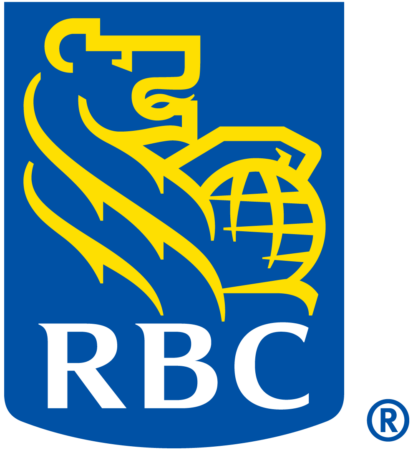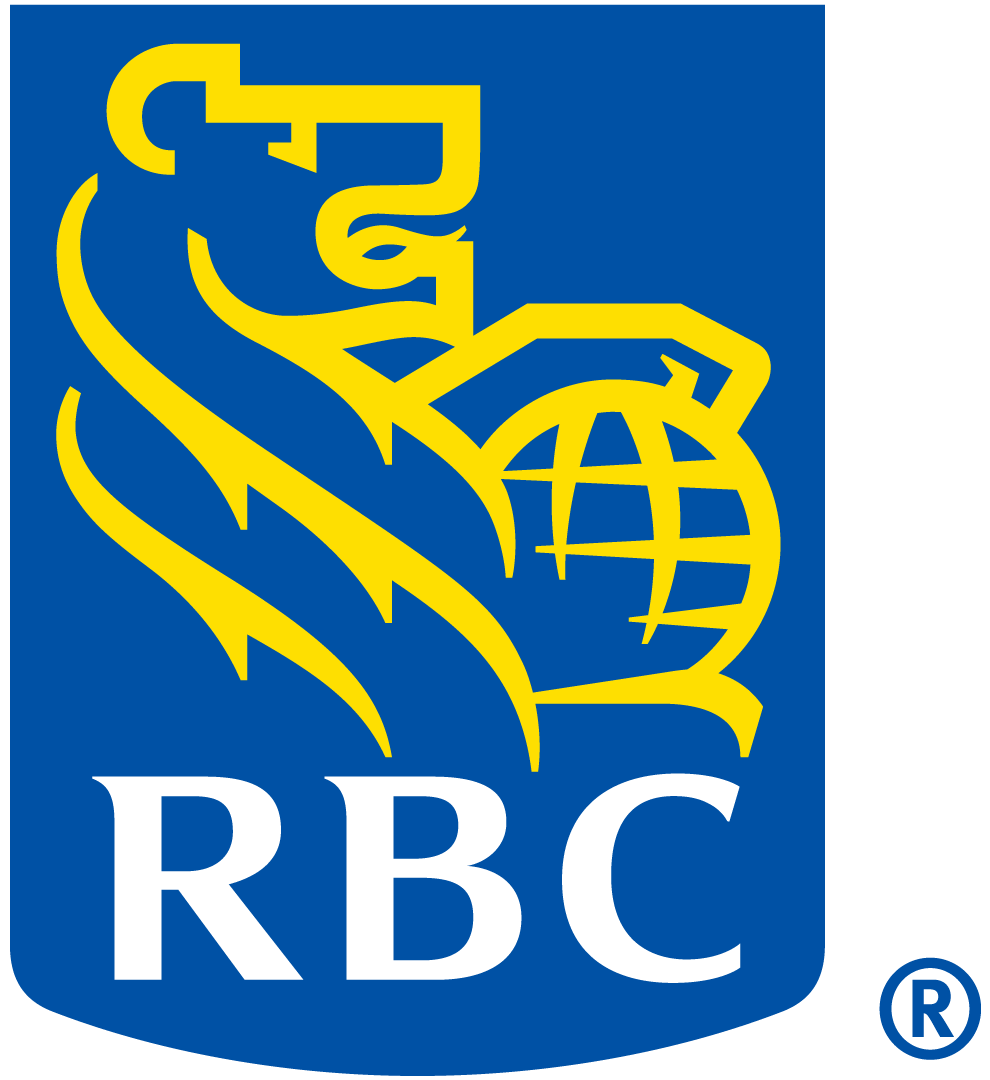 City : MONTRÉAL, Quebec, Canada
Category : Customer Service | Client Advice | Sales
Industry : Financial/Banking
Employer : RBC
Come Work with Us!

At RBC, our culture is deeply supportive and rich in opportunity and reward. You will help our clients thrive and our communities prosper, empowered by a spirit of shared purpose.

Whether you're helping clients find new opportunities, developing new technology, or providing expert advice to internal partners, you will be doing work that matters in the world, in an environment built on teamwork, service, responsibility, diversity, and integrity.
Financial Planner Relationship | Planificateur(rice) financier(ère) relationnel(le)
(English version below)
Faites carrière avec nous !
Axée sur le soutien, la culture de RBC est riche en opportunités et en récompenses. Mû par un esprit de coopération, vous contribuerez à la réussite des clients et à la prospérité des collectivités.
Que vous aidiez nos clients à dénicher de nouvelles occasions, conceviez de nouvelles technologies ou apportez des conseils d'expert aux partenaires internes, vous accomplirez un travail utile dans un environnement axé sur le travail d'équipe, le service, la responsabilité, la diversité et l'intégrité.
En quoi consiste l'occasion d'emploi ?
En tant que planificateur financier de RBC, vous avez l'occasion de gérer et de faire croître un portefeuille de clientèle bien nantie. Vous effectuez, sur une base constante, l'examen détaillé de la situation financière des clients, en établissant des relations à long terme grâce à des conseils de qualité supérieure, une expertise en planification financière et des services continus. Votre énergie débordante pour atteindre les objectifs et votre passion pour la planification financière en général vous poussent à offrir des conseils et des solutions de renommée mondiale pour aider les clients à atteindre leurs objectifs à long terme. Grâce à un salaire de base combiné à une rémunération variable, vous serez en mesure de créer le futur que vous voulez pour vous-même et les clients que vous conseillez.
Quelles seront vos tâches ?
Offrir des conseils de planification financière personnalisés et aider les clients à atteindre leurs objectifs grâce à notre gamme inégalée de solutions de placement, de crédit et de services bancaires courants

Gérer activement et assurer la croissance d'un portefeuille de clients, en ayant recours aux pratiques de gestion relationnelle fondée sur la valeur

Entretenir des liens avec les partenaires de service et les entreprises locales afin d'optimiser les occasions d'affaires et les recommandations
De quoi avez-vous besoin pour réussir ?                                      
Exigences
Accréditation en planification financière (IQPF) ou en voie d'obtention

Représentant inscrit en fonds communs de placement (réussite du cours Fonds d'investissement au Canada ou du Cours sur le commerce des valeurs mobilières au Canada)

Au moins trois ans d'expérience dans le domaine de la planification financière

Aptitudes avérées en réseautage et en acquisition de clientèle

Capacité d'établir un solide réseau de recommandation de clients

Le titulaire de ce poste doit parler couramment le français et l'anglais afin de servir les clients francophones et anglophones de RBC dans ce marché
Les avantages pour vous
Donner notre pleine mesure, penser autrement pour poursuivre notre croissance et travailler en équipe afin d'offrir des conseils fiables qui contribueront à la réussite des clients et à la prospérité des collectivités, voilà un défi que nous relevons avec brio. Nous nous soucions du bien-être de chacun et nous sommes déterminés à réaliser notre plein potentiel, à favoriser l'essor des collectivités et à contribuer à la réussite de tous.
Statut d'employé à temps plein de RBC, potentiel de revenu illimité et programme exhaustif d'avantages sociaux

Équipe dynamique et performante axée sur la progression et la collaboration

Programme de formation de classe mondiale sur les services financiers

Options flexibles de conciliation travail-vie personnelle
Joignez-vous à notre communauté de talents
Tenez-vous au courant des formidables perspectives de carrière offertes à RBC. Inscrivez-vous et recevez des renseignements sur les plus récentes offres d'emploi et les activités de recrutement qui vous intéressent, de même que des conseils en matière de gestion de carrière.
Repoussez vos limites et bâtissez un nouvel avenir à RBC. Découvrez comment nous mettons notre passion et notre motivation au service du bien-être des clients et des collectivités à rbc.com/carrieres.
FRJobs
EVPP4
What is the opportunity?
As an RBC Financial Planner, you have the opportunity to manage and grow a portfolio of mass affluent clients. You provide ongoing comprehensive reviews of your clients' financial circumstances, creating long-term relationships through superior advice, financial planning expertise, and ongoing services.
Your boundless energy to meet targets and your passion for holistic financial planning is what pushes you to provide world-class advice and solutions that help clients achieve their long-term goals. With a combination of base plus variable compensation, you can create the future you want for yourself and for the clients you advise.
What will you do?
Provide tailor-made financial planning advice and help clients reach their goals, using our unparalleled array of investment, credit, and everyday banking solutions

Actively maintain and expand your portfolio of clients using value-based relationship management practices, achieving performance targets

Cultivate relationships with service partners and local markets to optimize business opportunities and referrals

Manage a book of 350 clients
What do you need to succeed?
Must-have
Financial Planning Designation (IQPF)

Mutual Funds License (IFIC or CSC)

Minimum 3 years' experience in financial planning

Proven networking and client acquisition skills

Ability to develop a strong referral network

This role requires fluency in both French and English in order to serve RBC's French and English-speaking customers in this market
What are the advantages for you?
We strive to meet the challenge of being our best mind, a progressive mindset to continue to grow and work together to provide trusted advice to help our clients thrive and thrive in communities. We care about each other, realize our potential, make a difference for our communities and achieve mutual success.
Network and develop lasting relationships with students from diverse backgrounds across Canada
Participate in fun events and gamification challenges to help you build your career toolkit while enjoying a work-life balance.
Leaders who support your development with coaching and learning opportunities
Work in a dynamic, collaborative, progressive and high-performance team
Ability to make a difference and lasting impact
Enjoy a comfortable work environment with the ability to dress casually
EVPP4
MONTRÉAL, Quebec, Canada
CAN-QC-MONTRÉAL
Canada
37.5
Full time
Personal and Commercial Banking
Regular
Salaried
2023-09-18
Inclusion and Equal Opportunity Employment
At RBC, we embrace diversity and inclusion for innovation and growth. We are committed to building inclusive teams and an equitable workplace for our employees to bring their true selves to work. We are taking actions to tackle issues of inequity and systemic bias to support our diverse talent, clients and communities.
​​​​​​​
We also strive to provide an accessible candidate experience for our prospective employees with different abilities. Please let us know if you need any accommodations during the recruitment process.
Join our Talent Community

Stay in-the-know about great career opportunities at RBC. Sign up and get customized info on our latest jobs, career tips and Recruitment events that matter to you.

Expand your limits and create a new future together at RBC. Find out how we use our passion and drive to enhance the well-being of our clients and communities at rbc.com/careers.