Financial and Administrative Assistant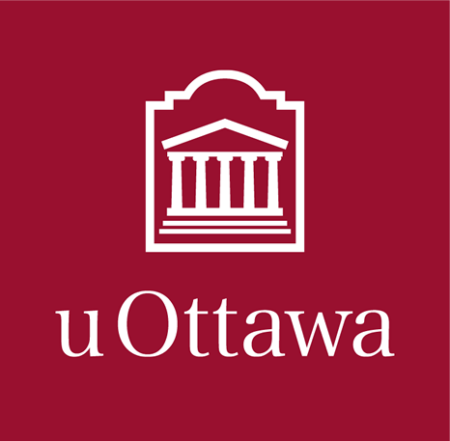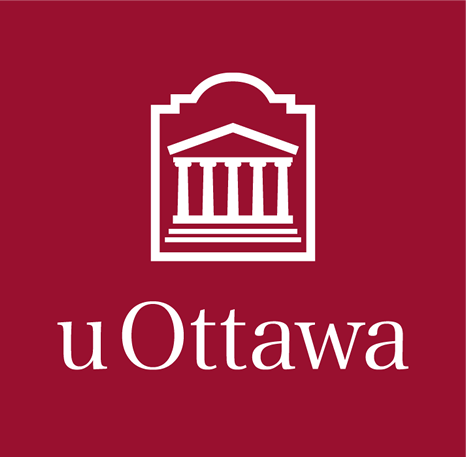 City : Ottawa
Category : Regular Full Time
Industry : Education
Employer : University of Ottawa
The University of Ottawa—A crossroads of cultures and ideas
The University of Ottawa is home to a dynamic community of over 50,000 students, faculty and staff, who live, work and study in both French and English. Our campus is a crossroad of cultures and ideas, where bold minds come together to inspire game-changing ideas. We believe in the power of representation, and that increasing the diversity of our faculty and staff supports this objective. Our goal is to provide students with the best possible learning experience, in an environment that reflects the diversity of its people, their ideas, and their identities.
We are one of Canada's top 10 research universities—our professors and researchers explore new approaches to today's challenges. One of a handful of Canadian universities ranked among the top 200 in the world, we attract exceptional thinkers and welcome diverse perspectives from across the globe. Our employees come together around the shared purpose of constant improvement, personal development, service excellence, teamwork and a passion for learning with a desire to make uOttawa and the world a better place. Everyone's contributions are valued, we all play a part in making uOttawa a world-class institution. Most importantly, we make it possible for you to achieve your full potential. Because at uOttawa, you belong!
About the Faculty of Engineering
The Faculty of Engineering strives to provide a learning environment that promotes excellence and innovation, ethical practice and responsibility towards society. Our workplace will challenge, energize and motivate you to be your very best while providing opportunities for career growth and professional development. Our work makes a world of difference in the lives of our students, who will become the next generation of leaders and change makers of our society. Our dynamic community is dedicated to building innovations that will not only help the advancement of technology, but solutions that will revolutionize the industry. We look forward to making the future TOGETHER!
Position purpose:
Performs a variety of activities to support section financial and physical resource operations while ensuring compliance with related policies and procedures. Provides courteous, fast service that projects a positive image of the University of Ottawa to all clients and visitors and contributes to the student experience. Assists with other administrative work as required.
What you will bring:
Knowledge of administration and accounting normally acquired through postsecondary studies in a related discipline or an equivalent combination of education and experience
Two years of demonstrated experience in a similar role
Experience in interpreting, explaining and applying policies and regulations
Experience in producing reports
Experience in event coordination (an asset)
Excellent communication, interpersonal and customer service skills
Knowledge of computer systems and software including financial systems, spreadsheets, databases, the internet and email
Ability to produce high quality work under pressure while meeting strict deadlines
Initiative, autonomy and sound judgement
Strong organizational skills
Bilingualism — French and English (spoken and written)
Key Competencies at uOttawa:
Here are the required competencies for all or our employees at uOttawa:
Planning: Organize in time a series of actions or events in order to realise an objective or a project. Plan and organize own work and priorities in regular daily activities.
Initiative: Demonstrate creativity and initiative to suggest improvements and encourage positive results. Is proactive and self-starting. Show availability and willingness to go above and beyond whenever it is possible.
Client Service Orientation: Help or serve others to meet their needs. This implies anticipating and identifying the needs of internal and external clients and finding solutions on how to meet them.
Teamwork and Cooperation: Cooperate and work well with other members of the team to reach common goal(s). Accept and give constructive feedback. Able to adjust own behaviour to reach the goals of the team.