Environmental Sustainability Co-op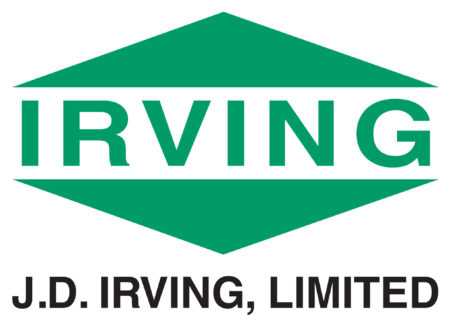 City : New Annan
Category : Engineering & Science
Industry : Crop production
Employer : J.D. Irving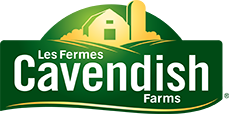 Cavendish Farms is a leading producer of frozen food products for retail and food service markets throughout Canada, the United States, and around the world. We have state-of-the-art potato processing plants in PEI, Alberta, and Jamestown, ND, and an appetizer plant in Wheatley, Ontario. The head office is in Dieppe, NB, and the sales office locations are in Toronto, Montreal, and Boston.
Reporting to the Project Engineer, the selected Co-op student will be a self-starter with a strong work ethic, a "Can Do" attitude, and the ability to work independently as well as in a team environment. This role will support improvement projects by collecting data and supporting strategic decision-making. If you are passionate about incorporating environmental sustainability into manufacturing facilities, this role may be a great fit for you! This student position will be highly focused on environmental sustainability at Cavendish Farms.
Successful Candidates will possess the following qualifications:
Comprehensive knowledge of MS Office (Outlook, Word, Excel).

Excellent organizational skills.

Strong communication skills.

A passion for sustainability.
Key Responsibilities:
· Support process water reduction initiative for all Cavendish Farms processing facilities.
o Work with Cavendish team to determine instrumentation that would promote water savings.
o Prepare trends for analysis.
o Participate in vetting proposed ideas that could reduce freshwater consumption.
o Assist with periodic reporting of project success.
· Participate in project planning & implementation for water recycling systems or other sustainability projects.
· Participate in reporting of greenhouse gas emissions & annual auditing process.
· Collect Data & presentation for Environmental/ Social/ Governance report, greenhouse gas emissions & water usage.
· Conduct hands-on trials to validate water usage in specific areas.
If you are interested in applying for this career opportunity, please submit the applications by September 22, 2023

We thank all candidates for their interest, however, only those selected for interviews will be contacted.