Emploi étudiant : développeur de logiciel, Technologie et exploitation (automne 2023) / 2023 Fall Student Opportunities Technology & Operations – Software Developer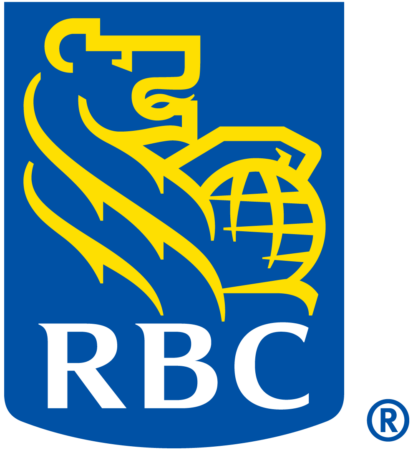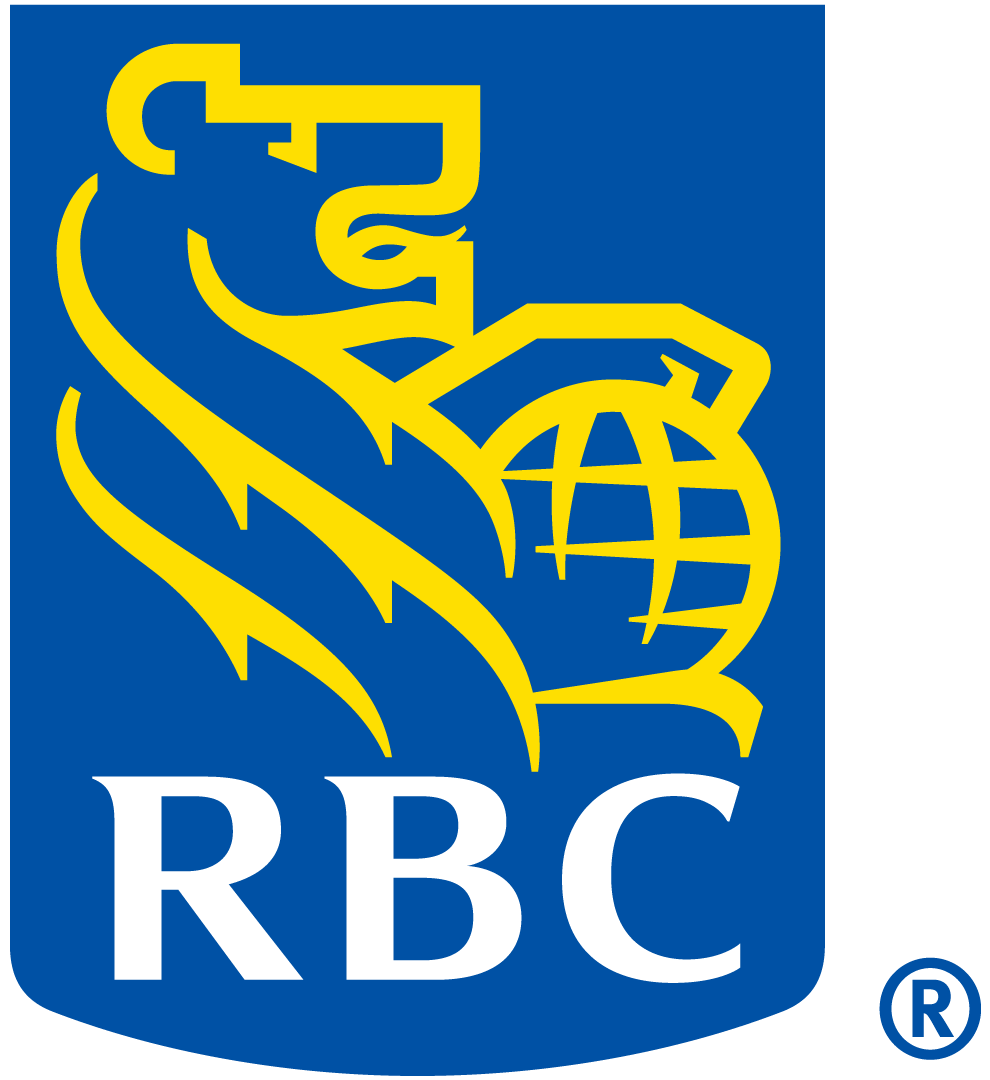 City : MONTRÉAL, Quebec, Canada
Category : Rotational Programs | Internships
Industry : Financial/Banking
Employer : RBC
Come Work with Us!

At RBC, our culture is deeply supportive and rich in opportunity and reward. You will help our clients thrive and our communities prosper, empowered by a spirit of shared purpose.

Whether you're helping clients find new opportunities, developing new technology, or providing expert advice to internal partners, you will be doing work that matters in the world, in an environment built on teamwork, service, responsibility, diversity, and integrity.
Emploi étudiant : développeur de logiciel, Technologie et exploitation (automne 2023) / 2023 Fall Student Opportunities Technology & Operations - Software Developer
Description du poste
De quoi s'agit-il ?
Que diriez-vous de travailler comme développeur de logiciel (étudiant stagiaire) ? Si vous postulez, votre candidature sera prise en considération pour divers postes à pourvoir au sein de Technologie et exploitation RBC.
 
Voici quelques-uns des postes stimulants qui pourraient vous être proposés :
Développeur généraliste
Développeur, Android
Développeur, iOS
Développeur, Interface de programmation
Développeur Web 
Développeur, Plateforme Hadoop
Développeur de mégadonnées
Développeur, Automatisation
 
Que ferez-vous ?
Collaborer avec des pairs au développement d'un code conforme aux initiatives stratégiques, ainsi qu'au développement, au dépannage, à l'amélioration et à la documentation des composantes, dans le respect des exigences et de la conception détaillée.
Transposer les exigences en spécifications fonctionnelles et coordonner les étapes de conception, tout en détectant les problèmes techniques, en les suivant et en les réglant.
Créer et passer en revue les documents de conception technique, comprendre de quelle façon la conception sera utilisée dans le cadre du processus de programmation et organiser des réunions visant à concevoir des projets, à assurer le dépannage des projets et leur exécution.
Participer à la révision structurée des spécifications techniques, des programmes, du code et des plans de tests unitaires.
Mener des tests unitaires exhaustifs impliquant souvent de développer des cadres de tests automatisés et de tirer parti de ceux-ci, et améliorer la performance de fonctions en particulier grâce à des ajustements.
Planifier des activités de conception ou de mise en œuvre, s'assurer de la qualité de la solution technique, offrir un soutien de troisième niveau pour diverses technologies et favoriser l'évolution et l'amélioration de la plateforme technique.
Présenter les sujets techniques lors de réunions régulières des analystes de système technique (AST) et gérer la planification détaillée des travaux.
Estimer les activités et les tâches nécessaires pour la conception, la programmation et les tests unitaires.
 
Que vous faut-il pour réussir ?
Compétences essentielles
Actuellement inscrit dans un programme d'études postsecondaires canadien axé sur l'informatique, l'ingénierie ou la technologie.
Faire preuve de leadership et d'un enthousiasme à l'idée de le mettre en application dans un milieu de travail effervescent.
Posséder d'excellentes aptitudes pour les relations interpersonnelles et la communication (orale et écrite).
Avoir une pensée créatrice et analytique, faire preuve d'autonomie et être capable de travailler dans un environnement effervescent.
Avoir de solides connaissances de MS Office – Word, Outlook, Excel et PowerPoint.
Compréhension des langages de programmation, des bases de données, des plateformes, des cadres, des techniques et outils de conception, des outils de gestion de code ou des technologies Web ou expérience avec ces éléments.
Connaissance des méthodes agile, en cascade et itérative ayant trait au cycle de développement de logiciel.
 
Autres qualités recherchées
Connaissance du langage de modélisation UML
Capacité de programmation manuscrite de toutes les composantes et expérience en développement multinavigateur
 
Qu'en retirerez-vous ?
Nous donnons notre pleine mesure, pensons autrement pour poursuivre notre croissance et collaborons afin d'offrir des conseils fiables qui contribueront à la réussite des clients et à la prospérité des collectivités. Nous nous soucions du bien-être de chacun et chacune et aspirons à réaliser notre plein potentiel, à favoriser l'essor des collectivités et à contribuer à la réussite de tous et toutes.
Réseautage et établissement de relations durables avec des étudiants canadiens issus de différents milieux
Participez aux activités amusantes et aux défis ludiques pour enrichir votre boîte à outils de gestion de carrière tout en conciliant travail et vie personnelle
Perfectionnement soutenu par la direction grâce à des occasions d'accompagnement et d'apprentissage
Équipe dynamique et performante axée sur l'innovation et la collaboration
Occasion d'apporter une contribution importante et d'avoir une influence durable
Travaillez dans un environnement plaisant au code vestimentaire décontracté.
 
Vous avez jusqu'au 4 juin pour présenter votre candidature, mais nous vous invitons à le faire dès que possible, les candidatures étant acceptées sur une base continue. Si nous retenons la vôtre, un membre de notre équipe communiquera directement avec vous afin de vous expliquer les prochaines étapes. Sinon, nous vous invitons à effectuer le suivi de votre dossier en vous connectant à votre profil RBC. Si l'état n'a pas changé, cela signifie que votre candidature est toujours à l'étude.
What is the opportunity?
Are you interested in the opportunity to work as a Software Developer Co-op for? By applying to this job posting, you will be considered for multiple roles available across RBC Technology & Operations.
 
Some exciting roles you'll be considered for are:
Full Stack Developer
Android Developer
iOS Developer
API Developer
Web Developer 
Hadoop Developer
Big Data Developer
Automation Developer
 
What will you do?
Collaborate with peers to develop code in line with strategic initiatives, as well as develop, troubleshoot, enhance, and document components, as per the requirements and detailed design
Translate requirements into functional specifications, and coordinate design phases, while identifying, tracking, and resolving technical issues
Create and review technical design documents, understand how the design will be used in the code development process, and facilitate meetings to design, troubleshoot, and execute projects
Participate in walkthrough reviews of technical specifications, programs, code, and unit test plans
Conduct thorough unit testing, often developing and leveraging automated unit testing frameworks, and improve performance of single functions through performance tuning
Plan design/implementation activities, ensure technical solution quality, provide third-level support for various technologies, and drive technical platform evolution and improvements
Present technical topics at regular TSA meetings and manage low-level planning of work packages
Estimate activities/tasks required to perform design, coding, and unit testing
 
What do you need to succeed?
Must-have
Currently enrolled at a Canadian post-secondary institution with a focus on computer science, engineering, or technology
Leadership acumen and a passion to apply it in a dynamic business environment
Excellent interpersonal and highly developed communication skills (verbal and written)
Creative and analytical thinker who is self-driven and capable of working in a fast paced environment
Strong MS Office skills – Word, Outlook, Excel and PowerPoint
Experience or understanding of programming languages, databases, platforms, frameworks, design techniques and tools, code management tooling, and/or web technologies
Knowledge of the Software Development Life Cycle (SDLC) – Agile, Waterfall, and Iterative methods
 
Nice-to-have
Knowledge of Unified Modeling Language (UML)
Ability to hand-code all components, as well as Cross Browser development experience
 
What's in it for you?
We thrive on the challenge to be our best, progressive thinking to keep growing, and working together to deliver trusted advice to help our clients thrive and communities prosper. We care about each other, reaching our potential, making a difference to our communities, and achieving success that is mutual.
Network and build lasting relationships with students from diverse backgrounds from across Canada
Participate in fun events and gamification challenges to help build your career tool kit while enjoying a work-life balance
Leaders who support your development through coaching and learning opportunities
Work in a dynamic, collaborative, progressive and highly performing team
Ability to make a difference and lasting impact
Enjoy a comfortable work environment with the option to dress casually
We encourage you to apply as soon as possible as we accept applications on a rolling basis, but please note that the formal application deadline is June 4, 2023. Should you be selected to progress, someone from our team will reach out directly to provide instructions on next steps. Otherwise, feel free to check for progress updates by logging in to your RBC profile. If the status has not changed, it denotes the fact that your application is still under review
BEWHATSNEXT
Participates in and supports the operational activities of a business unit. Applies experience and complete working knowledge of the job and policies/practices to perform a combination of routine tasks and varied administrative/operational assignments.
MONTRÉAL, Quebec, Canada
CAN-QC-MONTRÉAL
Canada
37.5
Full time
Student/Coop (Fixed Term)
Salaried
2023-05-18
2023-06-04
Inclusion and Equal Opportunity Employment
At RBC, we embrace diversity and inclusion for innovation and growth. We are committed to building inclusive teams and an equitable workplace for our employees to bring their true selves to work. We are taking actions to tackle issues of inequity and systemic bias to support our diverse talent, clients and communities.
​​​​​​​
We also strive to provide an accessible candidate experience for our prospective employees with different abilities. Please let us know if you need any accommodations during the recruitment process.
Join our Talent Community

Stay in-the-know about great career opportunities at RBC. Sign up and get customized info on our latest jobs, career tips and Recruitment events that matter to you.

Expand your limits and create a new future together at RBC. Find out how we use our passion and drive to enhance the well-being of our clients and communities at rbc.com/careers.