Directeur/rice relationnel(le) – Services commerciaux (stagiaire étudiant(e))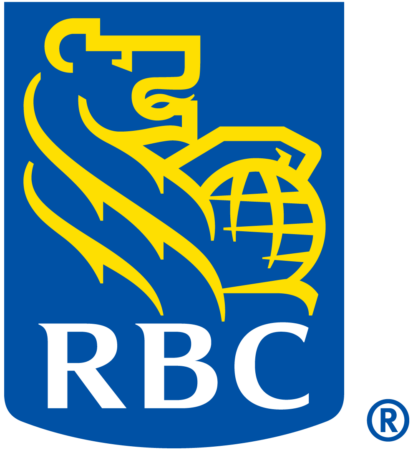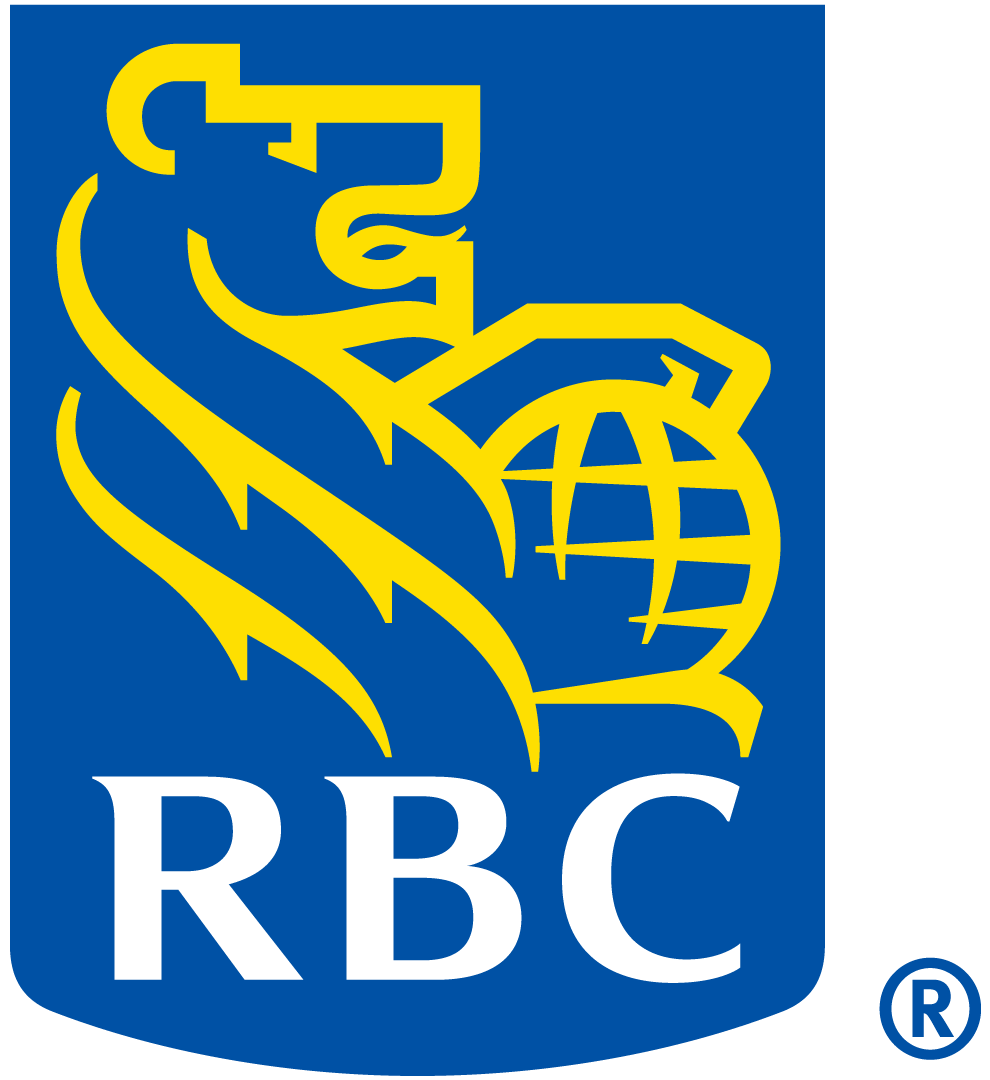 City : QUÉBEC, Quebec, Canada
Category : Customer Service | Client Advice | Sales
Industry : Financial/Banking
Employer : RBC
Come Work with Us!

At RBC, our culture is deeply supportive and rich in opportunity and reward. You will help our clients thrive and our communities prosper, empowered by a spirit of shared purpose.

Whether you're helping clients find new opportunities, developing new technology, or providing expert advice to internal partners, you will be doing work that matters in the world, in an environment built on teamwork, service, responsibility, diversity, and integrity.
Directeur/rice relationnel(le) - Services commerciaux (stagiaire étudiant(e))
(English version below)
Êtes-vous actuellement un étudiant Co-op inscrit à un programme d'études universitaire? Envisagez-vous de poursuivre une carrière dans le secteur bancaire - Commercial?
En quoi consiste l'emploi ?
Ce rôle est un tremplin vers une carrière enrichissante qui vous donne toutes les occasions d'atteindre votre plein potentiel dans un environnement favorable, à haut rendement.
Ce stage contractuel est un rôle axé sur le support des Directeurs/rices de comptes commerciaux (DCC) dans le développement d'un portefeuille de clients ainsi que dans l'acquisition de clientèle. Vous allez collaborer dans l'élaboration et l'exécution des plans pour maintenir la clientèle existante et pour accroître la part de marché de RBC en attirant et en fidélisant les nouveaux clients dans l'ensemble de l'entreprise. De plus, vous allez travailler en étroite collaboration avec les contacts dans le marché et les partenaires de RBC pour repérer des occasions d'offrir des conseils et des recommandations. Votre capacité de rester à l'affût des conditions du marché local et du contexte concurrentiel, tout en saisissant des occasions qui cadrent avec l'appétit pour le risque de la banque, vous permettra de réussir dans ce rôle.
Quelles seront vos tâches ?
Supporter les DCC dans la gestion d'un portefeuille de clients existants.
Supporter les DCC dans l'acquisition de nouveaux clients des marchés commerciaux et collaborer avec l'équipe de RBC afin d'offrir des conseils et des solutions personnalisés pour répondre aux besoins des clients.
Collaborer avec le vice-président, secteur commercial, et les directeurs de comptes commerciaux pour s'assurer que les présentations aux clients sont bien gérées et qu'elles génèrent une expérience client positive.
Diriger les clients vers les membres de l'ensemble de l'équipe de RBC pour répondre aux besoins de l'entreprise et des propriétaires d'entreprises.
Contribuer à acquérir et favoriser des sources de recommandation externes grâce au réseautage, à vos personnes d'influence et à votre participation active à des activités de marketing.
De quoi avez-vous besoin pour réussir ?
Exigences
Sens aigu des finances et expérience en exécution d'analyse financière et des risques ainsi qu'en montage de solutions de financement pour répondre aux besoins des clients dont le niveau de complexité varie.
Aptitudes avérées en réseautage et en acquisition de clientèle.
Capacité de cultiver de solides relations avec les partenaires
Les avantages pour vous
Nous donnons notre pleine mesure, pensons autrement pour poursuivre notre croissance, et collaborons afin d'offrir des conseils fiables qui contribueront à la réussite des clients et à la prospérité des collectivités. Nous nous soucions du bien-être de chacun et nous sommes déterminés à réaliser notre plein potentiel, à favoriser l'essor des collectivités et à contribuer à la réussite de tous.
Équipe dynamique et performante axée sur l'innovation et la collaboration
Options flexibles de conciliation travail-vie personnelle
Capacité d'apporter une contribution importante et d'avoir une influence durable
Joignez-vous à notre communauté de talents
Tenez-vous au courant des formidables perspectives de carrière offertes à RBC. Inscrivez-vous et recevez des renseignements sur les plus récentes offres d'emploi et les activités de recrutement qui vous intéressent, de même que des conseils en matière de gestion de carrière.  Repoussez vos limites et bâtissez un nouvel avenir à RBC. Découvrez comment nous mettons notre passion et notre motivation au service du bien-être des clients et des collectivités à rbc.com/carrieres.
FRJobs
This four-month Co-op in a Commercial Banking Centre will prepare the intern to provide excellent reactive and proactive service to commercial clients in a range of specialized areas. Comprehensive training will combine observation, self-study and interactive courses, guaranteeing an exceptional internship experience.
What does the position entail?
This role is a stepping stone to a rewarding career that will give you every opportunity to reach your full potential in a supportive, high-performance environment.
During this contractual co-op, you will support Commercial Account Managers (CAMs) in developing client portfolios as well as acquiring clients. You will work on developing and executing plans for retaining existing clients and for growing RBC's market share by attracting and building loyalty among new clients across the organization. You will also work closely with market contacts and RBC partners to identify opportunities for providing advice and recommendations. Your ability to stay abreast of local market conditions and the competition while seizing opportunities in keeping with RBC's appetite for risk will make you successful in this role.
What will you do?
Support CAMs in managing the portfolios of existing clients
Support CAMs in acquiring new clients in commercial markets and work closely with the RBC team in offering advice and customized solutions to meet client needs.
Work with the Vice-President, Commercial and the Commercial Account Managers to ensure that client presentations are well managed and create a positive client experience.
Direct clients to members of the entire RBC team to meet the needs of businesses and business owners.
Help acquire and promote external referral sources through networking, using your centers of influence and actively participating in marketing activities.
What do you need to succeed?
Requirements
Financial acumen; ability to complete financial studies and risk analysis; experience in assembling financing solutions for the needs of clients with different levels of complexity
Proven skills in networking and in acquiring clients.
Ability to cultivate solid relationships with partners.
What's in it for you?
We thrive on the challenge to be our best, to think progressively so we keep growing, and to work together to deliver trusted advice so our clients can succeed and communities can prosper. We care about each other and are determined to reach our full potential, make a difference in our communities, and help everyone achieve success.
A dynamic, innovative and collaborative team
Flexible options for work–life balance
Opportunity to make an important contribution and have a lasting impact
Join our Talent Community
Stay in-the-know about great career opportunities at RBC. Sign up and get customized info on our latest jobs, career tips and Recruitment events that matter to you.  Expand your limits and create a new future together at RBC. Find out how we use our passion and drive to enhance the well-being of our clients and communities at jobs.rbc.com.
QUÉBEC, Quebec, Canada
CAN-QC-QUÉBEC
Canada
37.5
Full time
Personal and Commercial Banking
Student/Coop (Fixed Term)
Salaried
2023-09-15
2023-09-29
Inclusion and Equal Opportunity Employment
At RBC, we embrace diversity and inclusion for innovation and growth. We are committed to building inclusive teams and an equitable workplace for our employees to bring their true selves to work. We are taking actions to tackle issues of inequity and systemic bias to support our diverse talent, clients and communities.
​​​​​​​
We also strive to provide an accessible candidate experience for our prospective employees with different abilities. Please let us know if you need any accommodations during the recruitment process.
Join our Talent Community

Stay in-the-know about great career opportunities at RBC. Sign up and get customized info on our latest jobs, career tips and Recruitment events that matter to you.

Expand your limits and create a new future together at RBC. Find out how we use our passion and drive to enhance the well-being of our clients and communities at rbc.com/careers.